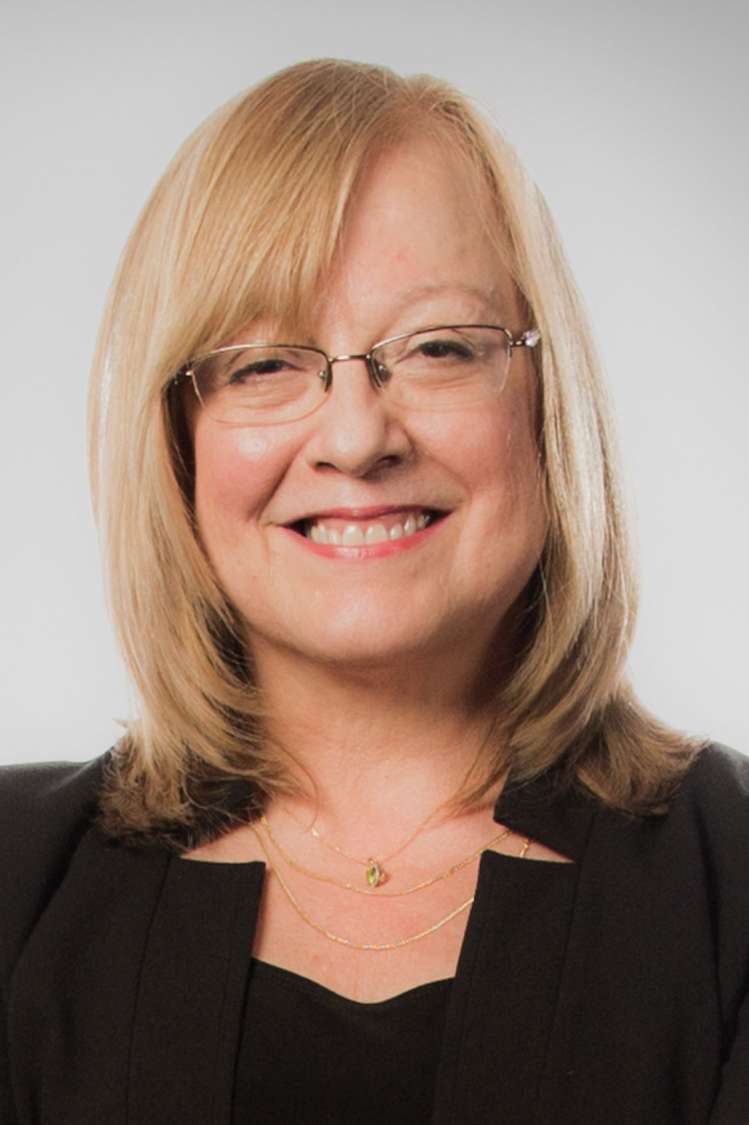 Doreen Weisenhaus
Associate Professor and Director, Media Law and Policy Initiative
Doreen Weisenhaus is a senior lecturer and director of the Media Law and Policy Initiative at Medill with a joint appointment at Northwestern's Pritzker School of Law. Prior to joining Northwestern, she taught media law and ethics at the Journalism and Media Studies Centre at the University of Hong Kong (2000-2017) and directed the Media Law Project, an educational resource for students, scholars, lawyers, journalists and other media professionals.
Before starting her academic career, Weisenhaus was City Editor of The New York Times, where she oversaw coverage of New York City, with particular responsibility for immigration, criminal justice and the courts, labor and the workplace, business and finance, and social services. She also was the first legal editor of The New York Times Magazine before becoming its law and politics editor. At the magazine, she helped create "The Lives They Lived," an annual year-end special issue featuring intimate tributes to late and distinguished individuals.
Prior to joining The Times, Weisenhaus was editor-in-chief of the New York-based National Law Journal, a leading U.S. newspaper for the legal profession. During her tenure, it published several investigative series, including on the death penalty and on environmental racism, that won more than 20 national journalism awards. These awards included the George Polk Award and others from Investigative Reporters and Editors, Scripps Howard Foundation, National Press Foundation and Columbia University. Weisenhaus was also a prosecutor in New York City, a television news producer in Chicago (WBBM-TV) and a reporter for the Milwaukee Journal.
At the University of Hong Kong, she created and taught undergraduate and graduate courses in media law, ethics, legal reporting, journalism history and the internet's impact on media and society. Her research interests include international press freedom and global developments in media law and policy, including the internet and social media, and trends in media ownership and newsroom practices. She has given academic and professional presentations in numerous countries, including Nepal, Australia, Malaysia, Thailand, China, Singapore, Taiwan, the Philippines, South Korea, Canada, France, the U.K. and South Africa.
Weisenhaus is the author of Hong Kong Media Law: A Guide for Journalists and Media Professionals (2007) and an expanded second edition in 2014. She is lead editor and co-author of Media Law and Policy in the Internet Age (2017), which documents and analyzes media law reform trends worldwide. She has written for The New York Times, The International Herald Tribune, Far Eastern Economic Review, The National Law Journal, Legal Affairs, South China Morning Post and other publications, including the Oxford Encyclopedia of Journalism Studies (on legal safeguards of journalism, forthcoming), the International Encyclopedia of Communication (on communication law and policy in Asia) and the International Libel and Privacy Handbook. Since 2014, she has served as a member of the expert panel and working group for Columbia University's Global Freedom of Expression Project.