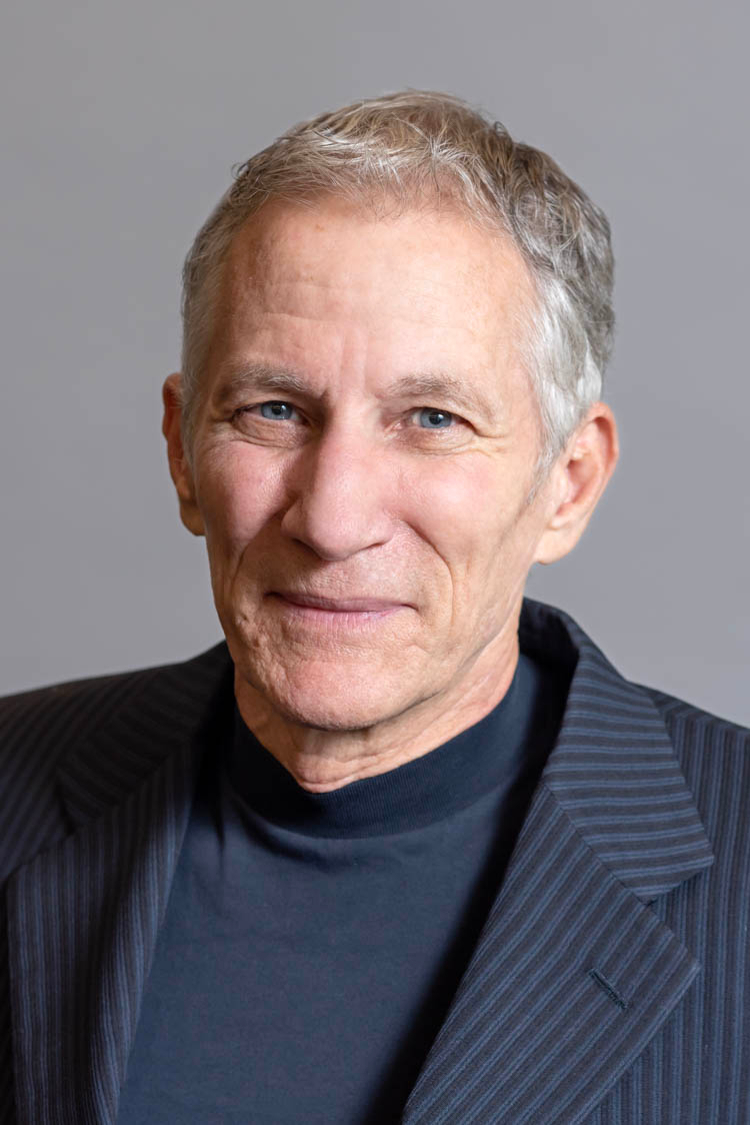 Douglas Foster
Professor
Douglas Foster is the former editor of a national magazine, public television investigative reporter and correspondent, documentary producer, and author of After Mandela: The Struggle for Freedom in Post Apartheid South Africa. (Liveright: 2012). He writes about politics, global issues, and science for outlets such as The Atlantic, The Nation, The American Scholar, and the Los Angeles Times.
Foster teaches both graduate students and undergraduates in related fields. He also serves as faculty advisor for the Journalism Residency Program in South Africa and to the student chapter of the National Lesbian and Gay Journalists Association.
Foster's coursework centers on three related concerns: How to pursue immersion reporting of the kind that generates successful feature stories, how to present important narratives in sustained ways, and how to confront the challenges journalists face in covering news across lines of class, ethnicity, nation, language, and culture. These are consistent themes in both the body of his journalism and in the content of his classes.
Contemporary approaches to storytelling have been reconfigured as a result of technological and generational change, of course. This makes our classrooms virtual laboratories for refining the techniques of first-rate reporting and discovering novel ways of publishing, posting, broadcasting, and narrowcasting the news.
The courses Foster teaches in magazine writing and global journalism are intensive workshops designed as pure practicum – as close as we come, in a university setting, to actual best practices in the most forward-looking outlets in the "real world."
Foster is a contributor to three collections in varied genres – investigative reporting, environmental journalism, and memoir.
He is the winner of awards for investigative reporting on product safety from Investigative Reporters and Editors, a local Emmy for a television documentary about medical malpractice, and a finalist for the National Magazine Award in Investigative Reporting from the American Society of Magazine Editors.
Teaching Philosophy
Our writing courses are intense mentoring experiences. They involve close reading, and viewing, of feature forms, supervision of student reporting, and careful line-by-line editing. We create the kind of environment which allows students to swiftly advance their understanding of narrative and to quickly adapt these lessons to their own work.
Research
Coverage of swing voters in the pivotal 2020 campaign; assessment of South Africa's young democracy on the 30th anniversary of Nelson Mandela's release from prison; new breakthroughs in treatment of tuberculosis; emerging theories in neuroscience on patterns of remembering and forgetting; novel interventions in patterns of violence among young people in Chicago.