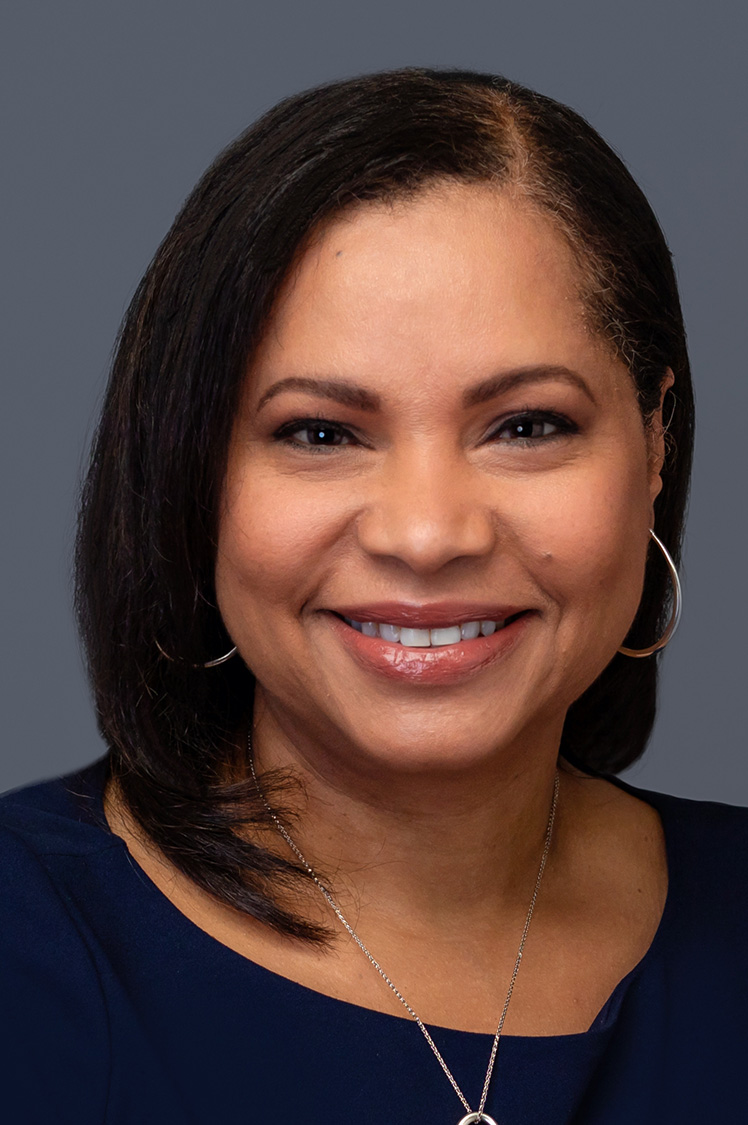 Dyani Marvel
Adjunct Lecturer
Dyani Marvel is a performance-driven strategic marketing leader with a passion for innovation, first-to-market initiatives and harnessing creativity to drive business results. She has over 20 years of experience leading teams and directing omnichannel campaigns across various industries, targets and channels. Marvel has worked with numerous Fortune 500 brands as well as entrepreneurs and start-ups. She has led marketing teams on the corporate and agency-side with brand such as Sears, Kmart, Life Fitness, Kellogg, Allstate Insurance, Abbott Laboratories, General Motors and more. 
Her marketing leadership experience and expertise spans the communications spectrum including marketing strategy and planning, advertising, promotions, multicultural marketing, digital marketing, experiential marketing and marketing analytics.  
Marvel is currently the vice president of Marketing Strategy and Operations for Wondr Nation, an iGaming startup, where she leads marketing vision for all corporate efforts and builds functional marketing excellence within the organization. 
Marvel holds journalism and IMC degrees from Medill.