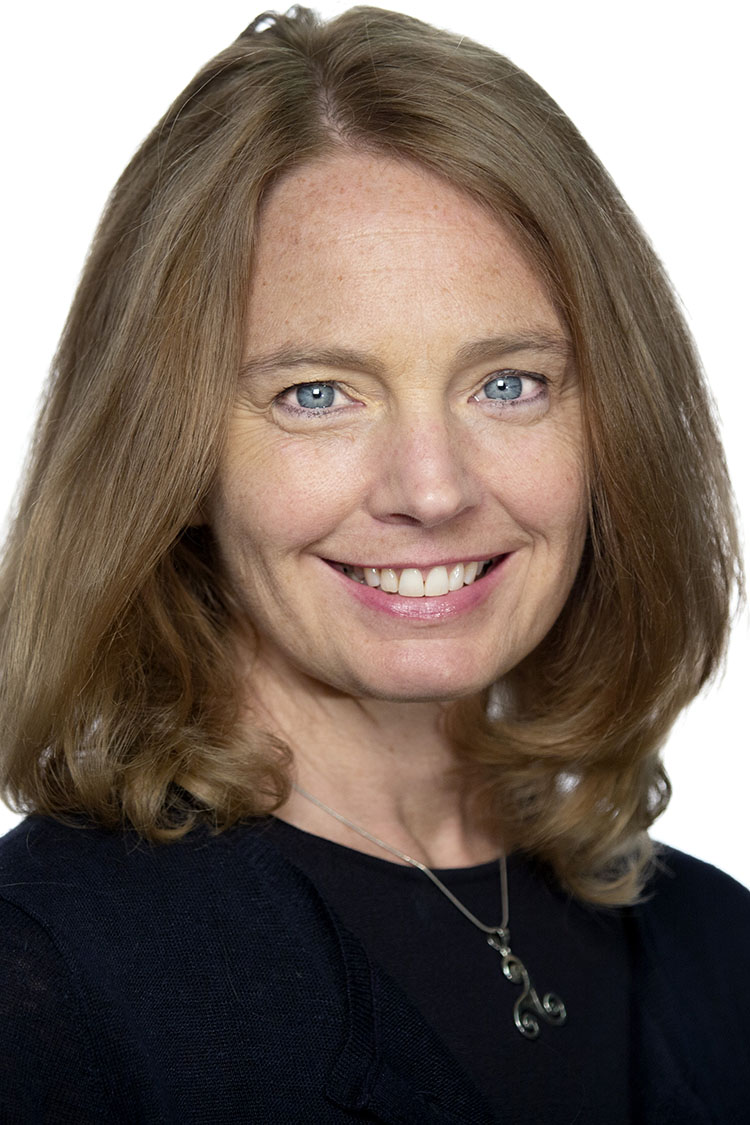 Elizabeth Shogren
Associate Professor
Elizabeth Shogren was a senior reporter and producer for Reveal from The Center for Investigative Reporting. Her primary focus was climate change. Previously, Shogren was an on-air environment correspondent for NPR's national and science desks.

Early in her career, she covered the fall of communism in Eastern Europe, as a freelance reporter, before joining the Los Angeles Times' Moscow bureau. Later. She also covered the White House, Congress, poverty and the environment as a Washington correspondent for the LA Times. She also was the Washington Correspondent for High Country News. 
Recognition for her work has included a nomination for a Peabody Award for "Silencing Science," her hour-long Reveal episode about censorship of climate change science at the National Park Service. While at NPR, she was a lead reporter for Poisoned Places, a data-driven series about the toxic air pollution that plagues some communities because of the government's failure to implement a decades-old federal law. The series received several honors, including a Science in Society award from the National Association of Science Writers. The LA Times was a finalist for the 1992 Pulitzer for International Reporting because of the reporting she and her colleagues did covering the collapse of the Soviet Union.