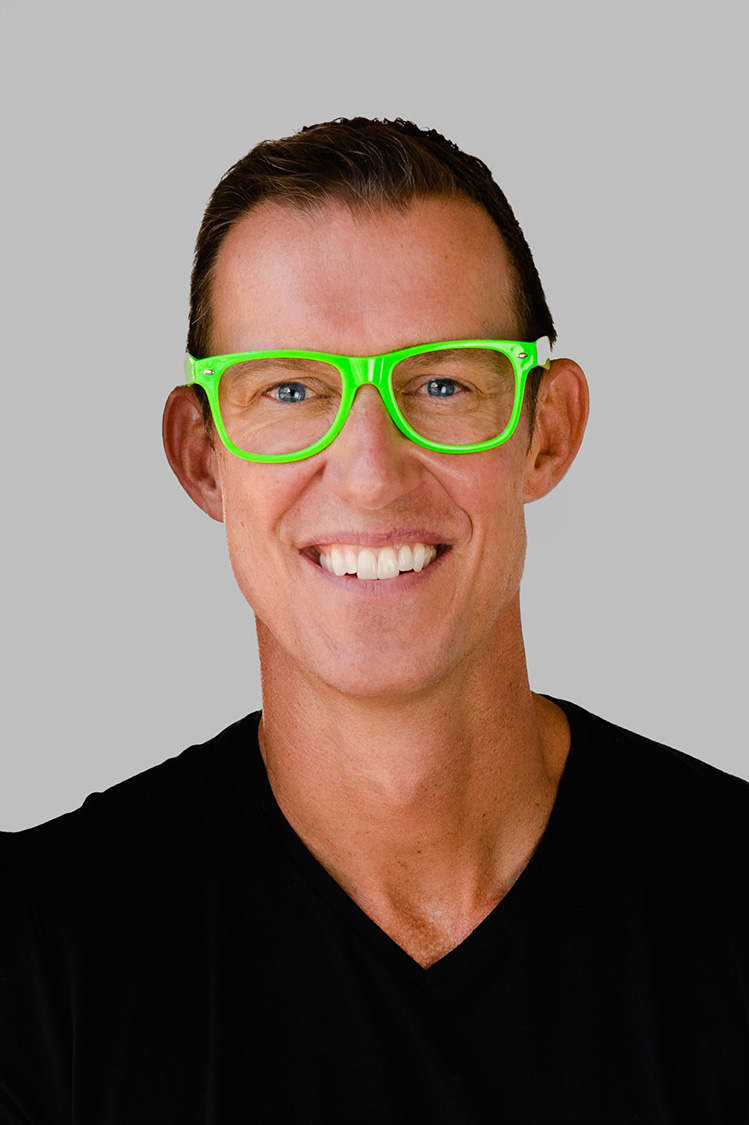 Erik Qualman
Adjunct Lecturer
Five times #1 bestselling author and keynote speaker Erik Qualman has performed in over 55 countries and reached 50 million people. He was voted the second most likeable author in the world behind Harry Potter's J.K. Rowling. NYU Professor Scott Galloway says, "Qualman is to Digital Leadership what Deming is to quality and Drucker is to management." Qualman has given commencement addresses at The University of Texas and Michigan State University.

His Socialnomics work has been on 60 Minutes to the Wall Street Journal and used by the National Guard and NASA. His books and videos have been used in over 500 universities. Qualman's animation studio works with some of the world's leading brands including Disney, Oreo, Chase, and Cartier.

Qualman is also the inventor of the bestselling board game Kittycorn. Most importantly, he's still trying to live up to the "World's Greatest Dad" coffee mug he received from his wife and two daughters.