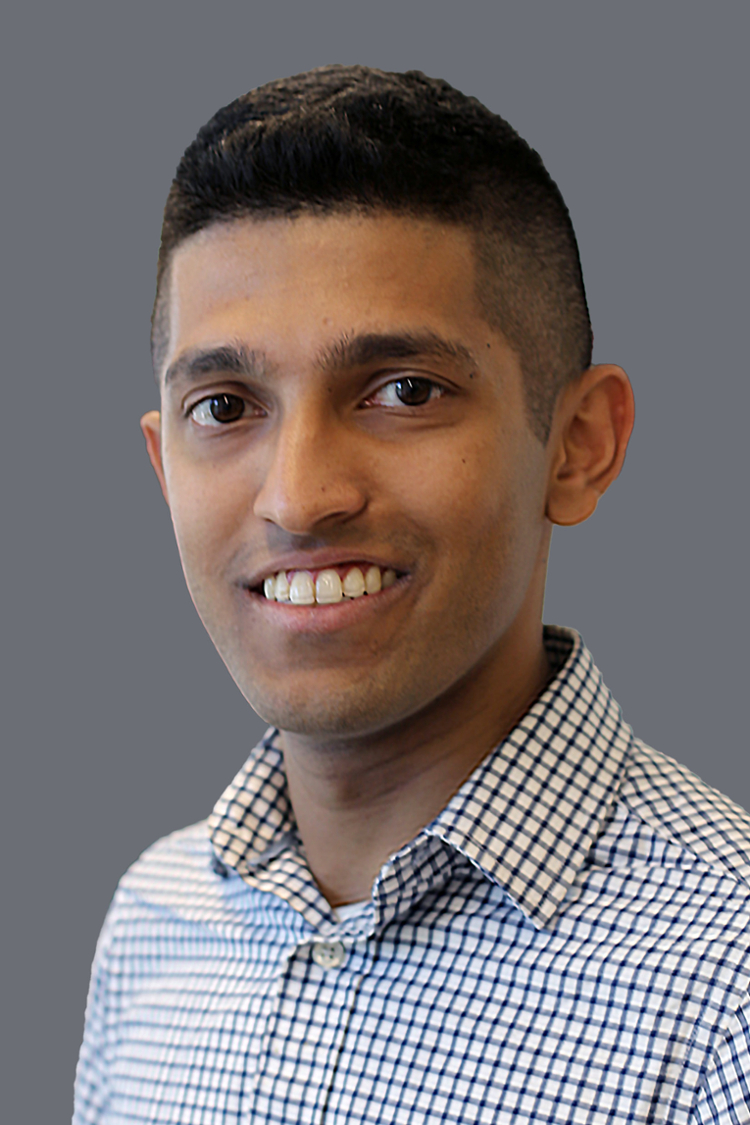 Fenit Nirappil
Adjunct Lecturer
Fenit Nirappil is an adjunct lecturer at Northwestern University's Medill School of Journalism, Media, Integrated Marketing Communications.

Nirappil is a national reporter for The Washington Post's Health & Science team where he covers the coronavirus pandemic with a focus on emerging hotspots and trends. Before moving to the national desk in late 2020, he spent five years on the local politics team covering government in Virginia, Maryland and the District. In his role as a D.C. government and politics reporter, he chronicled the District's showdown with the Trump administration as it deployed federal forces against racial justice protesters and focused on accountability reporting that led to reforms in housing inspections and contributed to the downfall of the city's longest serving council member.

After graduating from Northwestern University in 2012 with a bachelor's degree in journalism and political science, Nirappil spent three years on the West Coast reporting for The Oregonian as a suburban government reporter and the Associated Press in Sacramento covering the state house. He arrived at The Washington Post through a graduate fellowship with American University where he received a master's degree in journalism while working on the newspaper's local section.

Nirappil is a member of the Association of Asian American Journalists, National Gay and Lesbian Journalists Association and Investigative Reporters and Editors.