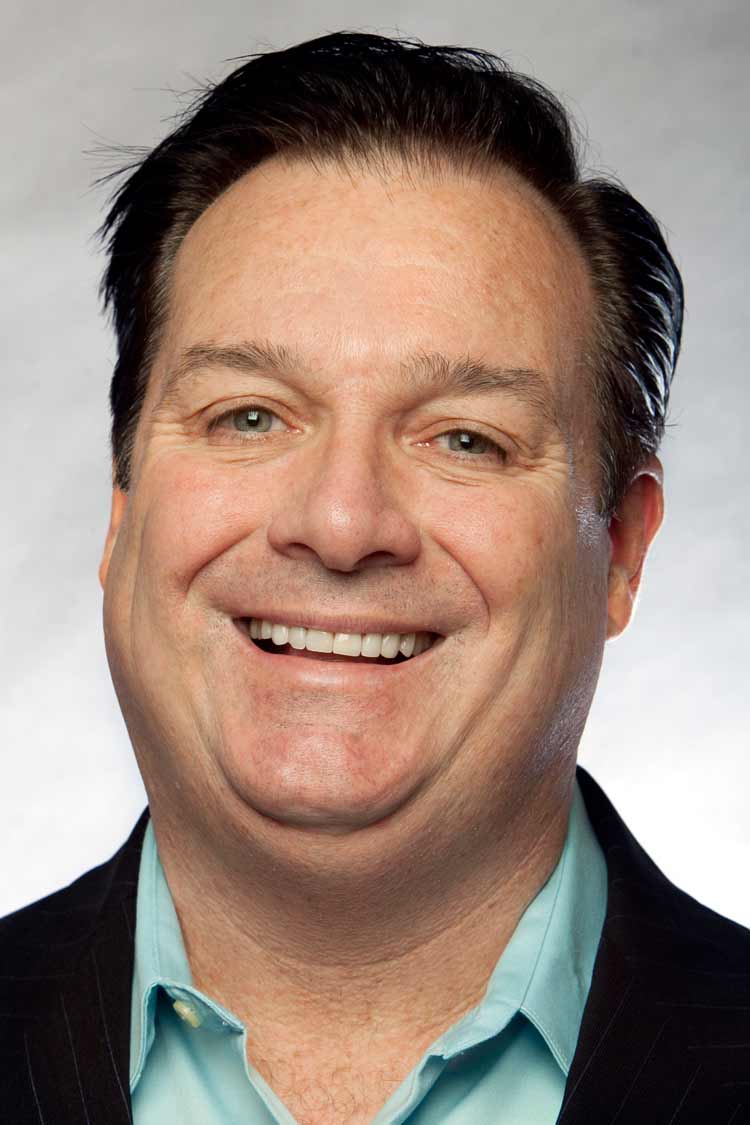 Frank Dudley
Lecturer
Frank Dudley is a digital marketing and management pioneer, practitioner, analyst and thought leader. He is a prolific speaker and author of research studies on marketing management, marketing accountability, brand building, integrated marketing communications and digital marketing and media. Dudley has developed and authored numerous research studies in collaboration with the ANA, the BAA, Northwestern University and many Fortune 500 firms.
He is the former CMO, EVP of Research, Strategic Planning and Analytics for MKTG, Inc., the largest experiential marketing agency in the U.S. Prior to MKTG, he served as Head of Marketing of Guideline/Opinion Research Corporation as well as the first Director of the Internet Advertising Bureau (IAB).  Dudley has also served on the founding C­‐level management teams of several successful digital professional services firms such as Virtusa (EVP, Chief Marketing Officer), which went public in 2007; ZEFER (EVP, Chief Innovation Officer), founded out of the Harvard Business School and sold to NEC; and Viant (Chief Creative Officer), which went public in 1999.
In addition to teaching in the graduate IMC program at Medill, Dudley has also designed and launched two global professional certification courses on Customer Experience Innovation and MarTech Strategy in 2020 and 2021. He has also recently served as Acting Chief Marketing Officer of Flight Centre Travel Group of the Americas, one of the largest travel companies in the world, on a consultative basis, 2018 – 2020.  
Dudley currently serves as President of the Financial Marketing Institute, a privately held digital research and consulting firm that he founded in 2010.  The Financial Marketing Institute currently conducts the most comprehensive research on digital marketing and media for the financial services industry. Its clients have included Financial Services firms such as Bank of America Merrill Lynch, UBS, Morgan Stanley, Deutsche Asset Management, Guardian Life Insurance Company, Prudential Financial, MetLife, Allstate Insurance, USAA, Hartford Funds, Royal Bank of Scotland, LPL Financial, Invesco, Aflac, FTSE Russell, Principal Financial, CNL, Invesco, MassMutual, PenFed Credit Union, Vanguard, Salesforce.com, Adobe, Google, etc.