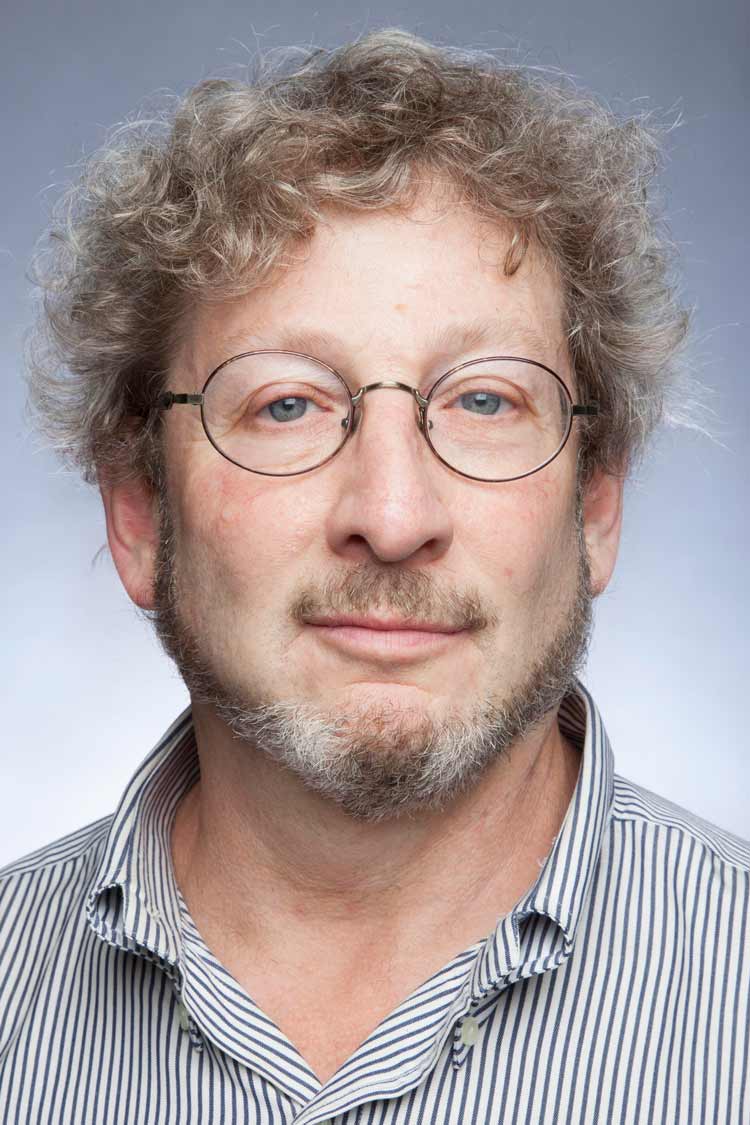 Jack Doppelt
Professor Emeritus
Jack Doppelt is professor emeritus at Medill. He is publisher of Immigrant Connect, an online storytelling network for immigrants, their families and communities in and around Chicago and the Doppelt Effect, a blog of writings, commentaries and musings.

He has served as both acting dean and associate dean of Medill and as director of the Medill global journalism program for 11 years from its inception in 1996 until 2007.

He has also served as a Charles Deering McCormick Professor of Teaching Excellence at Northwestern; as an Open Society Fellow, working with Al-Quds University in the West Bank to develop its journalism program; as principal investigator of the Robert R. McCormick Foundation-funded project on social justice reporting in Chicago called Social Justice News Nexus., and as a faculty associate at Northwestern's Institute for Policy Research.

He has taught at NU-Q in Doha, Qatar and in 2006-2007, he served as visiting professor at Institut d'Etudes Politiques de Paris (Sciences Po) in France.

Doppelt clerked for Illinois Supreme Court Justice Thomas J. Moran before becoming an investigative reporter and news producer. As an investigative journalist for the Better Government Association and WBBM-Newsradio in Chicago, he broke stories on court corruption, housing dangers and governmental conflicts of interest.

His expertise is media law and ethics, the reporting of legal and immigrant affairs, and the emerging tenets of social justice journalism. He has written recently on several topics in the news (see Authored Works or the Doppelt Effect blog).

As part of the ongoing Immigrant Connect project, he articulated A Social Justice Journalism Approach to Immigrant and Refugee Issues. He has co-produced, written and voiced a half-hour radio documentary – "Chicago's Global Immigrants: Beyond the American Dream" - that aired on WBEZ–Chicago Public Radio on Dec. 15, 2009 as part of its Chicago Matters: Beyond Burnham series. He has also written stories about refugee life in Namibia's Osire camp. He has argued in favor of a federal shield law and against the misuse of protective orders.

As editor and publisher of On The Docket, he ran a student-driven site that offered the web's only comprehensive coverage of all pending U.S. Supreme Court cases. Doppelt has published numerous articles on libel, the media's influence on the criminal justice system and media coverage of the legal system. He has represented a group of journalists before the 7th Circuit Court of Appeals in a successful attempt to gain access to sealed court documents, and has consulted as an expert witness on media practices in a number of legal cases, including Jeffrey Masson v. New Yorker Magazine and Janet Malcolm. He has been a talk show host on WBEZ-FM, Chicago's public radio station, co-hosting a nine-part series on race relations that was simulcast on WBEZ-FM and WVON-AM, and coordinated a conference on "Guilt by Allegation: Lessons from the Cardinal Bernardin Case."

He and his son Noah are the producers of Lines n' Lyrix, an online music lyrics game, for play in the bars of the world. Doppelt and his wife, Margie Schaps, have two children, Sylvie and Noah, who are young adults now living again in Chicago.