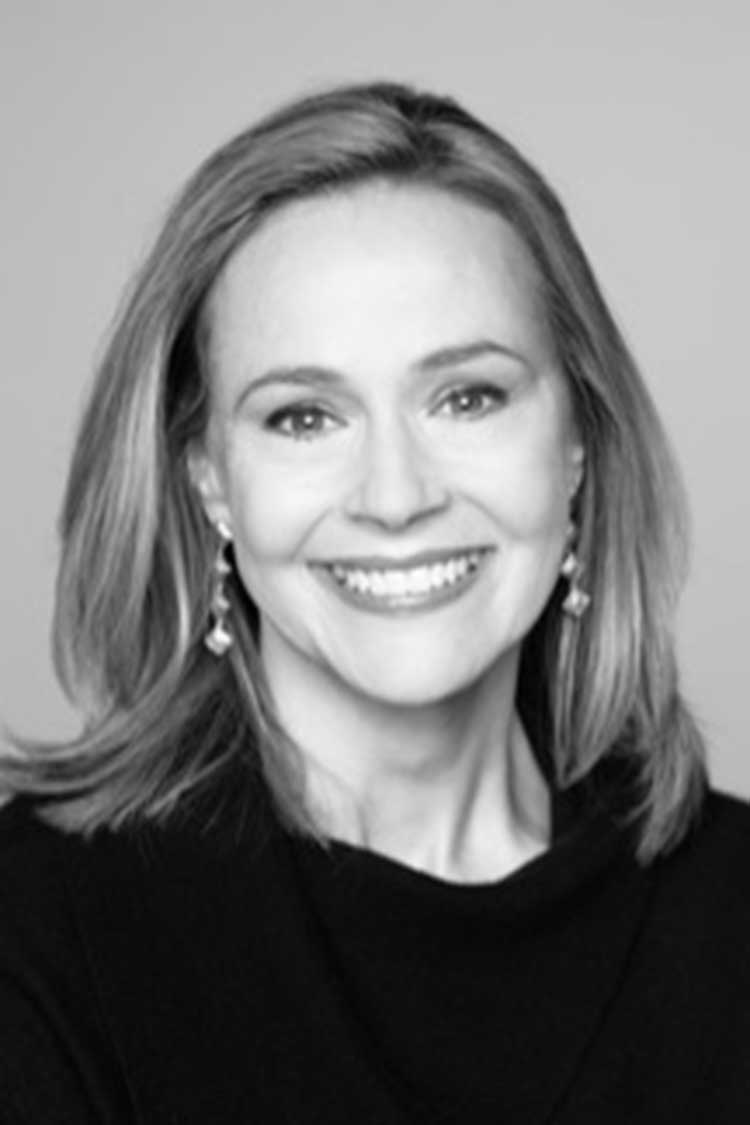 Jennifer Cacioppo
Adjunct Lecturer
Jennifer is a seasoned business and marketing leader, with experience spanning 30 years, mostly with Leo Burnett. She has worked across all channels, US and Global engagements, and has led work for a range of leading brands (Visa, United Airlines, Coke, Target, McDonald's, Intel and Miller Coors, just to name a few) She's never met a challenge she didn't love and has focused her entire career on delivering strategic leadership, building high functioning teams and strengthening brands to drive meaningful growth.

Jenny is an expert in Business and Brand Strategy, Cross Channel Advertising and Design, Retail/Shopper Strategy and Design, and Customer Experience innovation. Jenny is known to be relentlessly positive, good at inspiring people and teams to be their very best, pushing for deeper customer understanding and insights, and great work.

For almost 20 years, she held leadership roles at Leo Burnett running large and diverse teams, and has loved every minute of it. Among the myriad responsibilities those roles entailed, she most enjoyed helping to inspire and grow the next generation of marketing leaders. Her role at Medill with the IMC Immersion Quarter has helped her continue to do just that.

Jennifer also runs Cassiopeia Consulting, a strategy consultancy helping clients uncover commercial opportunities and solve customer pain points - all geared toward driving growth.

When she is not teaching or consulting, she can be found on the golf course, walking, cooking, reading, listening to podcasts, traveling or planning her next travel adventure. Jenny lives with her husband Glen, in the north suburbs of Chicago, and has two sons, Matt and Alex.

Jenny has served on the Chicago Advertising Federation Board, the Museum of Science and Industry Marketing Advisory Board, and as a tutor for the Off The Street Club, helping mentor and inspire at-risk kids.