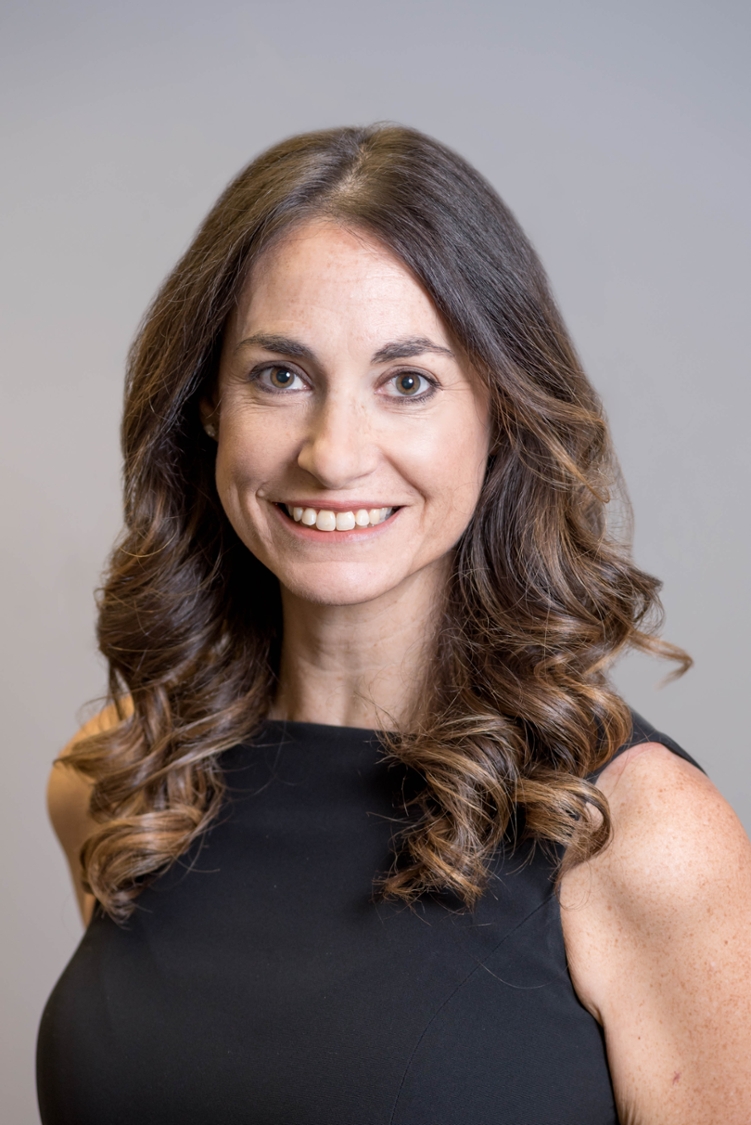 Jill Blackman
(She/Her/Hers)
Lecturer
Jill Braverman Blackman is passionate about storytelling and shares her enthusiasm and knowledge as a lecturer at Medill with a specialization in digital storytelling.

Blackman teaches courses at the undergraduate and graduate level. The courses focus on storytelling through innovative digital techniques, including interactive data visualizations, explanatory animations, mapping and various programming languages. Her expertise includes the study of digital trends and the evolution of social media in journalism.

Her teaching philosophy includes the in-depth analysis of digital storytelling projects combined with hands-on production experience.

She is a founding member of the Online News Association, a nonprofit member organization for digital journalists -- connecting journalism, technology and innovation. She is also a member of several professional associations including the Society of Professional Journalists.

Blackman began her journalism career at the digital edition of the Chicago Tribune as a reporter, producer and special project editor where her work was recognized with a Jones Beck Award for Digital Editorial Excellence. Her work was also recognized with several awards from the SPJ.

Blackman was part of a team of digital journalists to help launch local city coverage for Yahoo News where she served as the Chicago editor. She also helped launch Yahoo's News Digest Mobile App where she worked as a writer and editor.

Blackman has spoken on various topics in journalism in Chicago, Boston, Washington, D.C., San Francisco and Croatia.

In her free time, Blackman volunteers as a USA Swimming Official. She also enjoys photography, traveling and biking.