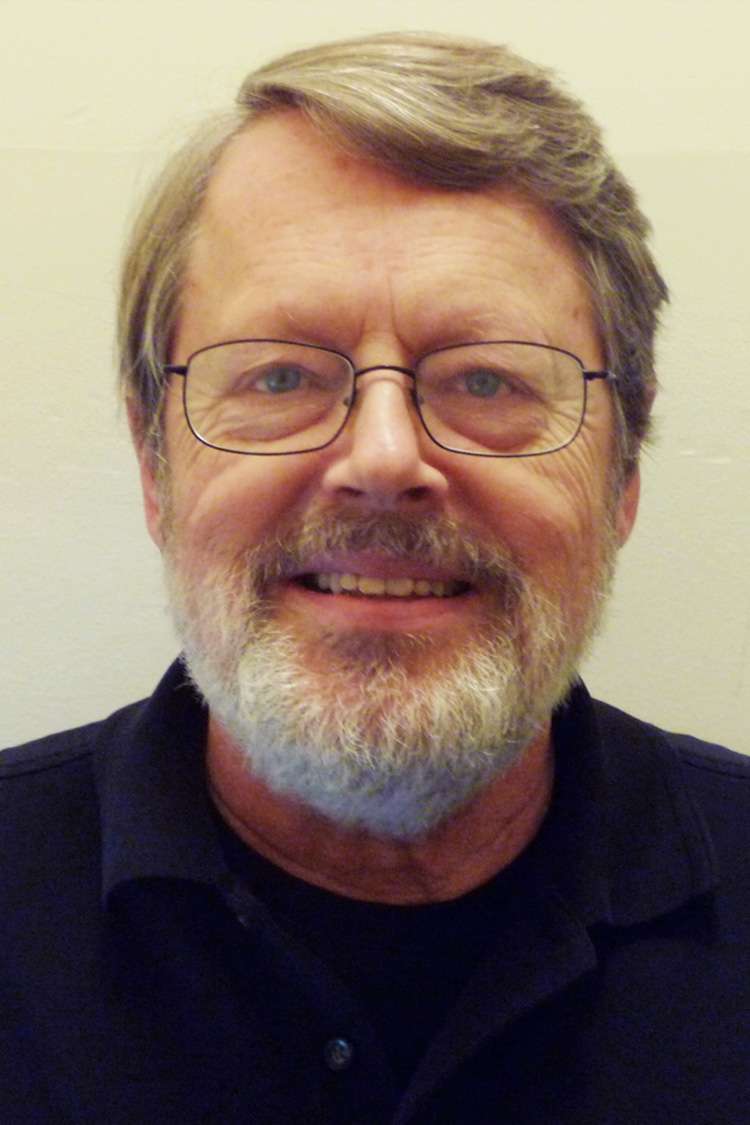 Jon Ziomek
Associate Professor Emeritus
Jon Ziomek was on Medill's faculty from 1982 to 2007 and is now an associate professor emeritus. After several years of teaching, he moved into administration, and became the assistant dean and director of Medill's editorial master's degree programs. During this period, the graduate curriculum expanded to include joint degrees with several other schools, Chicago operations were added to the Medill News Service (previously operating only in Washington, D.C.), and the school created a Global Residency Program for graduate students.
The international program had special resonance for Ziomek. Because his father was in the U.S. Air Force, he and his family spent much of his childhood living in and traveling to other countries. This experience created a lifelong interest in developing a strong worldview. Journalism and academics have been excellent fields for the expression of this interest. In his last year at Medill, Ziomek directed the Global Residency program.
Prior to moving into academics full time, he spent more than 10 years as a reporter. He worked in several departments of the Chicago Sun Times (metro desk, business news and features) before trying, and loving, teaching.