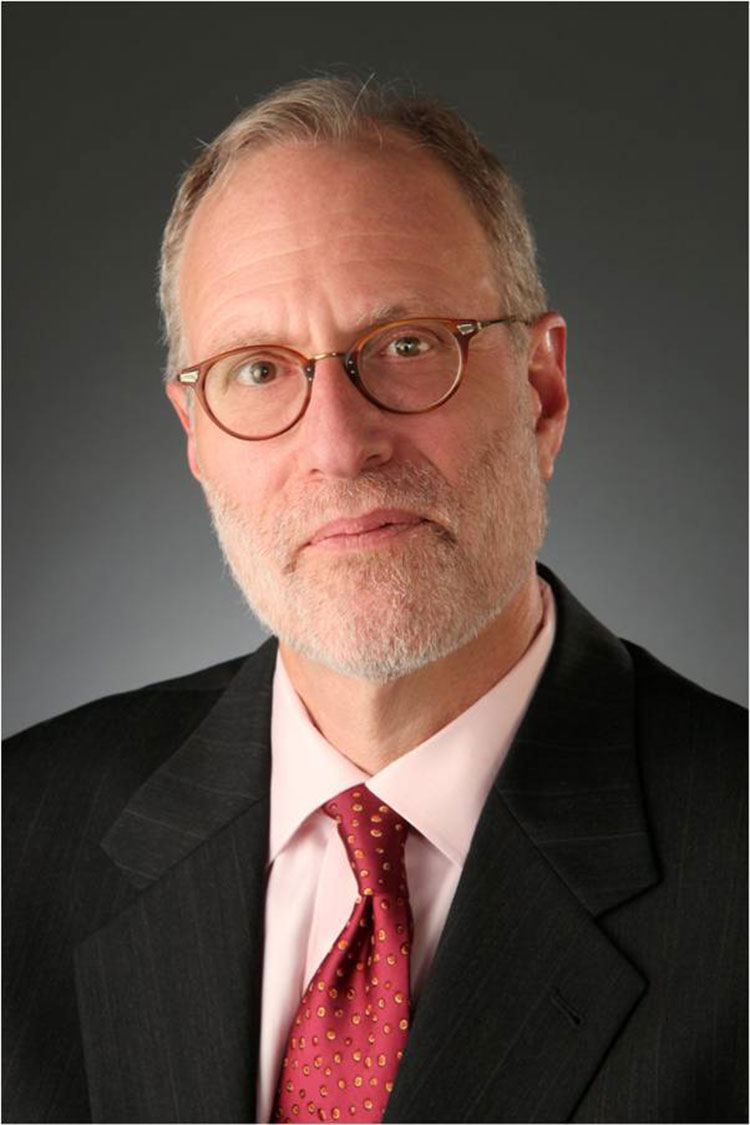 Jonathan Copulsky
(He/Him)
Senior Lecturer
Jonathan Copulsky is an innovative marketing leader, growth strategist and thought leader with over 35 years of experience working at the intersection of brand, marketing strategy, content marketing and marketing technology. As a CMO, consultant and board member, Copulsky brings the ability to anticipate customer needs, reposition brands, architect fresh "go-market-solutions," creatively apply new technologies, streamline customer-facing operations, build strong teams and engage diverse stakeholders to deliver measurable and impactful results.
Thought leadership has been a constant throughout Copulsky's career, with more than 35 bylined articles and interviews with leading business journals, such as The Wall Street Journal, Fortune and Business Week. His critically acclaimed book, "Brand Resilience," a brand risk management primer, was published in 2011. He also co-authored "The Technology Fallacy: How People Are the Real Key to Digital Transformation" (2019) and "The Transformation Myth: Leading Your Organization through Uncertain Times" (2021). He recently contributed a chapter on brand risk and resilience to the 3rd edition of "Kellogg on Marketing" (2023).
Copulsky has been teaching in the integrated marketing communications (IMC) program at Medill since January 2015. He teaches classes on branding, marketing innovative offerings, data storytelling, and marketing technology.
In addition to his work at Medill, Copulsky serves as the director for Kellogg's Executive Education program in Business Marketing Strategy. He teaches in that program as well as the Advanced Marketing Management Executive Education program and the Chief Digital Officer program.
Prior to joining the Northwestern's faculty, Copulsky enjoyed a long-career as a senior marketing executive and marketing strategy consultant. From 1992-97, he served as the chief marketing and sales officer at CCH Incorporated, a leading NYSE-listed professional publisher and software provider. At CCH, he was part of the leadership team responsible for the highly successful turnaround and sale of CCH to Wolters Kluwer. From 1997 to 2017, Copulsky was a senior client service principal at Deloitte. In addition to working with leading global clients on marketing strategy projects, he led Deloitte's global research and publishing activities and corporate citizenship program. Copulsky also served as Deloitte Consulting's chief marketing officer, with a focus on re-branding and repositioning the firm in the U.S.
Copulsky is an avid hiker, runner, and environmentalism and currently serves on the Board and Executive Committee of Openlands.