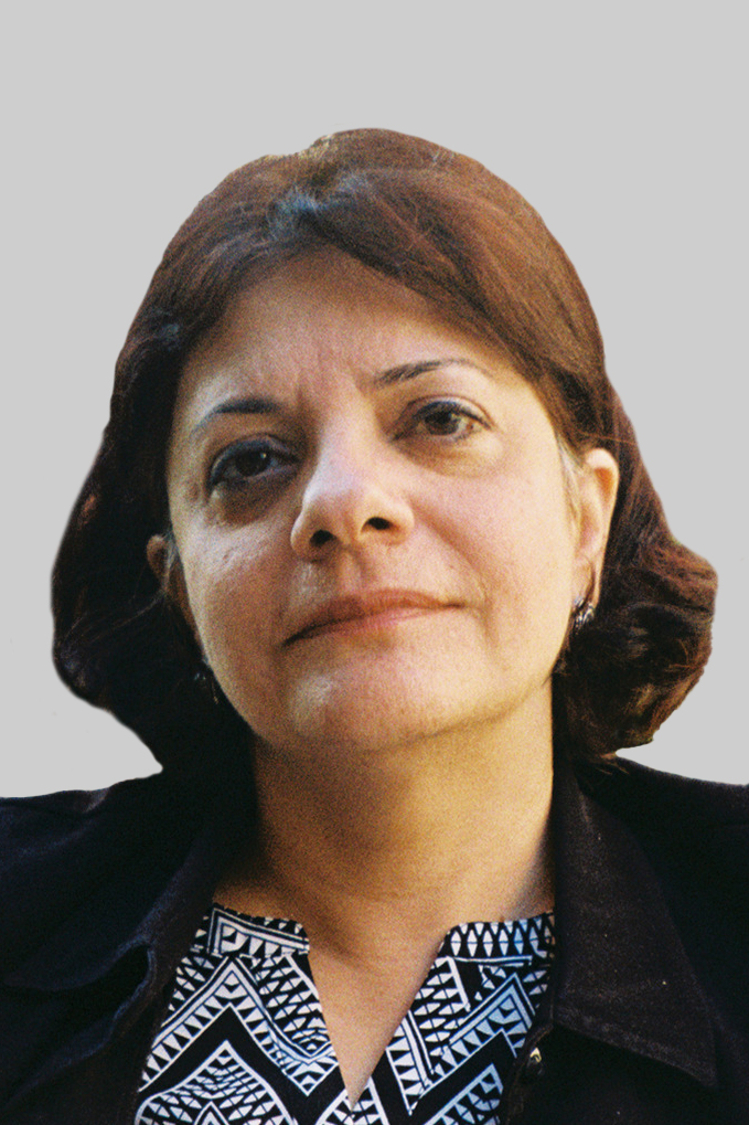 Kalyani Chadha
(She/Her)
Associate Professor
Kalyani Chadha is an associate professor of journalism at Medill. Her research is primarily centered around the examination of journalistic practice as well as the societal implications of new media technologies in varied contexts. Informed by critical and sociological theorizing, her scholarship is international in its orientation, with a particular emphasis on journalism-related developments in India and media globalization in Asia. Her recent work focuses on the implications of the rise of right-wing media in India. Additionally, she is also co-editing a collection on journalism and precarity.

Chadha's work has appeared in a variety of journals such as Journalism Studies, Journalism Practice, Digital Journalism, Journal of Media Ethics, the International Journal of Communication and Media, Culture and Society, as well as several edited anthologies and encyclopedias. Chadha currently serves on the editorial boards of Journalism Practice and Digital Journalism and is vice-head of AEJMC's Mass Communication and Society Division.

Prior to joining Medill, Chadha was on the faculty of the University of Maryland's Merrill College of Journalism. While at Maryland, she directed the Media, Self and Society program, a living-learning community for academically talented undergraduates and was awarded the Annual Undergraduate Studies Teaching Award in 2015.