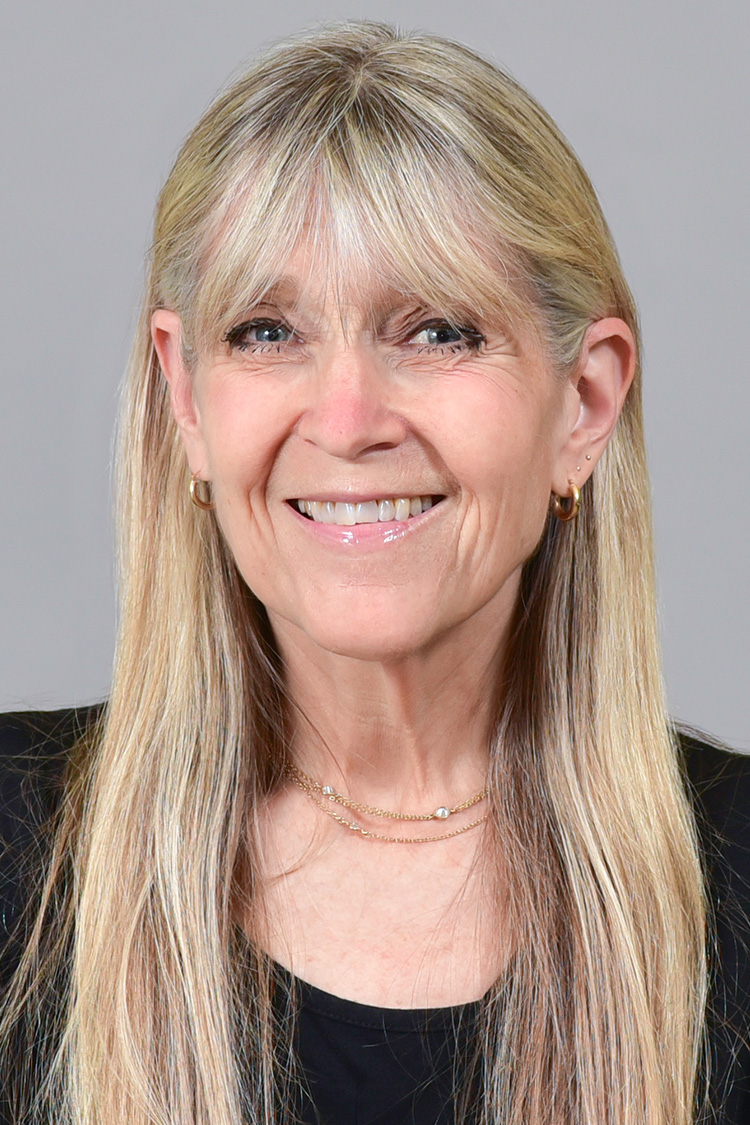 Karen Springen
(She/Her/Hers)
Assistant Professor
Karen Springen leads the graduate journalism Magazine Specialization, and teaches undergraduate and graduate reporting and writing classes. She advises several student groups, including the student-run North by Northwestern magazine. Springen also teaches in the Medill Cherubs program.
Springen spent 24 years at Newsweek, where, as a correspondent, she reported on stories about a wide range of topics, including AIDS, serial killer Jeffrey Dahmer, the 1996 Olympics, breast implants, Botox, gluten-free diets and "The Hunger Games." Over the years, she has published pieces in Publishers Weekly, Reader's Digest, School Library Journal, Chicago magazine, Chicago Tribune, Stanford Magazine, Crain's Chicago Business, Elle, Marie Claire, Delta Sky, House & Garden, Parents, Booklist, menshealth.com, goodhousekeeping.com and other magazines, websites and newspapers.
Springen likes to help students learn how to write thoroughly reported stories that make readers say, "Wow! I didn't know that!" She shares her own teacher's advice: "Take that extra step. Make that extra call." With her students, she analyzes how the best journalists write pitch letters, profiles, service stories, Q&As, essays, reviews and features. She also invites writers and editors from publications such as New York, The Wall Street Journal, Bustle, ESPN, Inc., Mother Jones, Fortune, Wired, Billboard, The Ringer, Runner's World and Entertainment Weekly to visit her classes in person or by Zoom.
In recent years, Springen has reported most often about the publishing industry, families and health. For example, in 2020, she wrote "Undefeated," about a remarkable man who survived a near-death experience. She also continues to regularly review books for the American Library Association's Booklist.
For more than three decades, she has written the class of 1983 column for the Stanford Magazine. She also serves on the board of the Stanford Historical Society.