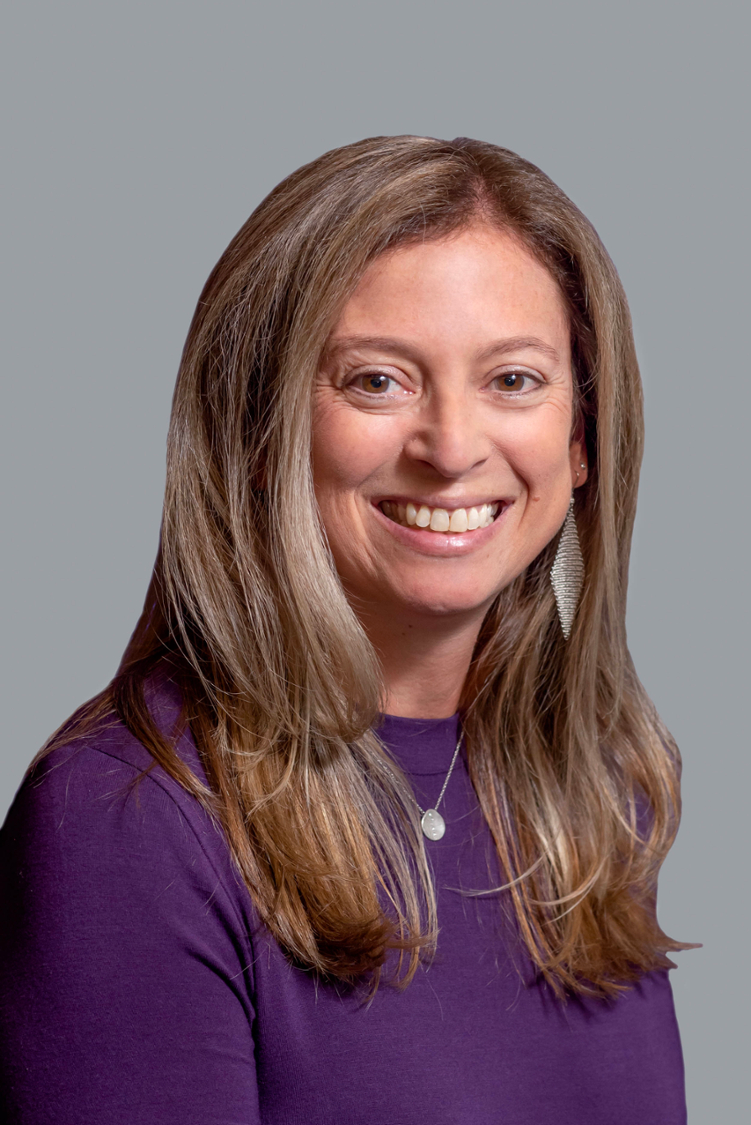 Kelly Cutler
Lecturer
Kelly Cutler is a lecturer of integrated marketing communications at Northwestern University Medill School of Journalism, Media, Integrated Marketing Communications. She is also the founder and CEO of her own digital strategy firm.
Cutler brings more than 20 years of experience in digital marketing to Medill. Prior to founding her own company, she co-founded and led a Chicago-based search engine marketing firm for 11 years. She began her career working for Classified Ventures, Cars.com and AOL. Over the years, she has provided digital marketing and innovative solutions for companies including Johns Hopkins, NorthShore University HealthSystem, Hub international, the Los Angeles Film Festival, HelloWorld and Ryland Homes.
Cutler's classes offer students hands-on experience with researching, utilizing and measuring cutting-edge digital marketing strategies and tactics. Through her classes, students explore various case studies and experience the invaluable knowledge of prominent guest speakers in the expansive digital professional community, encompassing agency, client, adtech and measurement.