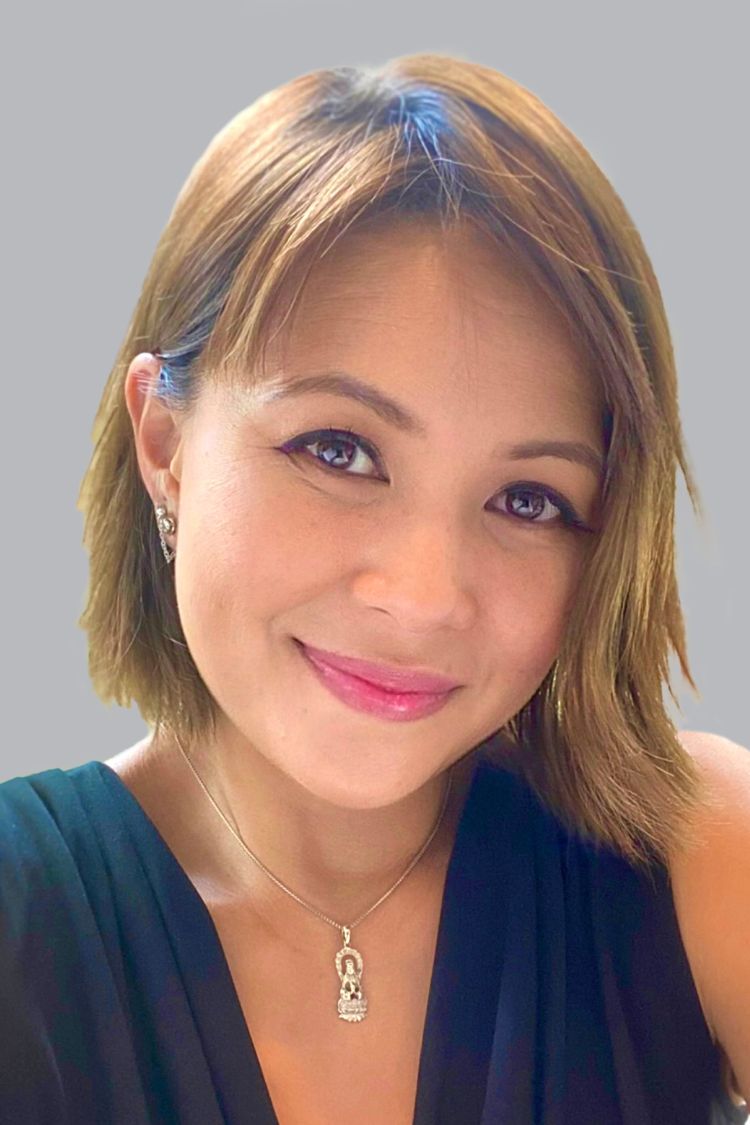 Lan Nguyen Chaplin
Professor
Lan Nguyen Chaplin, Ph.D. is a professor in the Integrated Marketing Communications department at Medill. She also is a member of the core faculty, Golub Capital Social Impact Lab at Kellogg School of Management.
She was named one of the Top 50 Undergraduate Business Professors in the world by Poets & Quants in November 2018, and set a new record for top undergraduate professor nominations in the process.
Nguyen Chaplin conducts research in the areas of children's consumer behavior and branding. She publishes in outlets including, Science, Harvard Business Review, Journal of Consumer Research, Psychological Science, Journal of Consumer Psychology, Child Development, Journal of the Academy of Marketing Science, and Journal of Public Policy & Marketing.
Her research has been covered by TIME, Forbes, National Geographic, The New York Times, Fortune, Esquire Magazine, MSN, NBC Boston, ABC News Radio, CBS News, Washington Times, Yahoo! Finance, Yahoo! Parenting, Scientific American, Smithsonian Magazine, New York Magazine, Popular Science, Psychology Today, and Glamour.
Her article with Marsha Richins titled "Material Parenting: How the Use of Goods in Parenting Fosters Materialism in the Next Generation," won Best Paper published in the Journal of Consumer Research in 2018 and was one of the most highly cited JCR articles in 2016. She serves on the Editorial Review Board of the Journal of Consumer Research, Journal of Public Policy & Marketing, Journal of Consumer Affairs, and Journal of Positive Psychology.