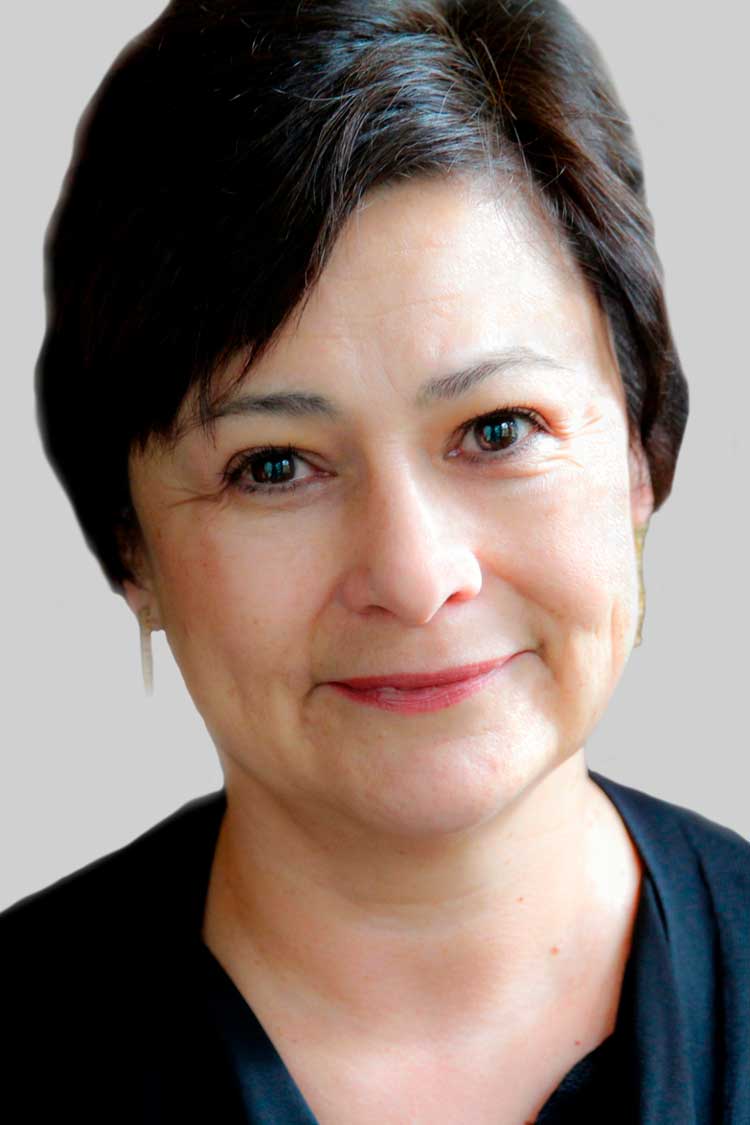 Laura Pigozzi
Adjunct Lecturer
Laura Maria Pigozzi has taught professional communication for 10 years, first at the University of Minnesota and, since fall 2018, at Northwestern University. Prior to her academic career, Pigozzi worked as an R&D engineer, a technical writer and a business owner. Pigozzi has experience teaching non-native English speakers and her research is grounded in intercultural communication, equipping her to develop and teach a communication course with a global focus.
Pigozzi's research interests include technical and professional communication, cross-cultural communication, health communication and issues of consent. She has done research involving comprehension of existing healthcare materials created for the immigrant Latinx community, as well as in-­depth research on comprehension of clinical trial consent information by this community.
Her current project will explore the health consequences of Immigration and Customs Enforcement (ICE) detention on unauthorized Latinx Immigrants.
Pigozzi belongs to and is active in the Association for Business Communication, the Association of Teachers of Technical Writing, the Rhetoric Society of America and the Rhetoricians of Health and Medicine.
Pigozzi approaches teaching with a variety of experiences: as an academic, as an engineer, as a business person, as a technical writer, as a community volunteer and as a parent. She weave these experiences into her classroom. Her goal is to create a classroom where all students are comfortable and actively engaged. She is aware and sensitive to the variety of learning styles and of cultural and linguistic differences.