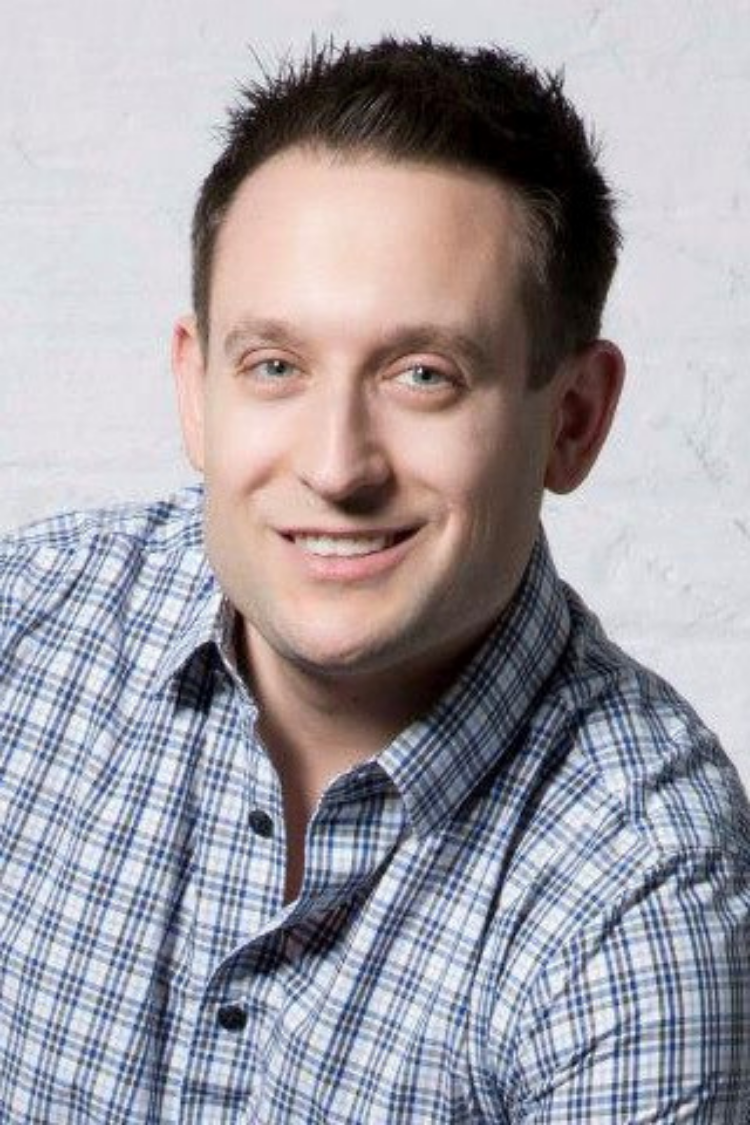 Marcus LeShock
Adjunct Lecturer
Marcus Leshock is a feature reporter on the WGN Morning News in Chicago, uncovering the city's unique stories, people and places. His features often focus on pop culture, technology, social media, sports, entertainment and news – if Chicago is talking about it, it's been on his "Leshock Value" segment.
Before joining WGN, Leshock was the host of "Metromix on CLTV," a LIVE nightly entertainment show focusing on movies, music, fashion, food, and pop culture. His reporting and hosting has taken him all over the world, hosting travel specials from Napa Valley, California to Edinburgh, Scotland.
When Leshock isn't working and teaching, he's at home with his wife chasing their two children around the house and loving every minute of it.