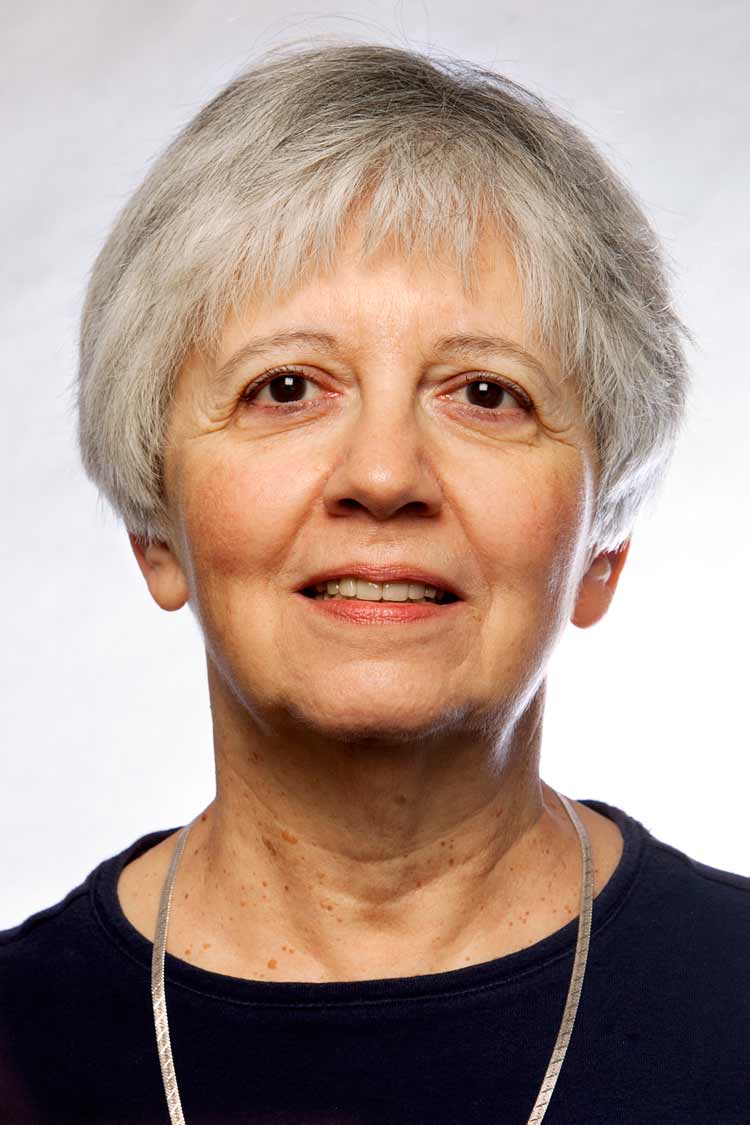 Mary Ann Weston
Associate Professor Emeritus
Mary Ann Weston retired in 2005 after 18 years at Medill and is now associate professor emeritus. Though no longer on the full-time faculty, she is continuing her research interests on diversity and the news, topics on which she has written and spoken widely. At Medill she taught a wide range of courses, beginning with reporting and writing courses and concentrating more recently on History and Issues of Journalism and Reporting Across Race and Culture. In 1998 she received a Northwestern Alumnae Association grant to develop the race and culture reporting course and offered it first in 1999. Her book on portrayals of Native Americans in the twentieth century press titled Native Americans in the News was published in 1996 by Greenwood Press.
Weston co-edited and co-authored U.S. News Coverage of Racial Minorities 1934-1996: A Sourcebook, published in 1997 by Greenwood Press. Her chapter on coverage of Arab Americans before and after Sept. 11, 2001 is included in Media in an American Crisis published in 2005 by University Press of America. Other research and publication has focused on newspaper portrayals of Arab Americans, on twentieth century Chicago journalism, on portrayals of women in newspaper editorials, on newspaper comic strips and on the journalism of Jane Grey Swisshelm. Publications to which she has contributed include the Scribner Encyclopedia of American Lives, Dictionary of American Biography, Dictionary of Literary Biography, Journalism History, Journalism and Mass Communication Quarterly and Newspaper Research Journal. In 1997 and 2003 she was the faculty member in charge of the Global Journalism program. From 1998 to 2001 she was an associate dean of Medill.
As a newspaper reporter and freelance writer, Weston reported for newspapers in England and for the Detroit Free Press, among others. She was a member of the Detroit Free Press staff that won a Pulitzer Prize for coverage of the 1967 riots there. Taking a detour from journalism, she worked for several years as assistant curator of the Mitchell Museum of the American Indian in Evanston.