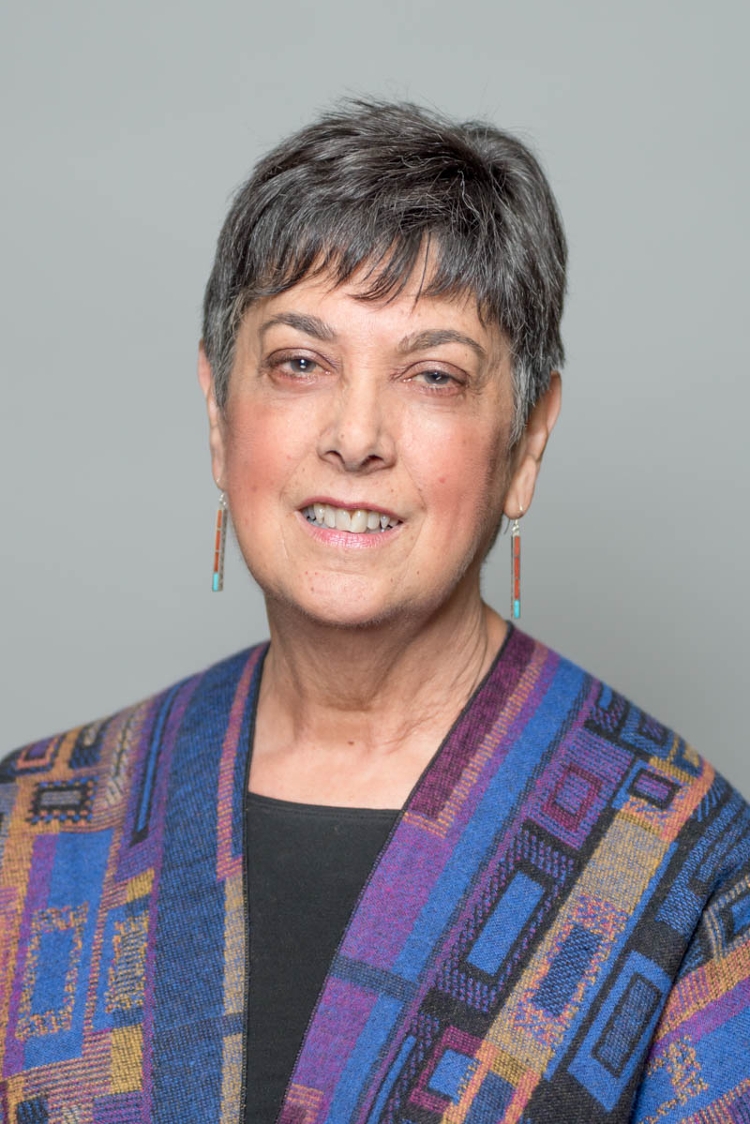 Mary Coffman
Associate Professor Emeritus
Mary Coffman retired from Medill in 2010 after teaching broadcast journalism for 16 years in the graduate program in Washington where she also served as co-director.
Now a media consultant, Coffman has conducted video storytelling workshops for the National Press Club, Georgetown University, American Red Cross and other nonprofits interested in producing quality online videos and improving on camera performance.
At Medill, her students produced multimedia stories about government and politics for Medill News Service. Clients include television and radio stations, newspapers, and online news sites.
Winter quarter 2009, she co-developed and team-taught a special mobile journalism multimedia reporting class in Washington for Medill undergraduates that is now a permanent offering in the curriculum.
Also in 2009, she shot, edited and produced a training video about backpack journalism designed to show students and professionals what it takes to do stories all by yourself.
She was a leader of Medill's inaugural News 21 investigative reporting project sponsored by the Carnegie-Knight Initiative on the Future of Journalism Education. The 10 Medill fellows produced award-winning multimedia stories about homeland security, privacy and civil liberties.
In 2001 and 2004, she led spring journalism seminars in Paris for students in the Medill Global Residency Program.
She held office in various professional news organizations, including RTNDA-DC, SPJ-DC, and the National Press Club.
Coffman came to Medill after more than 20 years as a broadcast journalist, primarily covering politics, both as a local TV and radio reporter in Columbus, Ohio and Deputy Bureau Chief for Post-Newsweek Stations in Washington.
She now lives in Santa, Fe, New Mexico where she continues her media consulting and volunteers for AAUW, Habitat for Humanity and others.