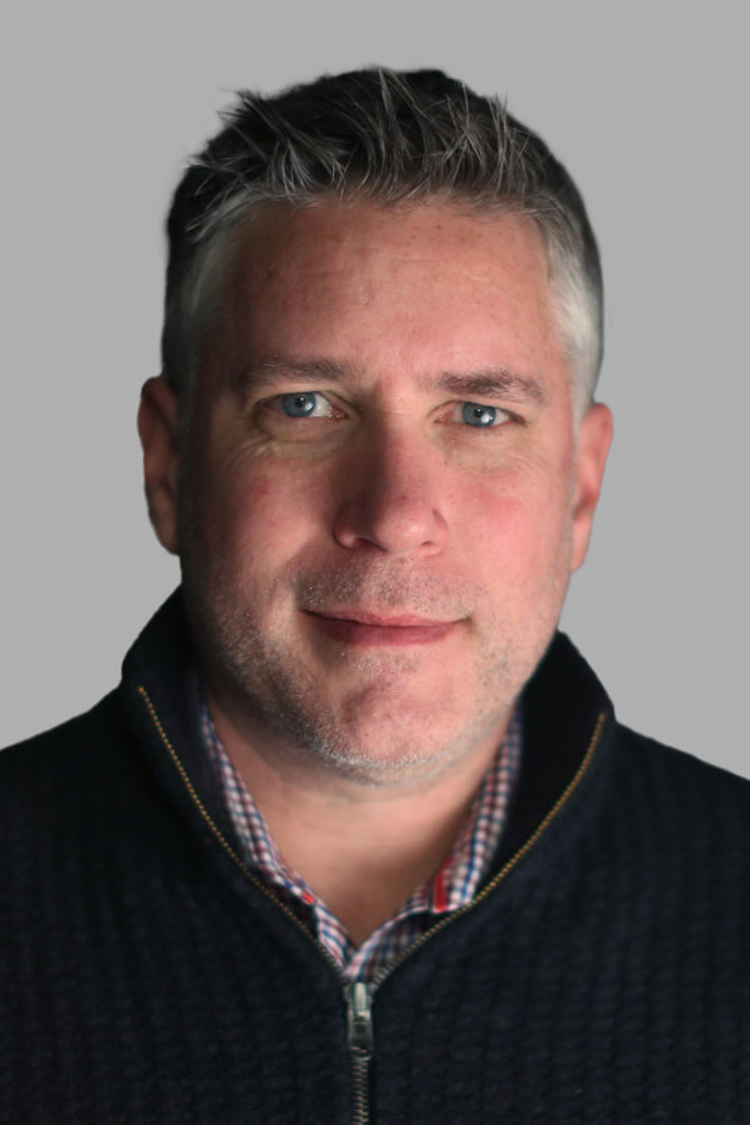 Matthew Orr
(He/Him)
Assistant Professor
Matthew Orr is an assistant professor at Medill. He teaches video and broadcast production in Medill's Washington D.C. program.
Orr is an award-winning reporter and filmmaker with nearly 20 years of experience in the field. He has dedicated his journalism career to finding ways to create engaging, enlightening, entertaining and provoking stories that resonate with viewers on an emotional level and transport them deep into the lives of others. He has had the privilege of producing work across varying platforms at organizations with the highest journalistic standards.
Before joining Medill, Orr was the director of multimedia and creative at STAT, a media company at the Boston Globe that tells compelling stories about health, medicine and scientific discovery. While at STAT, Orr led a multimedia team that won numerous awards, including three Online Journalism Awards, three Webby Awards, a National Headliner Award and a George Polk Award. At STAT, his work ranged from short Facebook videos that garnered millions of views and several online video series, to short and long-form documentaries that have appeared at national film festivals and on broadcast television.
Prior to STAT, Orr was the first full-time staff video journalist at the New York Times and spent 13 years as a senior video producer and reporter. He wrote, produced, filmed and edited breaking news, live video, social videos, feature stories, online series and documentaries. His projects included "The Debt Trap" about the 2008 mortgage crisis; "Breakdown," an investigation of animal abuse in the horse racing industry; "Portraits Redrawn," profiles of families affected by the September 11th attacks; and "The Last Word," advanced obit video interviews with prominent personalities that publishes upon their death.
He has reported internationally in China, Japan, Myanmar, Ukraine, Democratic Republic of Congo and the Dominican Republic. He also covered the U.S. presidential elections in 2004, 2008 and 2012. 
Orr is currently the director and producer of Augmented, a feature documentary that will appear in film festivals in 2020.