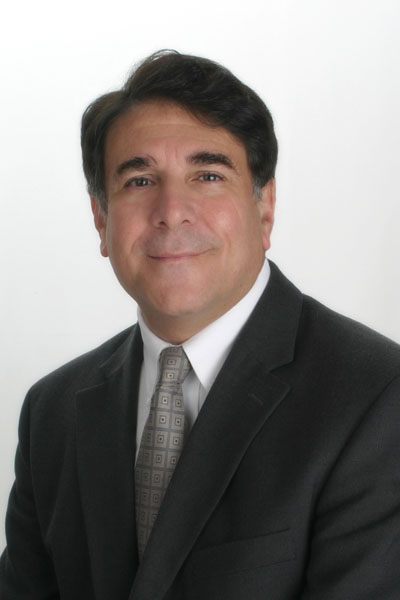 Michael Sallah
Adjunct Lecturer
Michael Sallah is a veteran reporter and editor who specializes in investigative journalism and teaches in the Medill Investigative Lab.
A Pulitzer Prize-winning journalist and author, he has worked on the investigations teams of The Washington Post, The Miami Herald and USA TODAY on stories ranging from public corruption and police abuses to international money laundering.
He was awarded the Pulitzer Prize for Investigative Reporting in 2004 for a series of stories in The Toledo Blade that exposed the longest war crimes case of the Vietnam War and subsequent cover up by the Pentagon. He then became investigations editor at The Miami Herald, where he supervised an investigation of public housing corruption that won the 2007 Pulitzer Prize for Local Reporting. He was a Pulitzer finalist in 2012 for meritorious public service for stories that uncovered deadly conditions in Florida's assisted living facilities that led to the shut down of 13 facilities and a governor's task force to overhaul state law. In 2016, he was a Pulitzer finalist for local reporting for his work that uncovered a corrupt police sting operation that laundered $71.5 million in drug cash for the cartels, kept millions for brokering the deals and never made a single arrest. 
Sallah has taught investigative reporting at the University of Miami, Boston University and Barry University in Miami and was honored by his alma mater, the University of Toledo, with an honorary doctorate in humane letters in 2017. He is co-author of the book "The Yankee Comandante: The Untold Story of Courage, Passion and One America's Fight to Liberate Cuba."