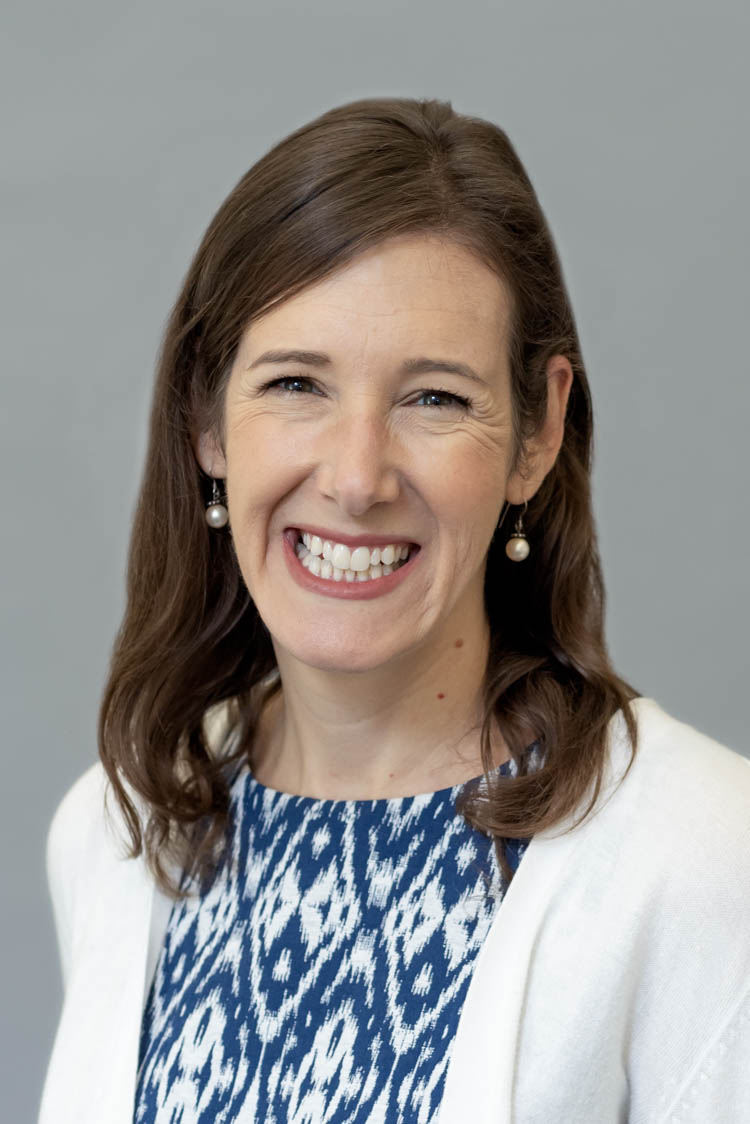 Michelle F. Weinberger
Associate Professor
Michelle Weinberger is an associate professor at Medill. She earned her Ph.D. in marketing with a minor in cultural sociology. Generally, her research takes a sociological approach to understanding consumers, stakeholders, and marketplace actors.
Weinberger teaches Consumer Insight in the IMC Full-Time master's program, a required core class, as well as the Global Perspectives class, undergraduate Consumer Insight courses, and she supervises students working at companies and organizations during the IMC Master's program's Immersion Quarter. Her teaching philosophy centers on deeper understanding. Beyond memorization, she challenges students to apply their new knowledge developed throughout the courses she teaches to the world around them. Recognizing that learning styles are varied, she presents class material through a variety of pedagogical techniques. She uses assignments with consumers, in and out of class group exercises, lectures, case studies, topically relevant video material, and advertising analysis.
Weinberger is an active member, conference reviewer, contributor, and mentor for the Association for Consumer Research, American Marketing Association, and Consumer Culture Theory Consortium. She is a member of the Editorial Review Board for the Journal of Consumer Marketing and acts as an ad hoc reviewer for the Journal of Consumer Research, European Journal of Marketing, Journal of Consumer Psychology, Journal of Interactive Marketing, Journal of Marcromarketing, and Current Sociology. She is also serving as an elected Council Member for the American Sociological Association section on Consumers and Consumption. At Northwestern, she served on several search committees, edited MedillMatters, advises students, and engages in a range of interdisciplinary activities across campus.
For more information about Weinberger, including her curriculum vitae, visit her website.