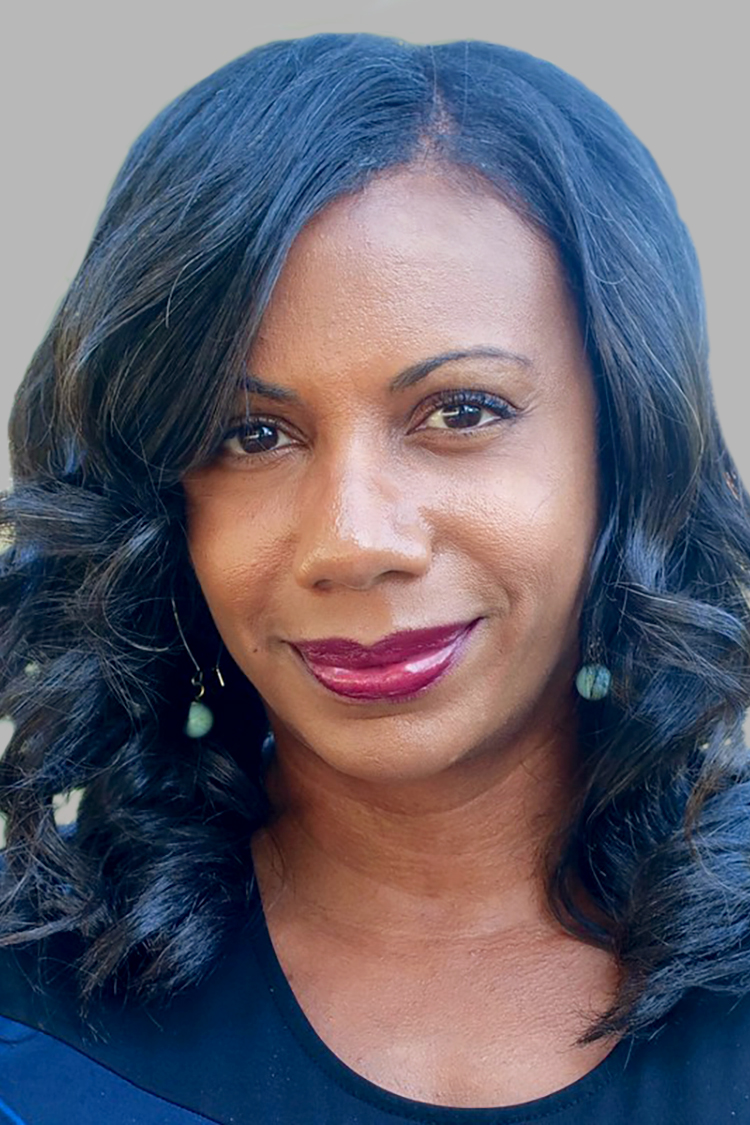 Natalie Moore
Adjunct Lecturer
Natalie Moore (MSJ99) covers segregation and inequality for WBEZ, Chicago's NPR affiliate.
Her enterprise reporting has tackled race, housing, economic development, food injustice and violence. Moore's work has been broadcast on the BBC, Marketplace and NPR's Morning Edition, All Things Considered and Weekend Edition.
Moore writes a monthly column for the Chicago Sun-Times. Her work has been published in Essence, Ebony, the Chicago Reporter, Bitch, In These Times, the Chicago Tribune, The New York Times, the Washington Post and the Guardian.
She is the 2017 recipient of Chicago Library Foundation's 21st Century Award. In 2010, she received the Studs Terkel Community Media Award for reporting on Chicago's diverse neighborhoods. In 2009, she was a fellow at Columbia College's Ellen Stone Belic Institute for the Study of Women and Gender in the Arts and Media, which allowed her to take a reporting trip to Libya. Moore has won several journalism awards, including a Casey Medal for Meritorious Journalism. Other honors are from the Radio Television Digital News Association (Edward R. Murrow), Public Radio News Directors Incorporated, National Association of Black Journalists, Illinois Associated Press and Chicago Headline Club. The Chicago Reader named her best journalist in 2017. In 2018, she received an honorary doctorate from Adler University. In These Times gave her the 2017 Voice of Progressive Journalism Award. Moore frequently collaborates with Chicago artist Amanda Williams.
Prior to joining WBEZ staff in 2007, Moore was a city hall reporter for the Detroit News. She has also been an education reporter for the St. Paul Pioneer Press and a reporter for the Associated Press in Jerusalem.
She has taught at Columbia College and Medill.