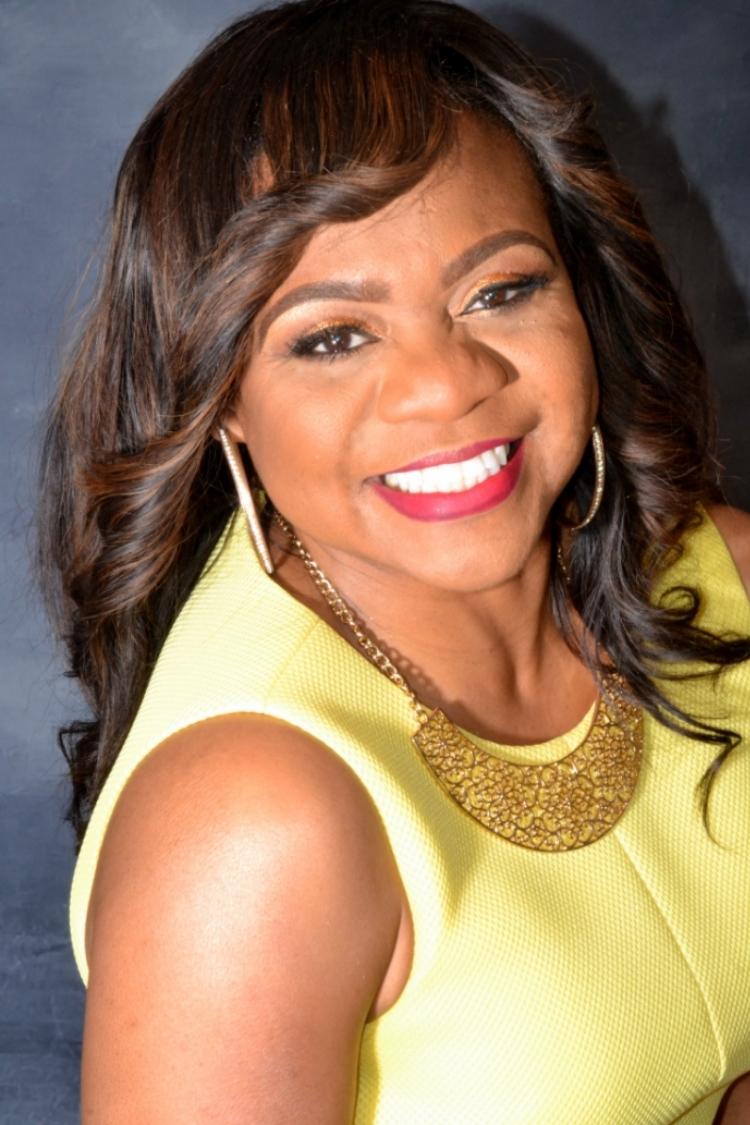 Nikitta Foston
Adjunct Lecturer
Nikitta Foston is an adjunct lecturer at Northwestern University Medill School of Journalism, Media, Integrated Marketing Communications. She is a senior speechwriter for the American Medical Association where she develops speeches and related content for the AMA president and members of the executive leadership team that are delivered to a national audience.
Over the course of her career in journalism and media, Foston has sought pathways to tell stories that inspire and engage, through voices that elevate our awareness and expand our expectations. She is the personality behind the podcast, Pivotal Moment with Nikitta Foston where she speaks with headliners in news, sports and entertainment about the moment that changed it all. She is a frequent host for national events and moderator for panel discussions.
Foston began her professional journalism career at Ebony magazine where she covered Black culture, lifestyles, politics, entertainment, business and penned a monthly finance column, Money Talks. For People and People.com, she covered news and entertainment from the Midwest; and at Reuters, she covered breaking news and legal issues. As a freelancer and broadcast commentator, Foston has also contributed to Essence, Upscale, 98.7 Kiss-FM, and ESPN's The Undefeated (now Andscape) among others.
Her essay "Lessons from a Three-Year-Old" is published in the award-winning anthology, Keeping the Faith: Stories of Love, Courage, Healing and Hope from Black America by Tavis Smiley (Doubleday).
Prior to her current roles, she held leadership posts in executive communications at the American Health Information Management Association where she temporarily served as chief of staff and the American Osteopathic Association. She also led the public relations and social media teams for one of the largest suburban Chicago school districts. For True Star Media, Foston served as a journalism instructor for college-bound students, "one of most rewarding opportunities to influence young writers," she says.
Foston obtained an undergraduate degree in marketing from the University of Illinois Champaign-Urbana and a master of science degree in journalism from Medill, where she received the Marcus J. Lowes Memorial Scholarship.
In her spare time, Foston serves as a media trainer for industry leaders and licensed Zumba instructor for fitness enthusiasts.