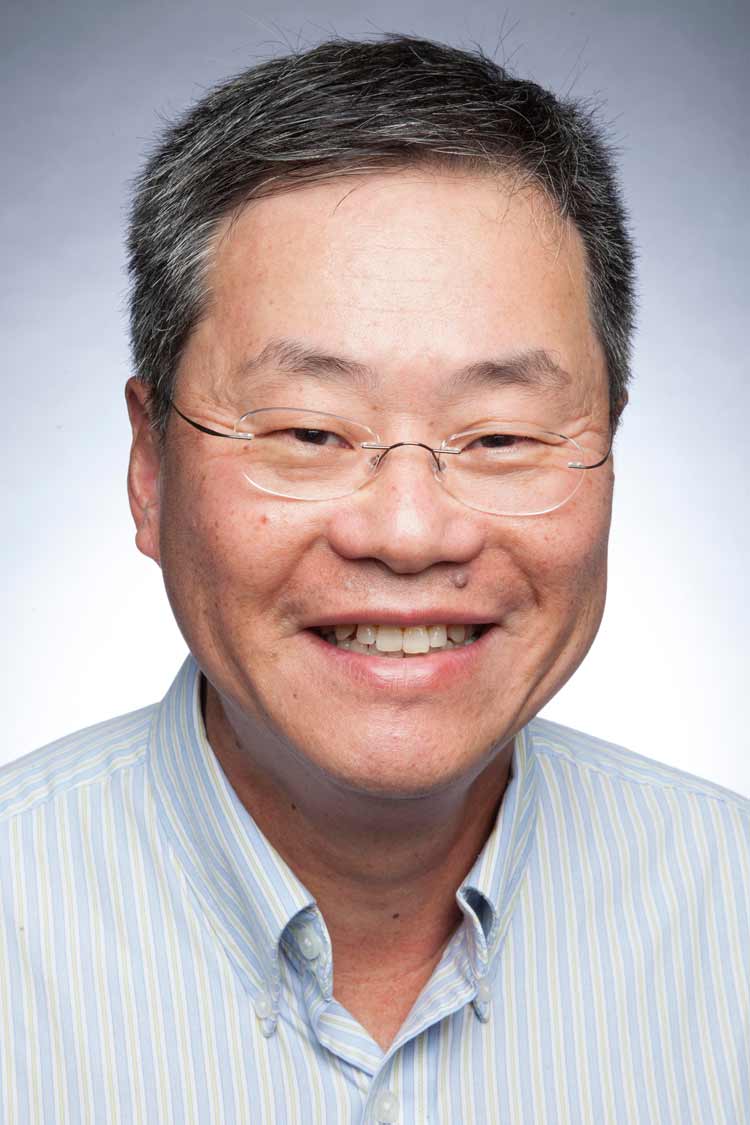 Paul Wang
Associate Professor
After earning a degree from the Medill IMC program himself, then known as an M.S. in Advertising, Paul Wang is now an associate professor in the Medill IMC department.
Paul specializes in database, direct and interactive marketing issues and teaches students how to add value to products and services using information technology. Along with teaching in the IMC program, Paul serves as a faculty member for the Northwestern Media Center.
Paul conducts executive training seminars at Northwestern as well as in the private sector. He has served as a strategic database marketing consultant to a variety of companies, including Toyota, IBM, UPS and Hyatt International. Paul has been teaching and contributing his expertise at Northwestern since he earned both his Master's and Ph.D. from Medill.