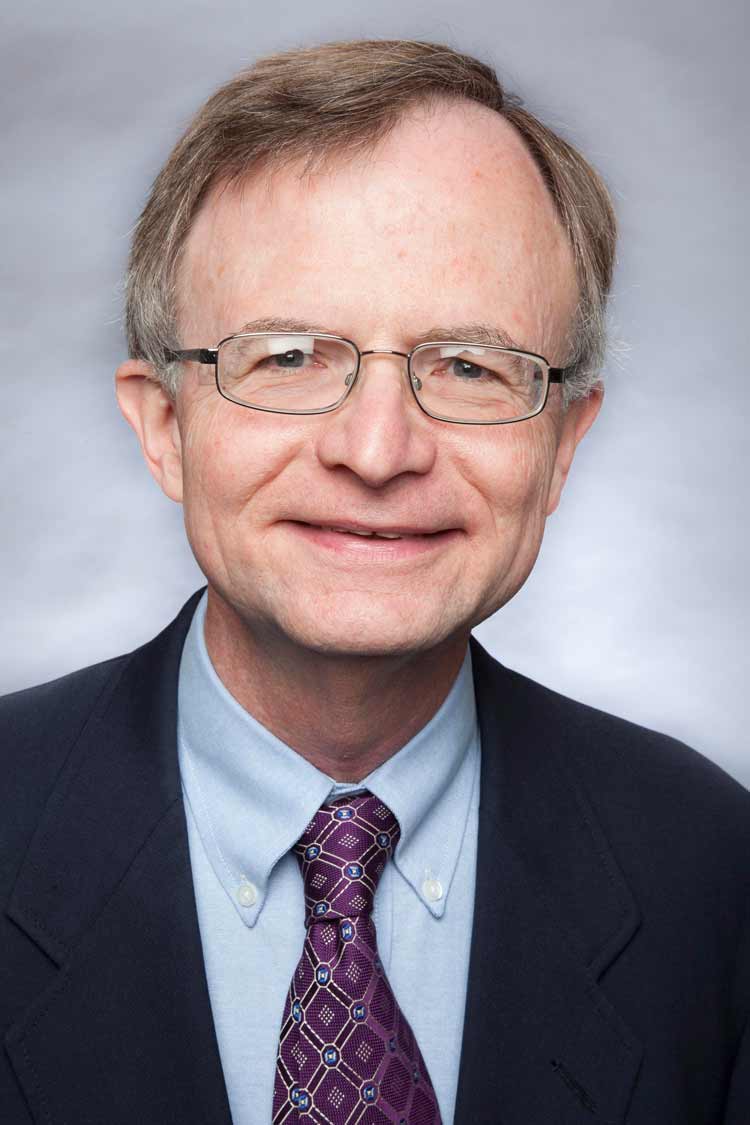 Roger Boye
Associate Professor Emeritus-in-Service
Roger Boye became an emeritus faculty member in 2005, but continues to direct the Medill-Northwestern Journalism Institute. He also serves as faculty chair of Northwestern's Communications Residential College, and is a member of various University and Medill committees. He has been parliamentarian of the Northwestern Faculty Senate since 2016 and is past president of the Northwestern Emeriti Organization. 
Boye became a full-time faculty member at Medill in 1986 after 15 years of part-time teaching. For 18 years, he was assistant dean and director of undergraduate studies at Medill. Earlier in his career, he worked as an editor and general manager of Quill magazine, published by the Society of Professional Journalists. For nearly two decades he wrote a weekly Chicago Tribune column on numismatics as well as entries on that subject for the Encyclopaedia Britannica Book of the Year. He has taught in the Medill-Northwestern Journalism Institute (also known as the Medill Cherub Program) since 1971 and has been director since 1985.
He is a contributing editor of The Numismatist magazine and judges writing competitions, on and off campus. He also has served on the Steering Committee of the Hearst Foundation's Journalism Awards Program.