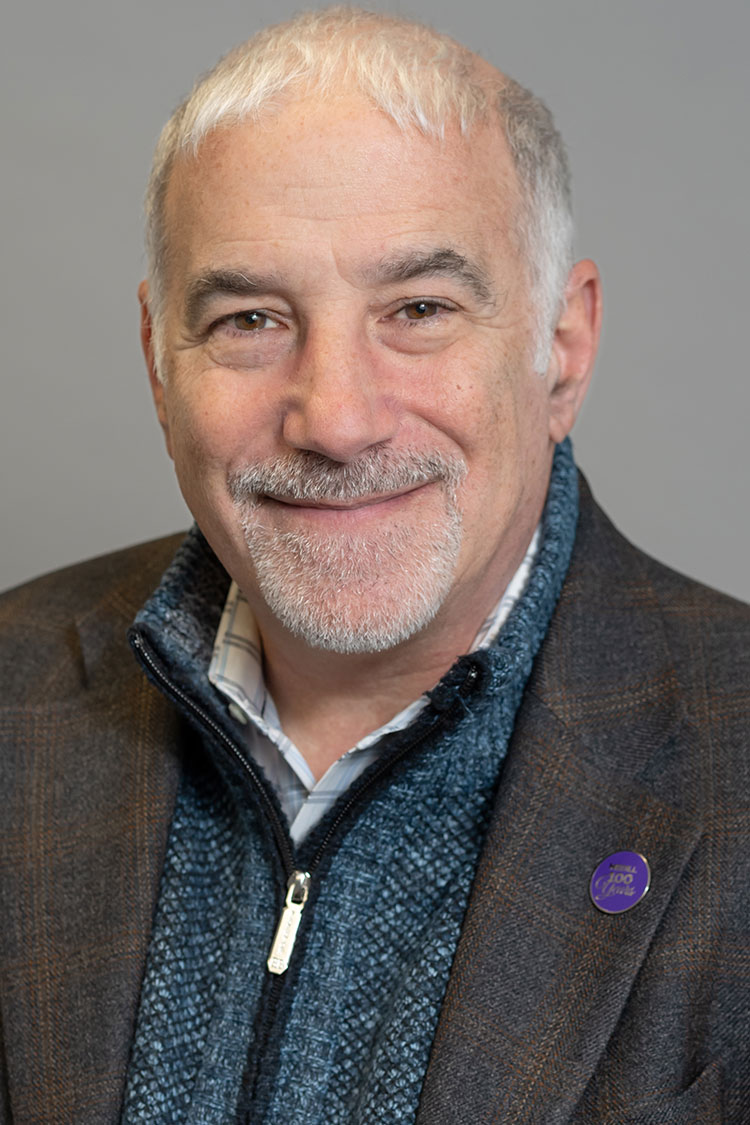 Roy Wollen
Lecturer
Roy Wollen teaches Digital Analytics and focuses on data-driven marketing and marketing effectiveness measurement in his research. The common theme is proving the value of marketing investments focusing on customers and business outcomes and going deeper than media optimization.
He also is president of Hansa Marketing Services, a Marketing Communications agency. The work is a blend of insights and engagement, where analysis and research are the foundation of how brands reach customers through campaigns.
Wollen has led some of the top marketers in industries such as travel, financial services, B2B and multi-channel retail. Noteworthy clients include Keurig, Wyndham, Estee Lauder, Staples, Bridgestone, Coca-Cola and others over a 25-year career. He is a consultant at heart and focuses on solving client problems using marketing technology and analytics. Many of these clients end up being guest speakers in his classes to emphasize the practical applications of the digital analytics concepts.
Prior to Hansa, Wollen worked at Experian, one of the largest database companies in the world. During his 13-year tenure, he worked with hundreds of clients looking to find value from within their customer databases.He also worked on the brand side for two firms: Bloomingdale's and Hewlett-Packard. Wollen began his career at Ogilvy & Mather, the global advertising agency.