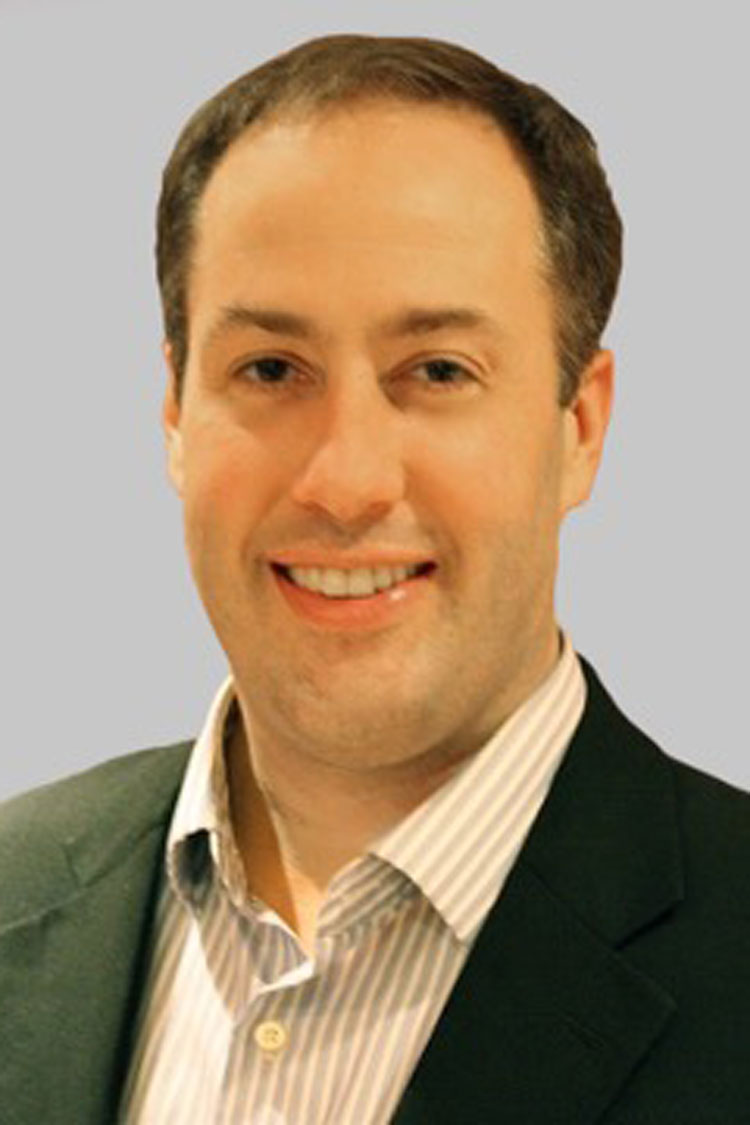 Ryan Reis
Lecturer
Ryan Reis has helped to build and reinvigorate some of the world's most recognizable brands.  
As vice president of marketing at MillerCoors, he led turn-arounds on the company's two largest brands, Miller Lite and Coors Light. He was previously vice president of field marketing, leading the extensive local marketing team that leverages sports and entertainment properties, media partnerships, and the brewery tour center. As a sales team leader, he won Supplier of the Year honors from Rite Aid.  
Prior to MillerCoors, Reis worked in brand management and insights for Unilever on some of their largest U.S. brands, such as Suave and Axe. He was a managing consultant for Zyman Group, led by the former CMO of Coca-Cola, for engagements on ConAgra and Nationwide. He began his career working for Nielsen as an onsite consultant at General Mills.