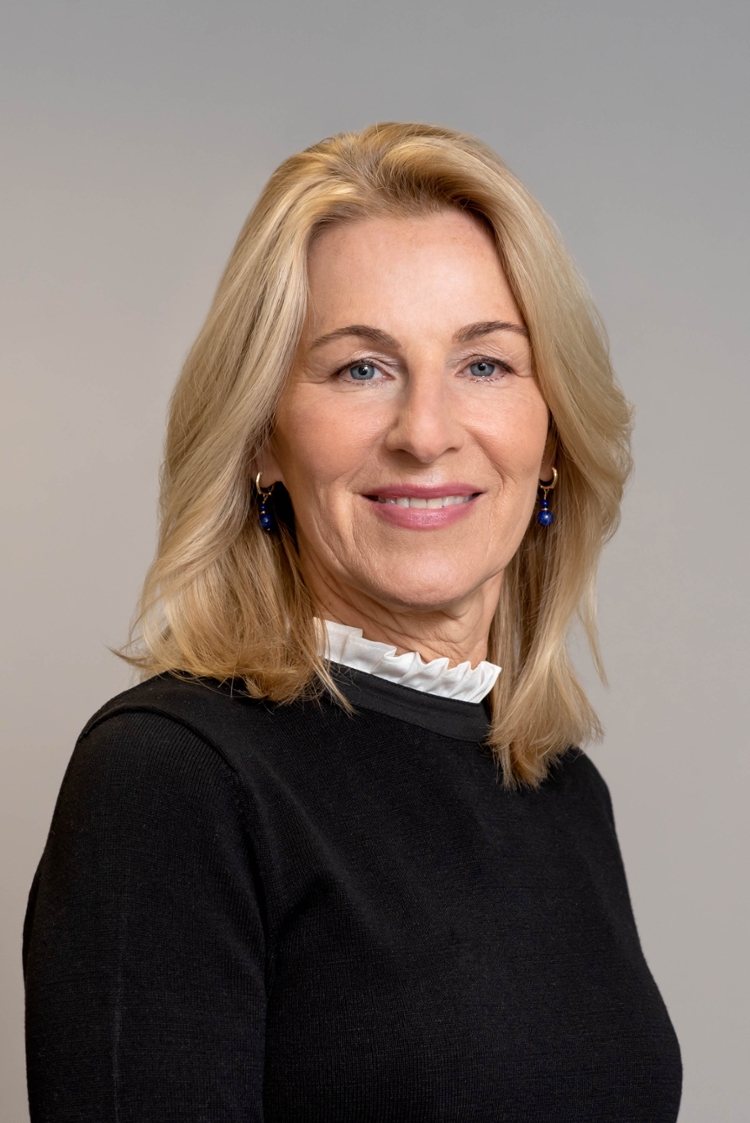 Sonja Nordahl
Adjunct Lecturer
Sonja Nordahl is a media specialist with an extensive career in both radio and television.   Nordahl has been teaching at Medill since 2010.  She teaches undergrad multi-media courses.
Nordahl has been a television reporter and news anchor in cities across Canada.  As a news anchor in several of the largest markets, she quarterbacked breaking news and newscasts in Vancouver, Edmonton and Toronto.
Working out of the storefront newsrooms that are set up throughout Chicago is an excellent opportunity for students to get hands on experience reporting stories that are making headlines across the country. Nordahl encourages her students to experiment with different reporting styles, techniques and formats.  This, coupled with rigorous standards and strong guidance, helps ensure their success.