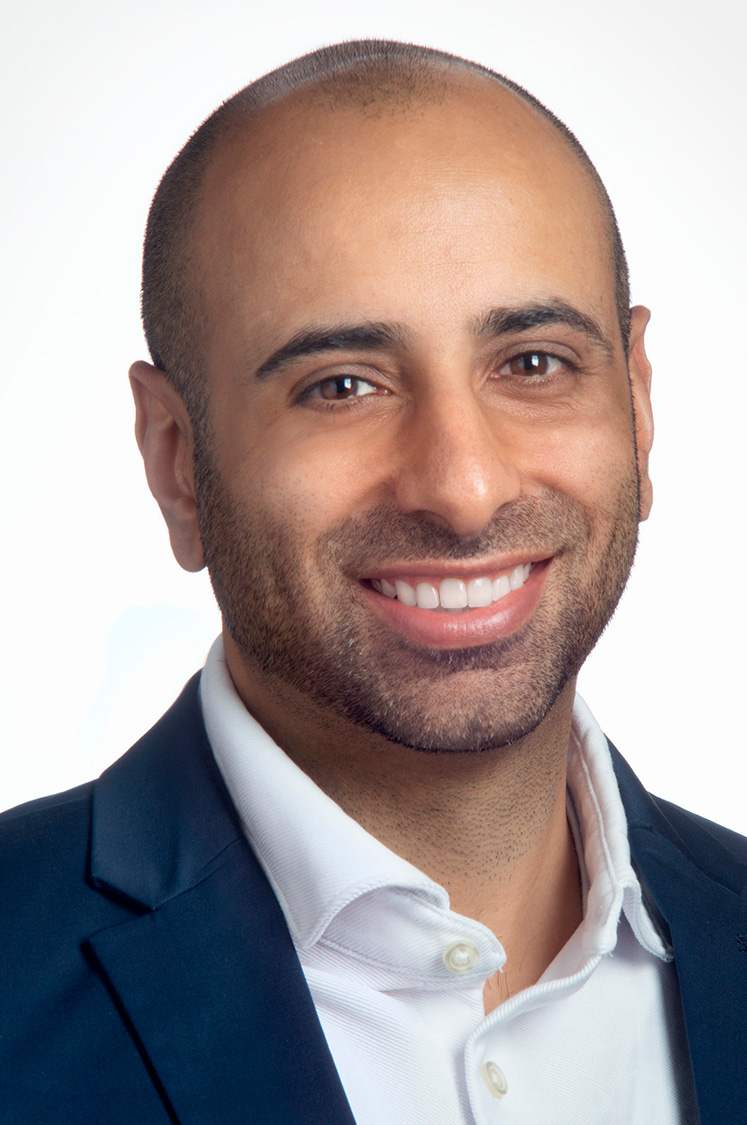 Suraj Rajdev
Adjunct Lecturer
Suraj Rajdev is a well-established expert in the Analytics space with a particular focus on Marketing Analytics. He has spent the past 8+ years in a variety of analytics roles at Google, but currently leads the Marketing Analytics & Insights team for the Food CPG & Restaurants industries. His role is to help his customers make more informed, data-driven decisions, leveraging data and analytics. He has also worked in both the Telecom & Retail industries and also has a deep understanding of the Marketing Analytics domain for video ad products.
Prior to Google, Rajdev was a career consultant (most recently at Deloitte), where he spent 8 years tackling Strategy & Operations challenges for companies in a variety of industries.
Rajdev holds a BS in Industrial & Operations Engineering and an MBA from the University of Michigan. Outside of the office Suraj enjoys traveling, cooking, and spending time with his 6 year old son.