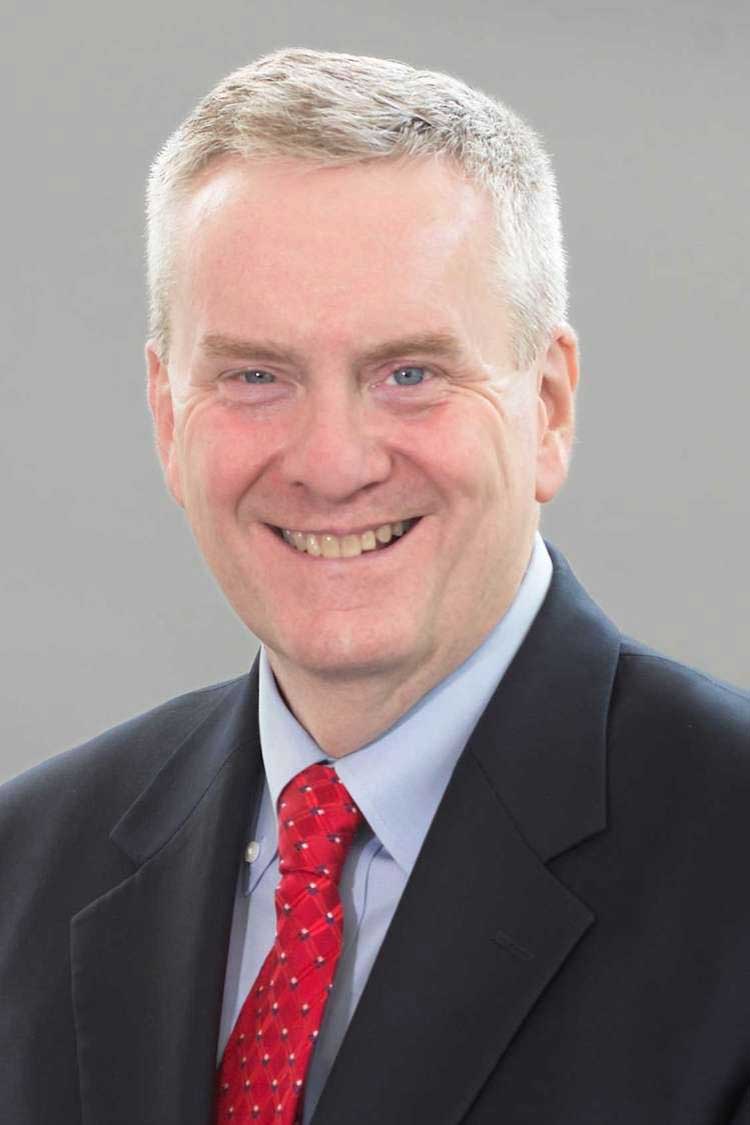 Tim Franklin
(He/Him)
Senior Associate Dean, Professor and John M. Mutz Chair in Local News
Tim Franklin is senior associate dean, professor and John M. Mutz Chair in Local News.
Before joining Medill in June 2017, Franklin was the president of The Poynter Institute, a leading international school for journalists and a media think tank. The nonprofit Institute teaches more than 100,000 people annually, and it publishes one of the world's most influential media news sites. Franklin led a resurgence of Poynter, nearly doubling its annual revenue in three years, forging partnerships with major media and technology companies, creating the International Fact-Checking Network and establishing a chair in journalism ethics.
Franklin has been the top editor of three metropolitan newspapers, The Indianapolis Star, Orlando Sentinel and Baltimore Sun. His newsrooms won numerous national journalism awards, and The Sun was a Pulitzer Prize finalist during his tenure. Before joining Poynter in 2014, Franklin was a Managing Editor in the Washington bureau of Bloomberg News, helping oversee coverage of the White House, Congress, Supreme Court and many federal agencies.
In 2009, Franklin was the founding director of the National Sports Journalism Center at Indiana University, and the Louis A. Weil Jr. Endowed Chair. While there, he helped create the nation's first master's degree program in sports journalism. 
He began his career at the Chicago Tribune, where he was a reporter and editor for 17 years. Franklin covered Cook County government, Chicago City Hall and the Illinois Statehouse. He rose to become an associate managing editor, overseeing the Tribune's award-winning sports and business sections.
Franklin is leading the Medill Local News Initiative, a research-and-development project designed to bolster the sustainability of local news in America, and the Medill Metro Media Lab, a project funded by the Robert R. McCormick Foundation to strengthen the local news ecosystem and journalism education in the Chicago area.
Franklin was appointed by Governor J.B. Pritzker to serve on the Illinois Local Journalism Task Force, a bipartisan group studying the local news crisis in the state and recommending potential policy solutions.
Franklin serves on the Boards of Directors of the Better Government Association, a nonpartisan, nonprofit investigative news organization and watchdog, and the Illinois Solutions Partnership, a nonprofit news outlet based in Chicago focused on solutions journalism.