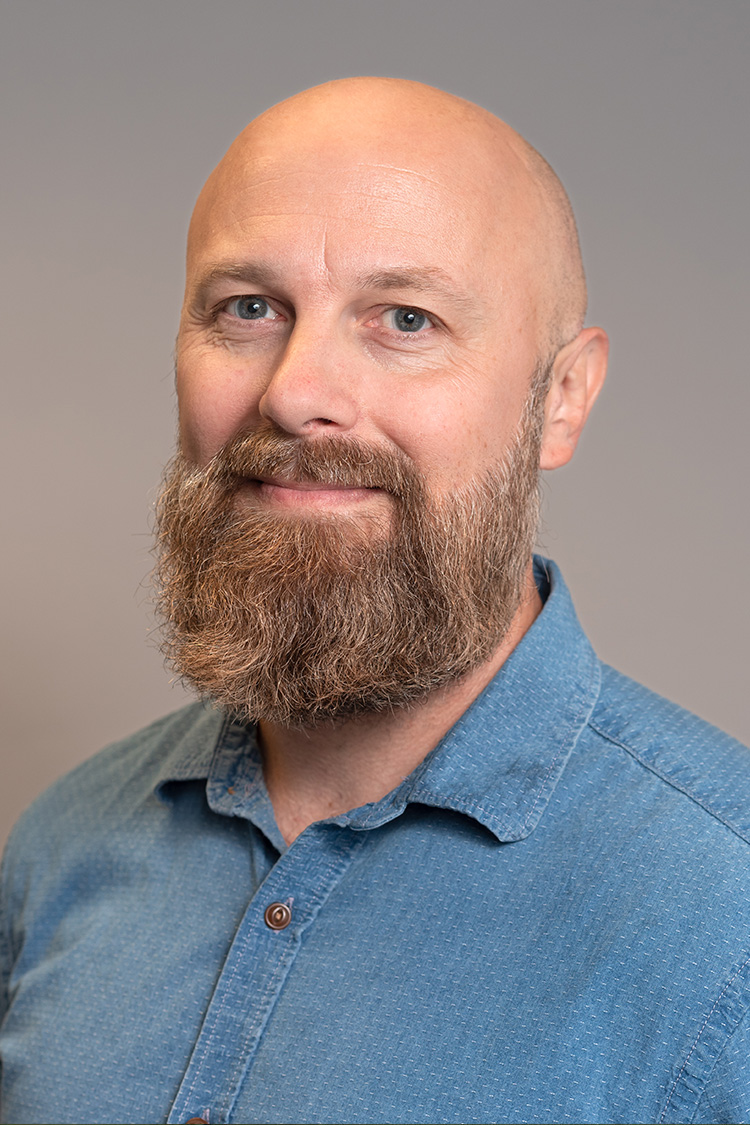 Zach Wise
Professor
Zach Wise is a professor who teaches in both the graduate and undergraduate programs in the subjects of interactive storytelling, design and photojournalism. He is also member of the Knight Lab where he helps develop products and tools for journalists that utilize technology for storytelling.
Every year, he travels nationally and internationally for speaking engagements, workshops, and competitions on the subject of multimedia and interactive storytelling. He also continues to freelance for publications, including The New York Times and National Public Radio's "This American Life." His projects in the Knight Lab have been used by thousands of journalists in over 50 languages and have been seen by hundreds of millions of viewers.
As a teacher, Wise strives to be a guide for students and help them look past technological challenges. His aim is to engage them in thoughtful critiques and discussions of approaches to journalism using technology and interactive. When a student leaves his class, his hope is that they are determined to challenge themselves more than the challenges of the assignment or job. 
Zach Wise also teaches in Medill's Social Media Marketing Massive Open Online Course through Coursera.