Job Outcomes
MSJ Class of 2020
88% of graduates* were employed within six months of graduation
Types of employment include full-time and part-time positions, fellowships, internships and freelance
Type of Jobs
Our graduates are employed in a variety of fields, both in journalism jobs and other types of roles.
Locations of Jobs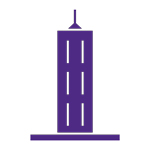 Chicago Area: 16.7%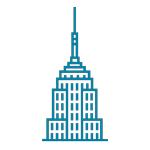 New York Area: 10.4%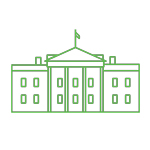 Washington, D.C. Area: 20.8%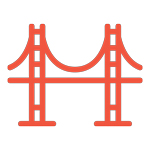 San Francisco Area: 2.1%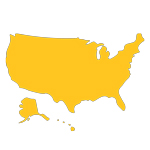 Other - U.S.: 32.3%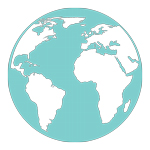 Other - International: 6.3%
Sample Companies of Employment
A list of the different employers of Medill grads around the world. They include prominent print, digital and broadcast outlets.
Al-Monitor
Insider, Inc.
Associated Press
KLKN-TV (Lincoln, NE)
Baseball Prospectus
Military.com
BBC News
NPR
Better Government Association
Pineapple Street Studios
Billboard
Politico
Bloomberg News
ProPublica
Business Insider
Pulitzer Center on Crisis Reporting
Chicago Magazine
Slate
Chicago Reader
Texas Tribune
Chicago Sun-Times
The New York Times
Chicago Tribune Media Group
The Tennessean
CNN International
The United Nations
College of American Pathologists
The Washington Post
CQ Roll Call
Toyota North America
Democracy Fund
VICE News
Dustlight Productions
WABI TV 5 (Bangor, MA)
Great Falls Tribune
WLNS (Lansing, MI)
Hubbard Broadcasting
WMAZ-TV (Macon, GA)
Indianapolis Star
World Sports Network
Learn more about the career services we offer students
*Data is based on the graduates for whom we know their employment status (111/115 graduates). Data is based on the first job students obtained after graduation. Sources of data include self-reported, LinkedIn, Twitter and company websites. Types of employment include full-time positions, fellowships, internships and freelance. Percentages are rounded.