David Barstow (BSJ86)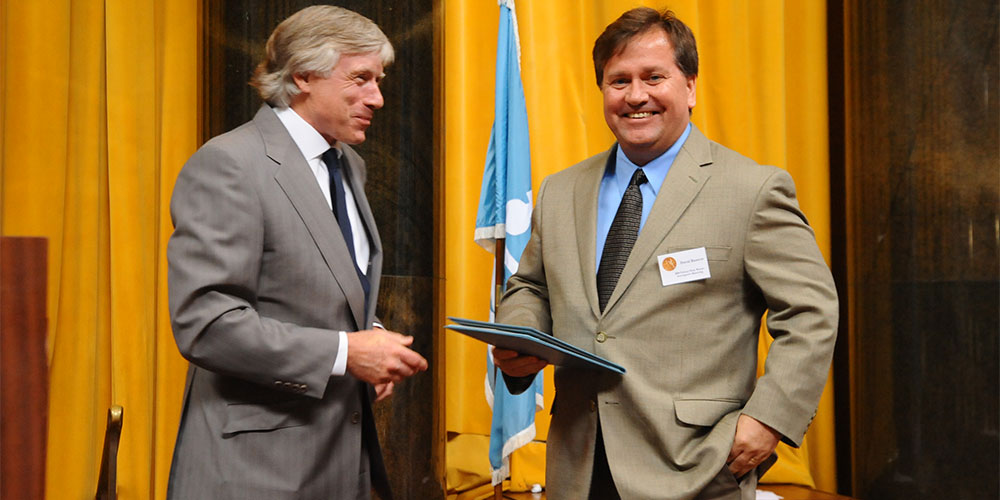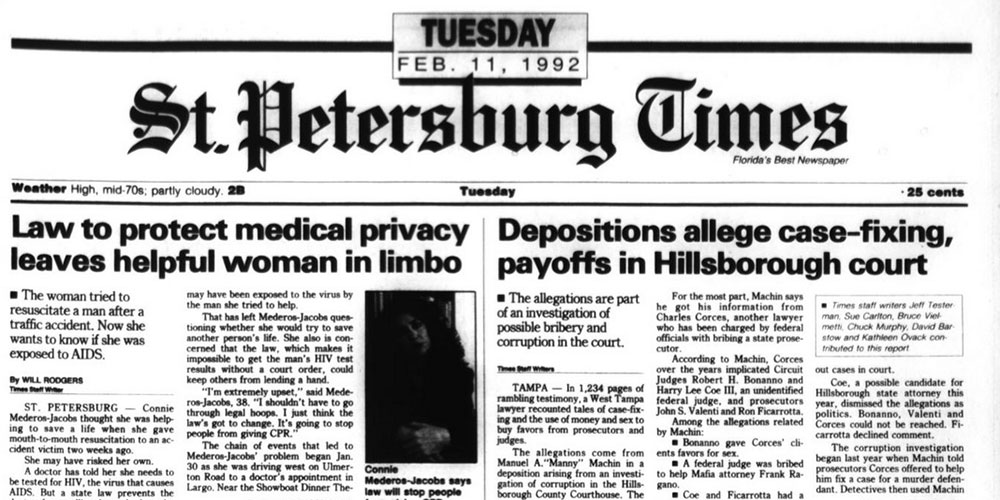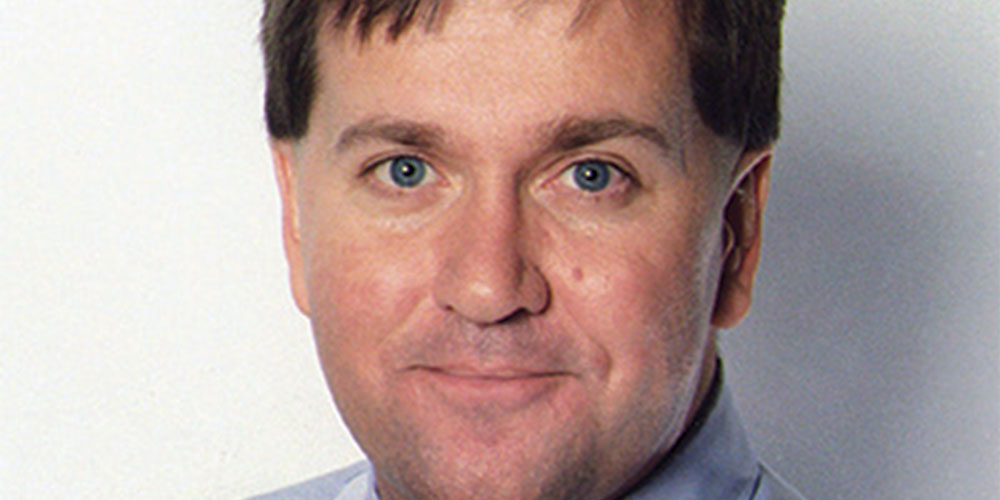 David Barstow, a senior writer for The New York Times, has won three Pulitzer Prizes over the past decade – the Pulitzer Prize for Public Service in 2004 and the Pulitzer Prize for Investigative Reporting in 2009 and again in 2013.
His stories have exposed corruption in government and industry, explained intelligence failures leading to the war in Iraq and explored the root causes of the nation's worst environmental disaster, the BP oil spill in 2010. As a member of investigative unit at The New York Times, he says he cherishes the freedom to "tell stories that help people understand how the world works a little bit better."
During his years at Medill, Barstow loved the balance of liberal arts courses and the Teaching Newspaper program (now Journalism Residency), which placed him at the Green Bay Press Gazette in Wisconsin. That's where he first fell in love with reporting.
After graduating from Medill, Barstow worked as a reporter at the Rochester Times-Union in upstate New York. But when the publisher there caved to advertiser pressure and gutted one of his early investigations, Barstow nearly left journalism for a career in law. Instead he gave journalism one last shot, taking a job at the St. Petersburg Times (now Tampa Bay Times) in Florida, where he spent the next 10 years pursuing investigative reporting and absorbing the rich narrative writing style for which the paper was known.
"I worked on blending investigative reporting with narrative writing," Barstow said. "I try to tell compelling, difficult and hard-hitting stories in a way that doesn't just connect to your head but also connects with your gut."
This approach culminated with Barstow's first Pulitzer in 2004, when he and his colleague Lowell Bergman told wrenching stories of workers horrifically maimed and killed because their employers willfully defied basic safety rules. The stories pushed both government inspectors and companies to make reforms.
Barstow's second Pulitzer in 2009 honored stories revealing the Bush administration's secret campaign to sway media coverage of the wars in Iraq and Afghanistan. The Pentagon offered exclusive briefings and trips to a small group of retired military officers who were working as influential television and radio analysts. Many of the officers had undisclosed ties to companies that benefited from the Bush administration policies they defended on air.
In 2013, Barstow was awarded his third Pulitzer Prize, along with colleague Alejandra Xanic von Bertrab, for stories exposing how Walmart used systemic bribery to dominate Mexico, and then orchestrated a sophisticated cover-up to prevent U.S. and Mexican authorities from learning about the scheme. In nominating Barstow, his editors called one of his Walmart pieces "the most fascinating — and the most damning — zoning story ever told."
Barstow's investigations have also won three George Polk Awards, a Goldsmith Prize, an Alfred I. duPont Silver Baton, a Peabody Award, a Loeb Award, an IRE Award, and the Barlett and Steele Gold Medal. He has also been a Pulitzer finalist three times. 
Barstow earned the Alumni Merit Award from the Northwestern Alumni Association in 2010. He is an avid fan of the Northwestern women's lacrosse team, and he is proud to have stormed Ryan Field his freshman year to celebrate after the football team broke an ignominious 34-game losing streak. His son, Dylan, is a graduate of Northwestern's McCormick School of Engineering and Applied Science.
Read about all of our Hall of Achievement inductees here.