Students travel to Qatar, Argentina, Pakistan, Nicaragua, South Africa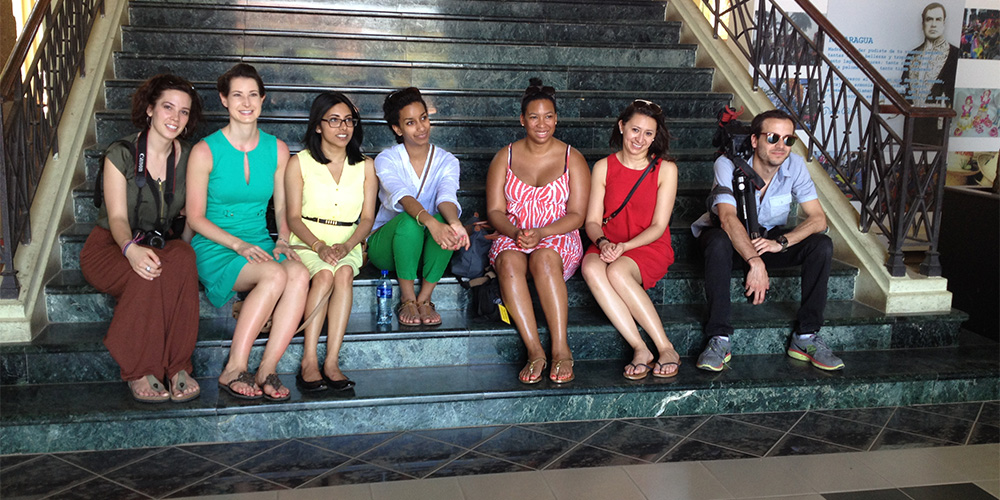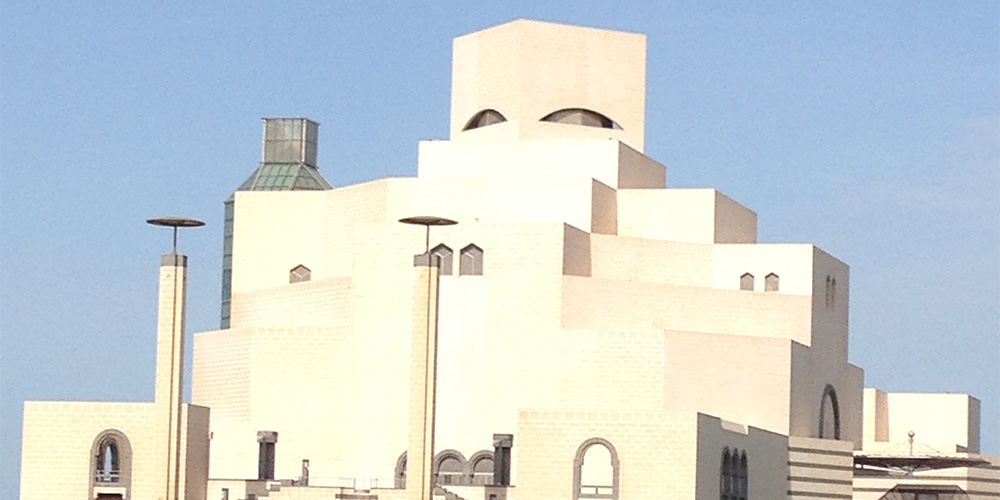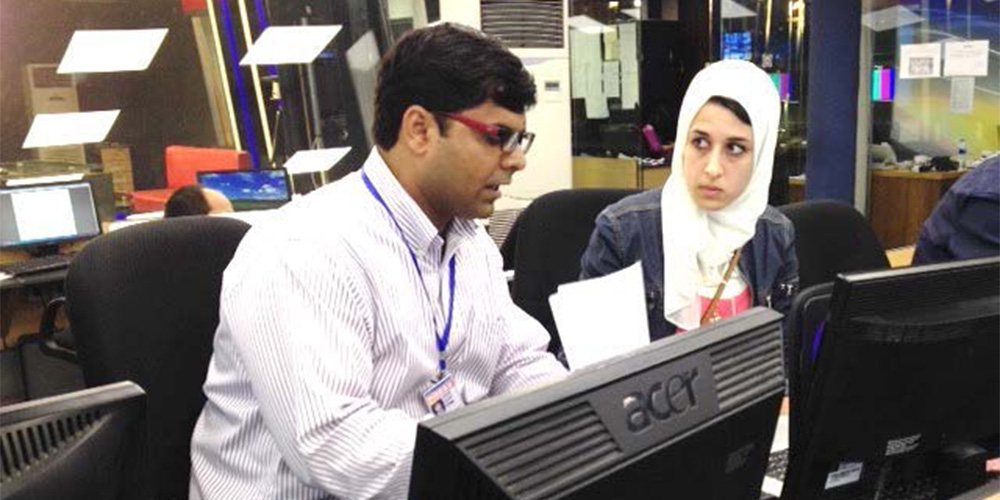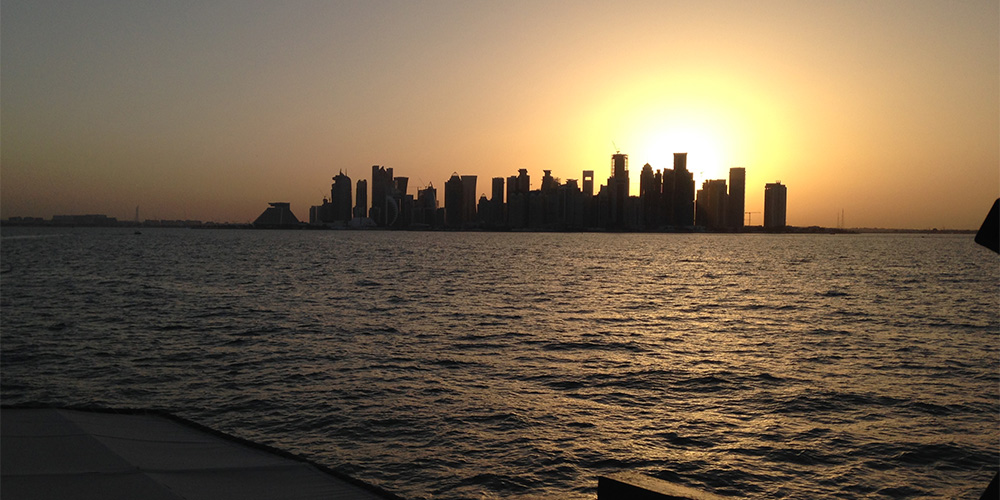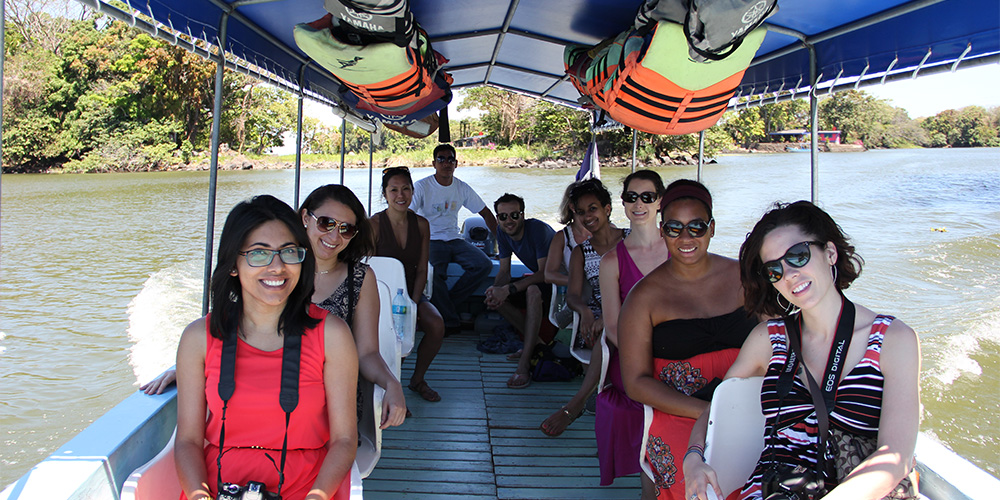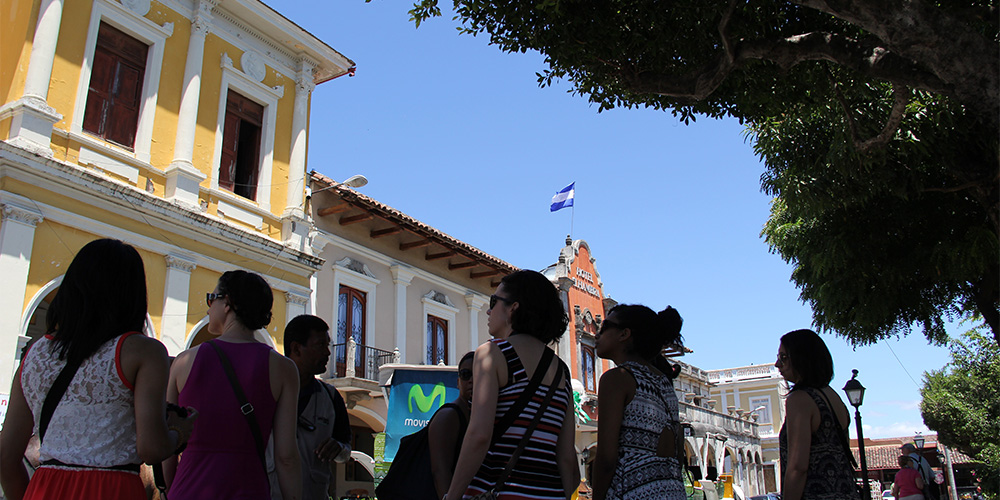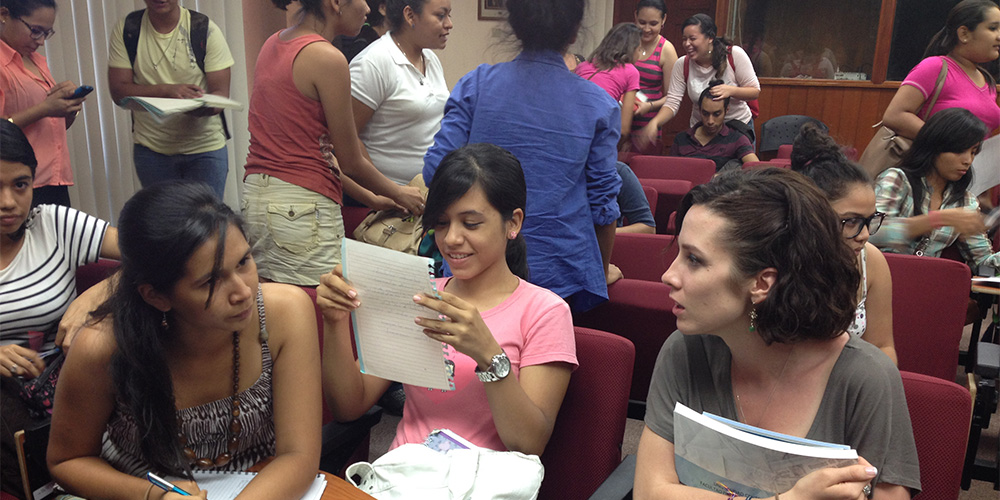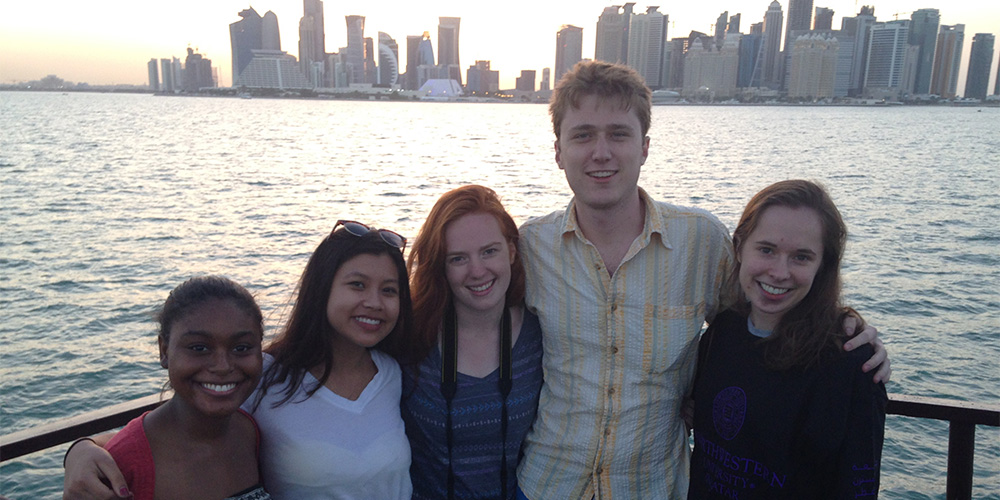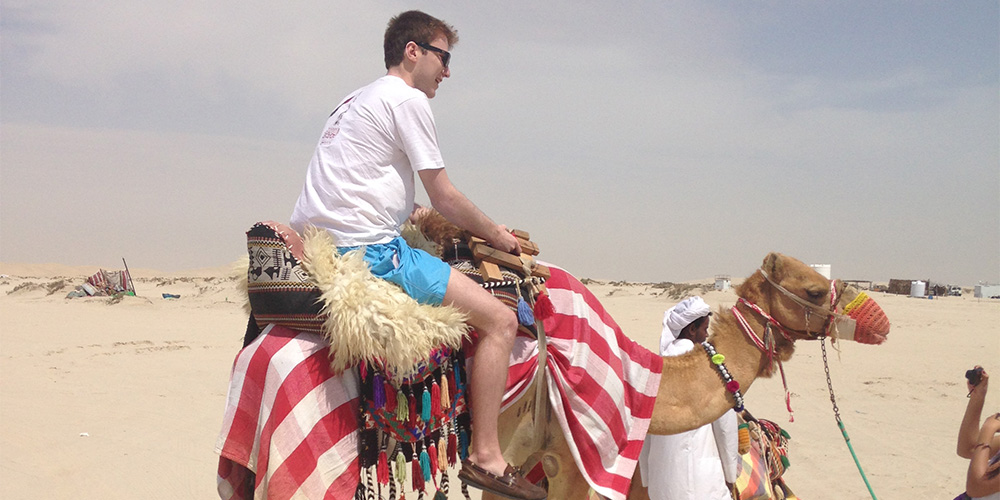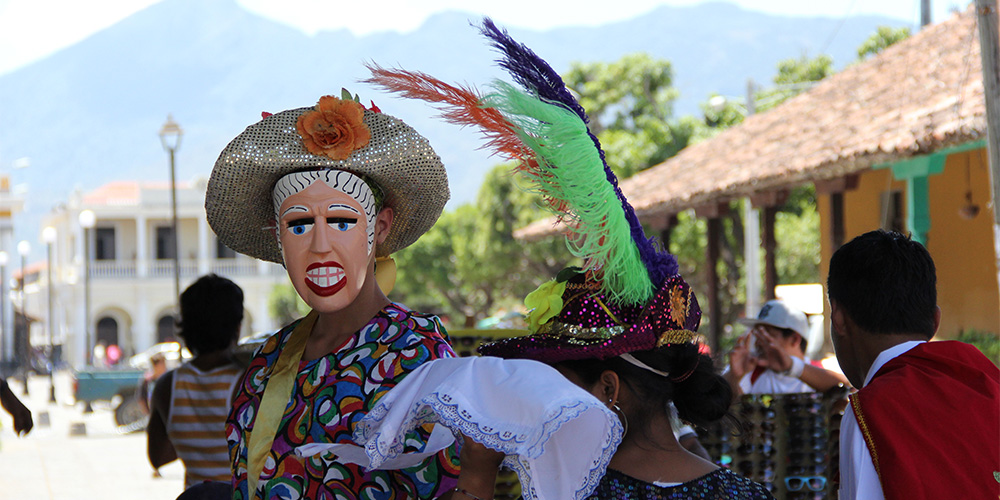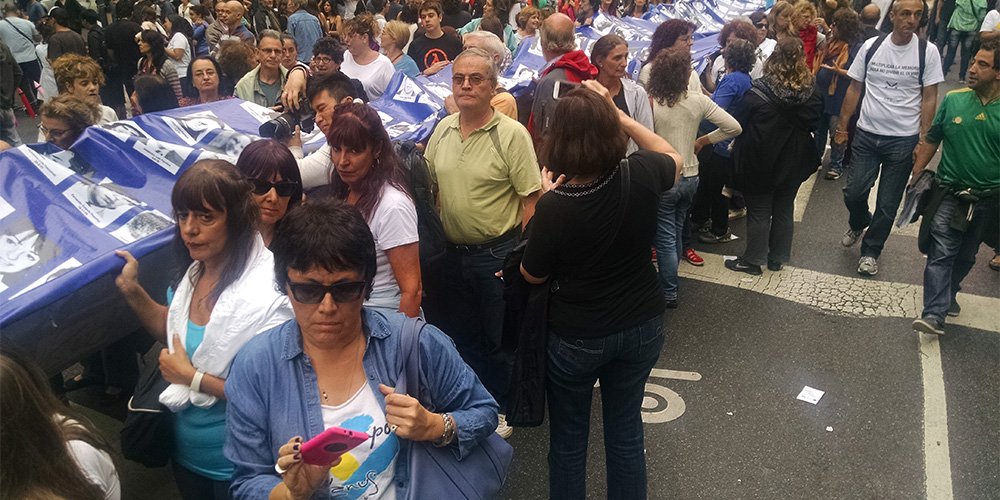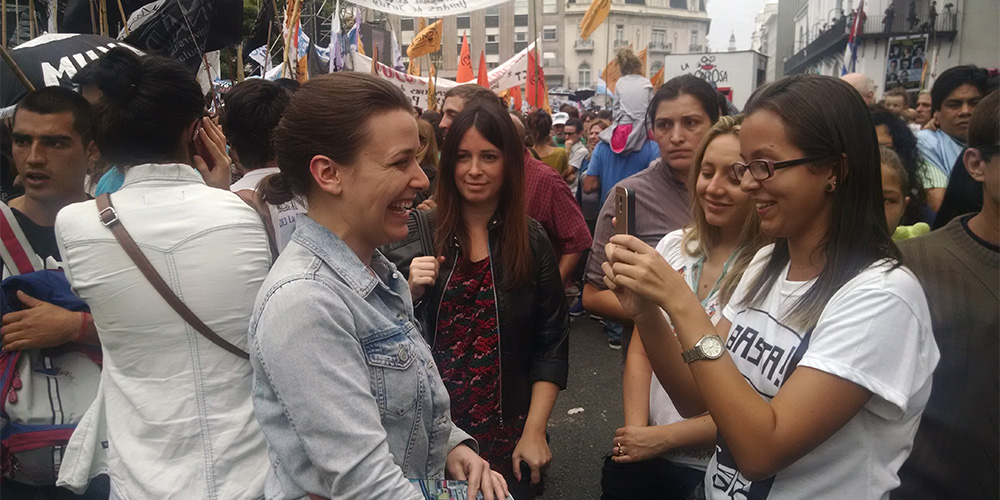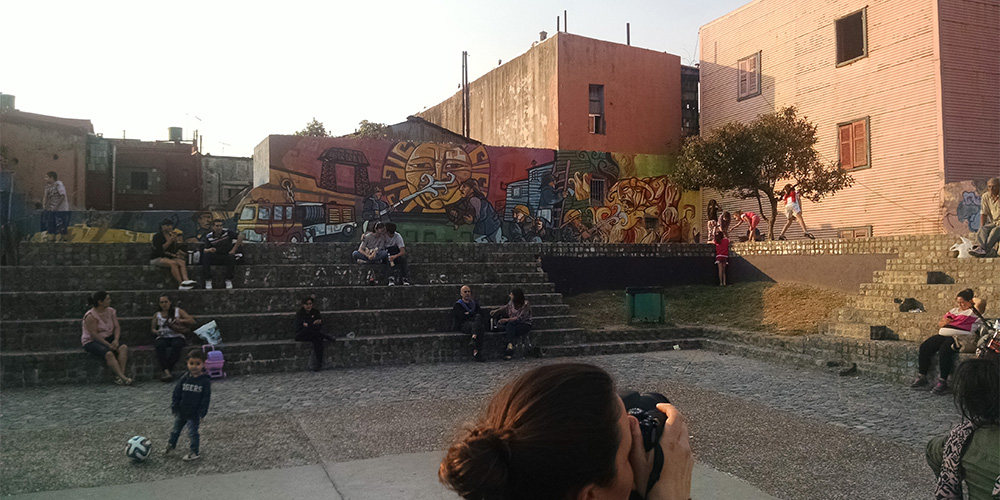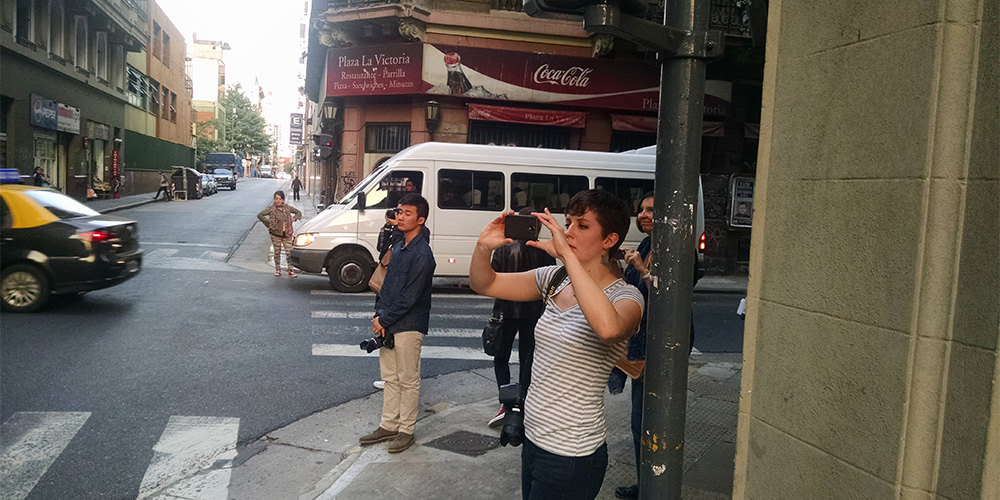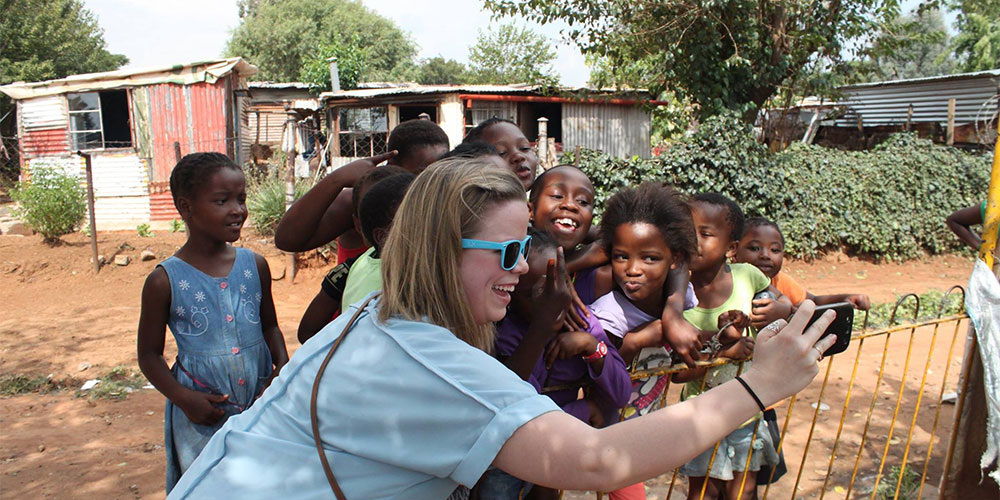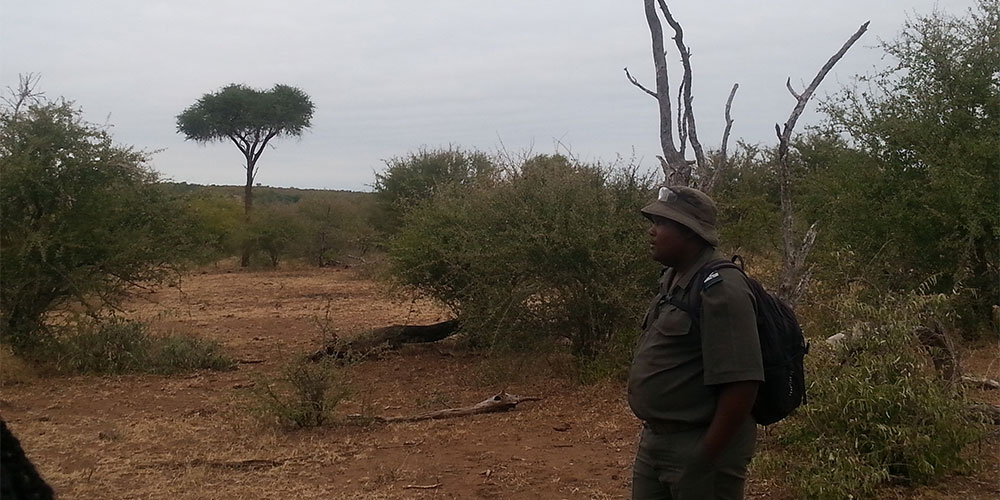 BSJ, MSJ and IMC Certificate students embarked on global trips across the world over their spring breaks. The experiences, sponsored by Medill, exposed students to different cultures where they interviewed local residents for projects, visited historical landmarks and learned new communications methods. The trips were chronicled through #medillglobal and in this story.
Nicaragua: Seven Medill MSJ students, accompanied by Associate Professor Mei-Ling Hopgood and Belinda Clarke, director of Medill's alumni relations and engagement, traveled to Nicaragua to help students pursue global reporting stories and experience the country firsthand March 22-28. In addition to covering a variety of stories, the students had a chance to tour both Managua and the colonial city of Granada, as well as speak to local journalists, media professionals and journalism students at the University of Central America.
Argentina: Seven Medill MSJ students, along with Medill Lecturer Ceci Rodgers and Teaching Technology Specialist Jonathan Love traveled to Buenos Aires, Argentina, on March 22-28 to gain first-hand experience reporting overseas. Students talked with local journalists, consultants, and cultural, economic and political experts in Buenos Aires. In addition, the team had a chance to explore the importance of street art and graffiti in Argentinian culture and toured museums and local neighborhoods in the country's capital.
Pakistan: Eight Medill MSJ students, joined by Adjunct Lecturer Marda Dunsky and Professor Craig Duff, took part in a journalism exchange program in Pakistan from March 18-28. The team traveled to Karachi and Lahore, Pakistan, and collaborated with Pakistani journalists to report on a variety of print and broadcast stories for local news outlets.
Qatar: Five Medill BSJ, along with five School of Communication and five Weinberg College of Arts and Sciences students, embarked on an ambassadorship exchange with three staff members from each of the respective schools to Education City in Doha, Qatar March 20-27. Students shadowed Qatari buddies from NU Qatar in class and visited cultural sites like the Museum of Islamic Art and Museum of Modern Art, rode camels at the Inland Sea, took a traditional Dhow boat trip in the Persian Gulf, sampled the local cuisine and visited the Souq Waqif marketplace. BSJ students worked on a reporting project of their experiences upon their return.
South Africa: Five MSJ students and six BSJ students traveled to South Africa for intense discussions about the state of the media, historical and modern Johannesburg and a visit to Soweto. The tour included talks with advocates for women's equality and reproductive rights and sessions with several of the country's political and business leaders.  The highlight of the program included four days in Kruger National Park where students learned about the political and biological tensions affecting animal life and conservation. The six undergraduate students went on to Cape Town where they visited several news outlets and historical sites. Those students remain in South Africa and are working at Johannesburg news outlets as part of their journalism residency assignment.