Medill remembers Associate Professor and friend Cecilia Vaisman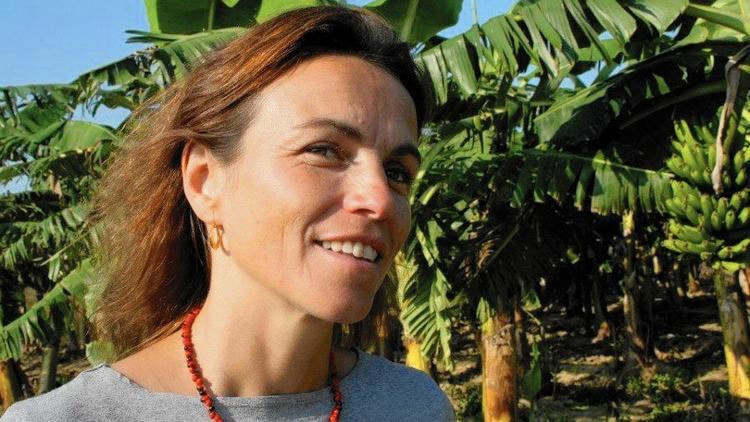 From Medill Dean Brad Hamm:
Our friend and colleague Cecilia Vaisman died Sunday after several years of a courageous battle with cancer.
Our thoughts are with her family — husband Gary Marx and children Ana and Andres.
We honored Cecilia at the June BSJ graduation ceremony for her outstanding work as a professor despite enormous challenges. I said then that during the past few years, Cecilia lived and worked with a great spirit, great courage, great faith and a great commitment to her students.
She was a remarkable person.
We will find a time very soon for faculty and staff to gather for a remembrance. The family intends to hold a private service.
Bradley Hamm
Dean of the Medill School of Journalism, Media, Integrated Marketing Communications at Northwestern University
From Medill Professor Doug Foster:
"Cecilia had an unusual gift for reaching across generational lines and helping students aim for more. They often came to her classes with reasonable but medium-sized ambitions and quickly got inspired, by her, to aim higher (and then deliver). Mischievous, funny and energetic, Cecilia reminded students and faculty alike of why we'd been drawn to journalism in the first place and inspired people to stop floating, as if we have all the time in the world."
From Lindsey Kratchowill (BSJ12), who hosts a podcast for Popular Science magazine:
"It is sad news, indeed. Cecilia was an incredible teacher that treated her students more like colleagues. Her enthusiasm for workshopping our pieces in Audio Documentary class led to invaluable lessons. She didn't let us accept that a story was good enough—even if that meant re-taking narration over and over again to get the tone just right. Cecilia gave us the opportunity to see what it was like to produce stories for a big station like WBEZ, and I've kept that class in mind when producing my own podcast."
Chicago Tribune obituary

Video from Medill 2015 BSJ convocation, with tribute