Nancy Utley (BSJ77, MSJ78)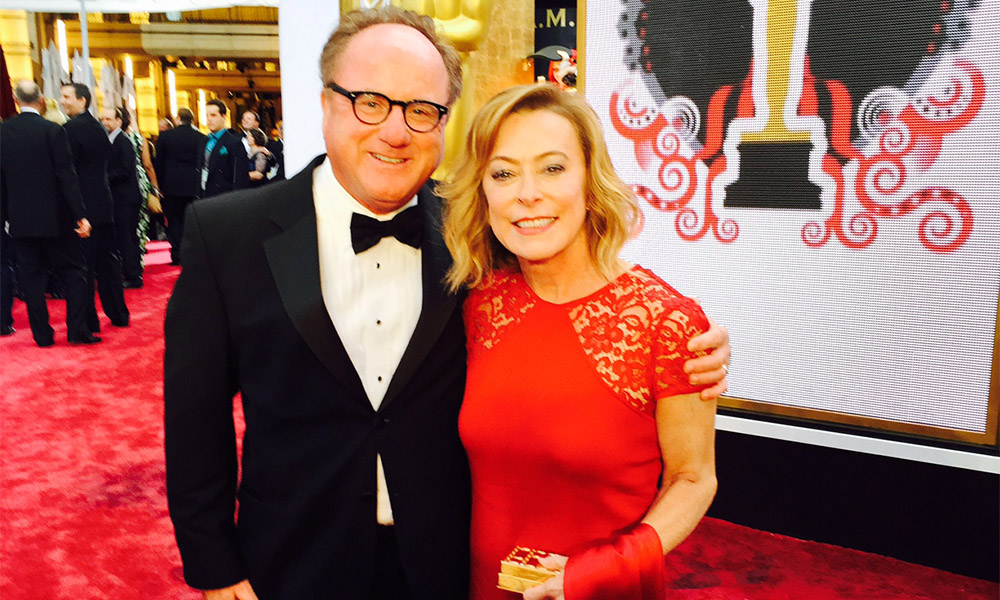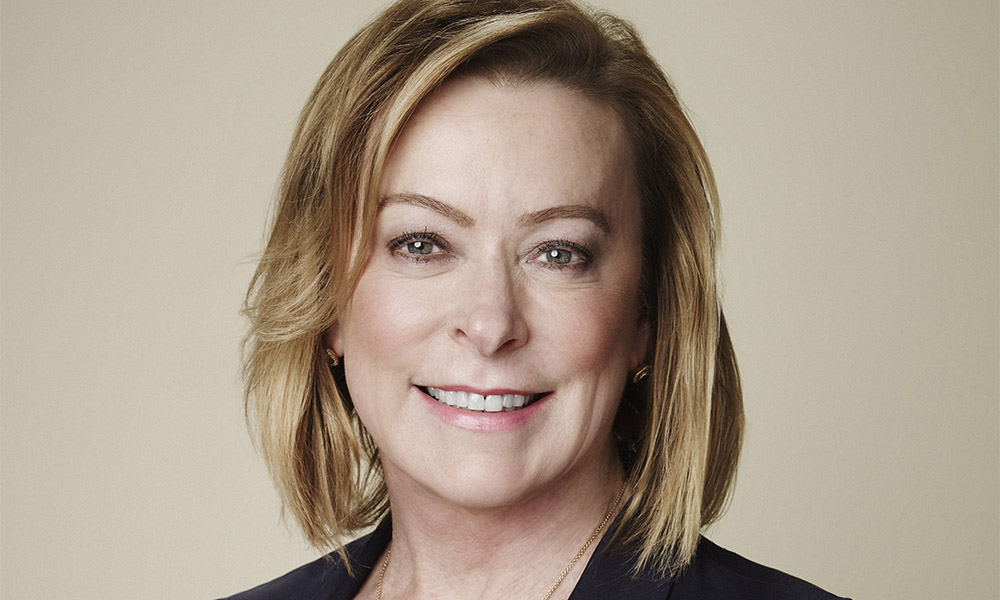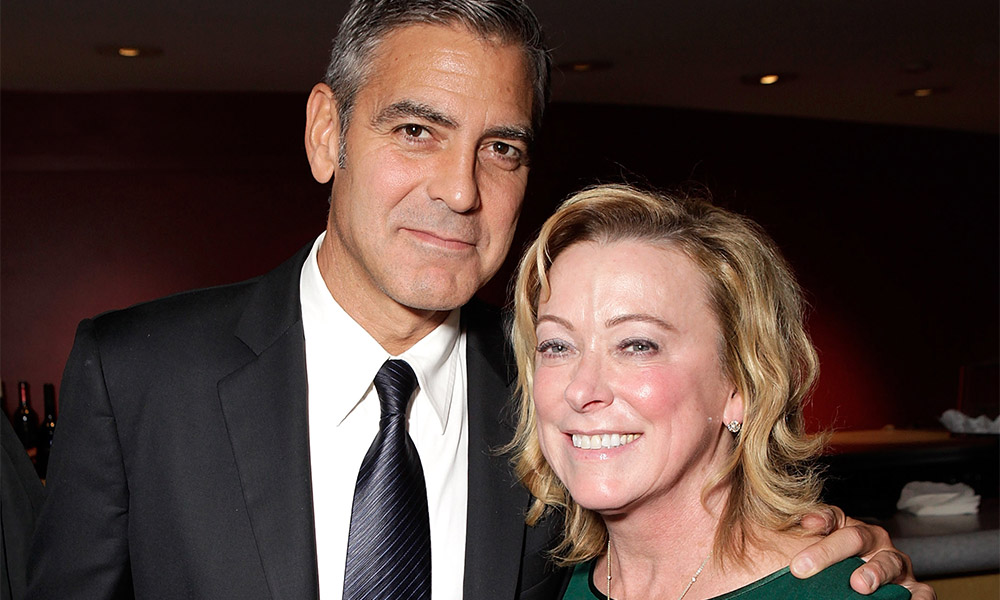 As president of Fox Searchlight pictures, and previously as president of marketing, Nancy Utley has led the company to three Oscars for Best Picture. Every day, she uses her communications and marketing skills to decide which films Searchlight should make and how to highlight the amazing artists whose work might be overlooked.
One of Utley's proudest career achievements is being part of the Searchlight team which rescued "Slumdog Millionaire" from obscurity. Before Fox Searchlight stepped in, "Slumdog Millionaire" was set to be released direct to DVD, a death sentence for a movie in 2008. After Searchlight scooped it up, it was released in the U.S. where it won eight Oscars
Utley has overseen many of Searchlight's most successful films, which have received a total of 87 Golden Globe and 110 Oscar nominations, including the 2014 and 2015 Best Picture winners, "12 Years a Slave" and "Birdman."
Past successful films also include "The Grand Budapest Hotel," "Beasts of the Southern Wild," "The Best Exotic Marigold Hotel," "Black Swan,"  "Juno," "Sideways," "Little Miss Sunshine" and "Napoleon Dynamite."
Utley grew up in Chicago and came to Medill to be a reporter, but credits the late professor and fellow Hall of Achievement member Jack Sissors with sparking her interest in marketing. She enjoyed the puzzle of finding the right market for a product and then promoting it through the best channels to optimize sales.
While at Northwestern, Utley was involved with Chi Omega sorority and spent a lot of time in the library.
"My parents didn't go to college," Utley said. "My dad paid the full freight for me to go to Northwestern, and I felt the responsibly to get their money's worth."
After finishing her bachelor's and master's degrees at Medill, Utley joined the media planning and buying department at Grey Advertising in New York. Her ability to write quickly and cut through the clutter to find the main idea of a story served her well as she made pitches to clients about which media channels would help them reach their customers. At Grey, she was assigned to the Warner Bros. account where she fell in love with entertainment marketing. She loved the fast pace and that each movie is a new "product" with a unique set of marketing puzzles to solve.
She then joined 20th Century Fox Film in Los Angeles where she worked on tent-pole pictures such as Independence Day and the Die Hard Series, eventually overseeing all aspects of media, research, publicity and promotion for the company's releases.
In 1999, she joined Fox Searchlight, and 10 years later was named president where she jointly manages all aspects of the company including production, acquisitions, marketing and distribution with fellow president Stephen Gilula.
She is currently on the Academy of Motion Picture Arts and Sciences Board of Governors, Lupus LA's Board and Film Independent's Board of Directors.
Utley believes in giving back and is active in mentoring projects within Fox Searchlight and in the Hollywood Reporter / Big Brothers Big Sisters Women in Entertainment mentorship program. 
Read about all of our Hall of Achievement inductees here.