Kimberly Johnson of The Wall Street Journal talks IMC and journalism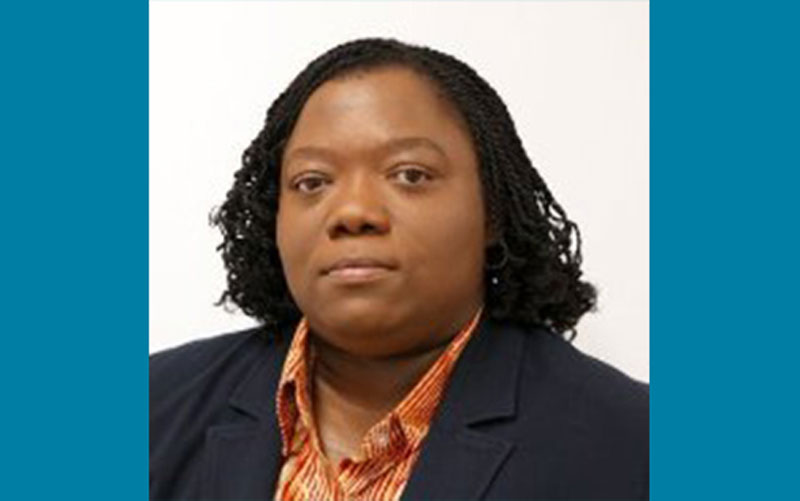 In a perfect coexistence of both the IMC and journalism programs of Medill, Kimberly S. Johnson visited campus on April 5 to for a discussion-style talk in the McCormick Foundation Center.
Johnson is the editor of The Wall Street Journal's CFO Journal, which covers corporate finance. With two decades of journalism experience, Johnson's insights on both the business side and more hands-on reporting are rarely paralleled. Although a journalist herself, she frequently works with communications professionals at companies to get information for her stories, which allowed her to speak about the intersection of these two fields.
"I'm always fascinated seeing how the next generation of news leaders are being taught, and the different tools that they're using," Johnson said of her visit to Medill.
Johnson spoke about how her team uses different platforms to engage audiences differently and how the content varies depending on what the audience may be looking for.
"We can use more financial jargon [on the website]," Johnson said. "We can take a deeper dive and give them a deeper space. In the newspaper, it's jargonless and we look at issues that people across the broad business spectrum can relate to."
As for how Johnson's team is finding relevant content, it's about listening on social. Similar to how a company might listen for what consumers are saying about its brand, journalists listen for what consumers are talking about – what's top of mind for them.
"We find that you're [finding news articles] yourself when you're looking on Facebook … there's a lot of segmentation already going on," Johnson said. "We believe we can provide that level of detail for [people looking at] corporate financing."
Students looking to go into corporate journalism face a unique challenge now, as according to Johnson, now more than ever, corporations are trying to shape the stories. Wall Street Journal has a policy of allowing corporations to give a statement so there's "no surprise" when the article comes out.
"You [as a public relations representative] have to speak up; you have an opportunity to shape your own message [and] put your own spin on that."
As for the future of journalism, Johnson sees it digital. IMC students are also seeing this as it relates to connecting with consumers, such as newspaper readers.
"The number one thing is digital. [It's] the first thing any news organization will say when you walk in the door," Johnson said. "Our website is so deep that there's so much content. How do you hone that content in a smaller newspaper and how do you decide what gets in that paper? You have to be able to do both the breaking news story and then turn around and write something more in depth."
To find out more about our speakers and the intersection of IMC and journalism, visit our website.