Medill celebrates 2016 Hall of Achievement honorees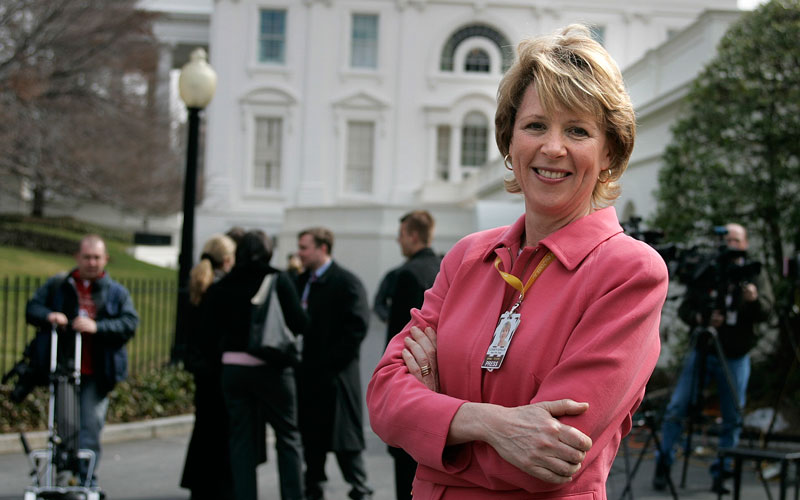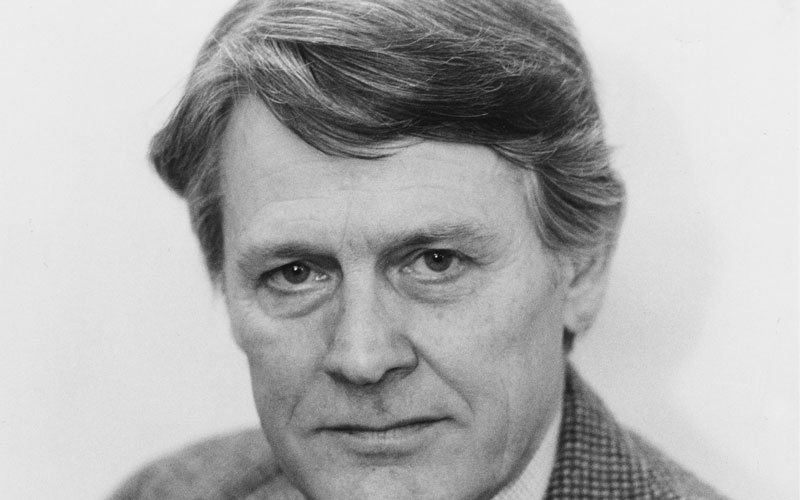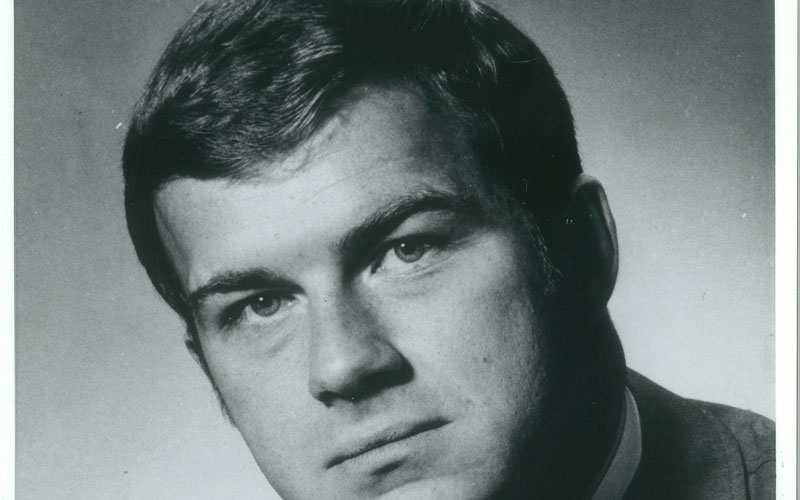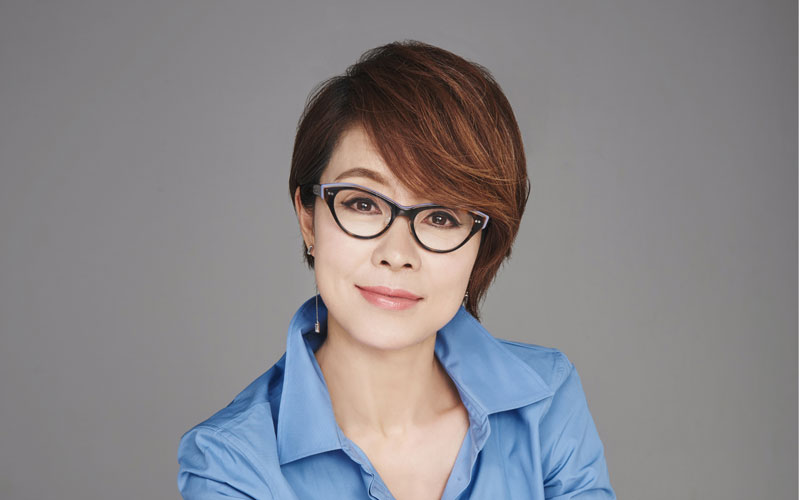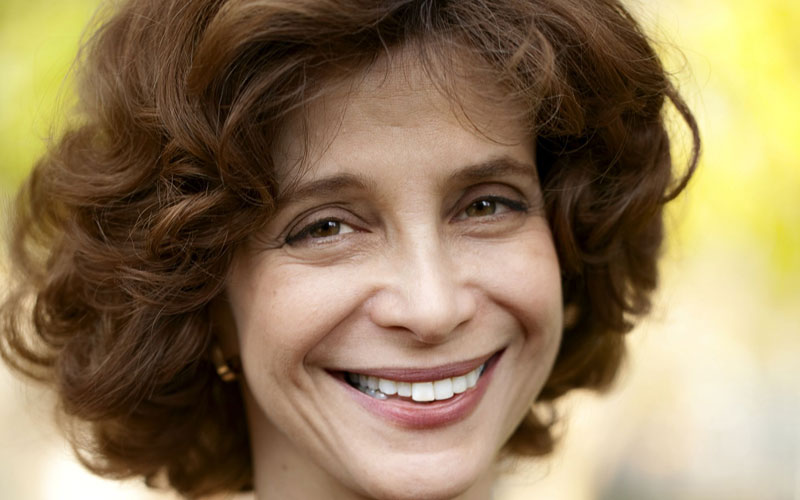 Medill will induct six alumni this year into its Hall of Achievement at a ceremony May 12 at the Chicago History Museum. Among the alumni being recognized are three Pulitzer Prize winners, a top marketing executive from Samsung, the Washington bureau chief of the New York Times and an ESPN Radio host.
"These alumni truly represent the best of Medill," said Dean Bradley J. Hamm, "They have distinguished themselves in their fields and are a credit to their alma mater. We are proud to recognize their outstanding achievements."
The Hall of Achievement was established in 1997 to honor Medill alumni whose distinctive careers have had positive impacts on their fields.
Elisabeth Bumiller (BSJ77)
Bumiller is Washington Bureau Chief of The New York Times, where she oversees the paper's coverage of the nation's capital. Previously, she was a Times Pentagon correspondent from 2008 to early 2013, a period when she embedded with the American military in Afghanistan. In 2008, she covered the presidential campaign of Senator John McCain.  Before that, she was The Times' City Hall Bureau chief. From 1979 to 1985, Bumiller worked for The Washington Post in Washington, New Delhi, Tokyo and New York.
She is the author of three books: "Condoleezza Rice: An American Life," "May You Be the Mother of a Hundred Sons: A Journey Among the Women of India," and "The Secrets of Mariko: A Year in the Life of a Japanese Woman and Her Family."
Mike Greenberg (BSJ89)
Greenberg is co-host of ESPN Radio's "Mike & Mike" (5-9 a.m. CT and simulcast on ESPN2) – the nation's most listened-to sports talk show. It is broadcasted over more than 300 radio stations, covering 99 percent of the United States. He has hosted the show for 17 years, and both Greenberg and co-host Mike Golic will be inducted this year into the National Association of Broadcasters Hall of Fame.     
Greenberg is the author of four books, all of which have landed on the New York Times Best Seller List: the semi-autobiographical "Why My Wife Thinks I'm An Idiot: The Life and Times of a Sportscaster Dad," "Mike and Mike's Rules for Sports and Life" (co-authored with Mike Golic and celebrating the show's 10 years on air), and novels "All You Could Ask For," and "My Father's Wives."
Donal Henahan (BSJ48)      
While chief music critic for The New York Times, Donal Henahan won the 1986 Pulitzer Prize for Criticism. Henahan, who served as a fighter pilot during World War II, graduated from Medill in 1948. While enrolled at Northwestern, he began writing for the Chicago Daily News. In 1957, Henahan, who was an accomplished pianist and classical guitarist, became the chief music critic of the Daily News. He joined The New York Times in 1967, where he reviewed operas, concerts and recitals and also authored long-form essays on a variety of cultural topics for The Times' Sunday paper. He was named chief music critic at The Times in 1980. He retired in 1991, but continued freelance writing. Henahan also wrote for publications including the Saturday Review, Musical Quarterly, American Choral Review, Harper's Bazaar, Saturday Evening Post and Esquire. He died in 2012.
William H. Jones (MSJ65)
In 1971, Jones won the Pulitzer Prize for local reporting for a series of articles about police officers engaging in a conspiracy to direct hospital calls to private ambulance companies. The series revealed mistreatment of ambulance patients, especially poor people. In order to research the story, Jones worked as an ambulance driver and received first-aid training.  Following publication of Jones' investigation in the Chicago Tribune, 16 people were indicted including the presidents of Chicago's two largest ambulance companies.
A year after winning the Pulitzer, Jones became the Tribune's city editor. He went on to become assistant managing editor, managing editor-news and then managing editor. He served as a Pulitzer juror as well. He died at the age of 43 in 1982.
Younghee Lee (MSA90)
Lee is Executive Vice President of Global Marketing, Mobile Communications Business at Samsung Electronics, where she oversees the company's global brands and strategic marketing communications. Samsung has reached No. 7 in "Best Global Brands" from Interbrand. At Samsung, she has introduced clear product segmentation and consumer-oriented strategies. From Olympic Games, Fashion Weeks, the Oscars, and more, Lee's influence has helped her company engage cultural momentum around the world in an effort to reshape the image of an engineering-based technology company into a brand that consumers love.
In 2013, Forbes named her the second most influential chief marketing officer. She was previously Managing Director for L'Oreal and Marketing Manager at Unilever.
Tina Rosenberg (MSJ82)
Rosenberg is a Pulitzer Prize-winning writer, co-writer of the New York Times Fixes column and co-founder of the Solutions Journalism Network, which spreads her passion for rigorous reporting on solutions to social problems.
She is the author of three books. She wrote "Children of Cain: Violence and the Violent in Latin America," based on research funded from a MacArthur Fellowship. Her second book, "The Haunted Land: Facing Europe's Ghosts After Communism," won both the National Book Award and the Pulitzer Prize for non-fiction. Her most recent book,  "Join the Club: How Peer Pressure can Transform the World," explores how positive peer pressure can change people's behavior to solve societal problems.
These alumni will be honored in a special ceremony taking place in Chicago later this spring.
In 2015, Medill inducted into the Hall of Achievement the following individuals: Pulitzer Prize-winning New York Times reporters David Barstow (BSJ86) and James Risen (MSJ78), Fox Searchlight President Nancy Utley (BSJ77, MSJ78), FleishmanHillard's President of the Americas Jack Modzelewski (MSJ80), corporate communications executive Patty Blackburn (BSJ74, MSJ76) and best-selling novelist George R. R. Martin (BSJ70, MSJ71) whose books are the basis for HBO's "Game of Thrones" series.
On Thursday, May 12, four of these alumni – Bumiller, Greenberg, Lee and Rosenberg - will speak at a panel event on-campus and be honored in a special ceremony taking place in Chicago.