Medill announces 2016 John Bartlow Martin Award winners for article "An Unbelievable Story of Rape"
2016 John Bartlow Martin Award winners selected for "An Unbelievable Story of Rape"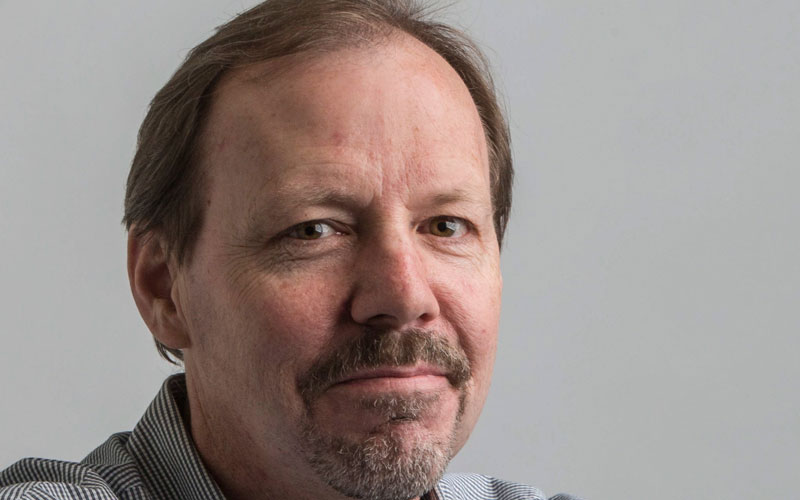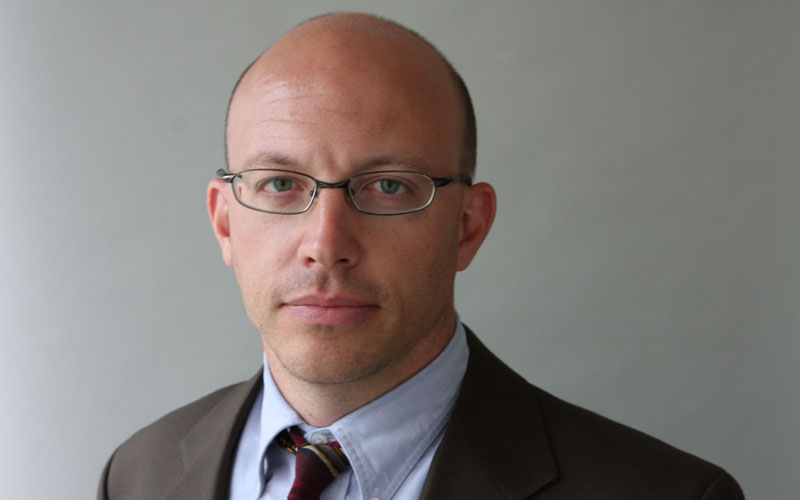 Two seasoned reporters, working for two different news organizations, are the winners of the 2016 John Bartlow Martin Award for Public Interest Magazine Journalism.
Ken Armstrong of The Marshall Project and T. Christian Miller of ProPublica
collaborated to report "An Unbelievable Story of Rape," the winning article in this year's contest.
The John Bartlow Martin award honors work that "recognizes the writer(s) of a stories or series that sheds light on the causes, consequences or remedies of a problem in American society." The pair will receive a $4,000 cash prize.
The piece, which last week also won the Pulitzer Prize for explanatory reporting, tells the story of a botched rape investigation in Lynnwood, Washington, where a young woman was pressured to recant her rape report. It also follows, in interwoven chapters, the race by police to identify a serial rapist in the Denver suburbs.
"Among a phenomenal and record-breaking group of entries, "An Unbelievable Story of Rape" stood out not only for the amazing reporting and story it exposed, but also for its craft and narration," said Associate Professor Patti Wolter, chairwoman of Medill's magazine department and the selection committee's lead judge.
"By carefully using public documents and interviews, Armstrong and Miller built a story that gives its readers chills, propelling readers section by section like any good whodunit to understand how the double mystery ends. What's more, the story didn't just focus on the faults of one police department, but rather demonstrated through another that there are good solutions and means to retrain institutions to understand rape crimes."
The story was unusual in that it was a collaboration between two reporters at two different news outlets, ProPublica and The Marshall Project.
"This story took place in two states. I'd been working on it in Washington state, with plans to go later to Colorado. T had been working on the story in Colorado, with plans to go later to Washington. Well, T crossed the state lines first and discovered he had competition," said Armstrong.
"And that's when something unusual happened. ProPublica could have torpedoed us by streamlining their work and taking whatever shortcuts were necessary to beat us into print. Instead, they reached out to us, and asked if we wanted to work together. Instead of competing, we collaborated. Instead of diminishing the story by rushing it into print, we elevated it by pooling our talents."
Armstrong and Miller were both pleased to receive recognition.
"The [John Bartlow] Martin award is so special, because it recognizes both the subject and the craft of the writing. A great story, well told, can reach a large audience and have a wide impact, even in this day of busy lives and sound bite stories," Miller said.
"Recognition should also go to Marie (whose rape report was initially disbelieved) for having the courage to stand up and tell her story. She never flinched in her willingness to share her horrendous experience with a larger audience," he said.
The subject matter of the winning story is difficult, but important, Armstrong said.
"The subject matter could hardly be more grim. But that doesn't mean you avoid it. It just means you try to write about it in a way that's mindful and respectful – and that your reporting goes particularly deep, in order to avoid caricature and simplistic analysis. Sometimes, the stories that are tough to read are the ones most worth reading."
Armstrong and Miller will be honored at a ceremony in Chicago on May 12 alongside Medill's Hall of Achievement recipients for 2016.
Judges awarded honorable mentions to two other entries: "Level 14" by Joaquin Sapien published in the California Sunday Magazine in collaboration with ProPublica. This story chronicled major problems at a group home for troubled children including sexual assaults, suicide attempts, acts of violence and kids running away to a homeless encampment at a nearby park. The article is credited with impacting a bill to overhaul the California's group home system.
The second, "Pregnant? Scared? Need Options? Too bad," by Meaghan Winter, was published in Cosmopolitan magazine. It shed new light on the way federal and state governments are supporting religious-based organizations that market themselves as pregnancy centers. When women go to the centers seeking health care, they learn that the centers are opposed to not only abortion but also contraception and premarital sex.
For more information on Medill's John Bartlow Martin Award, visit our website.