NU's NABJ chapter to host this year's Midwest Journalism Summit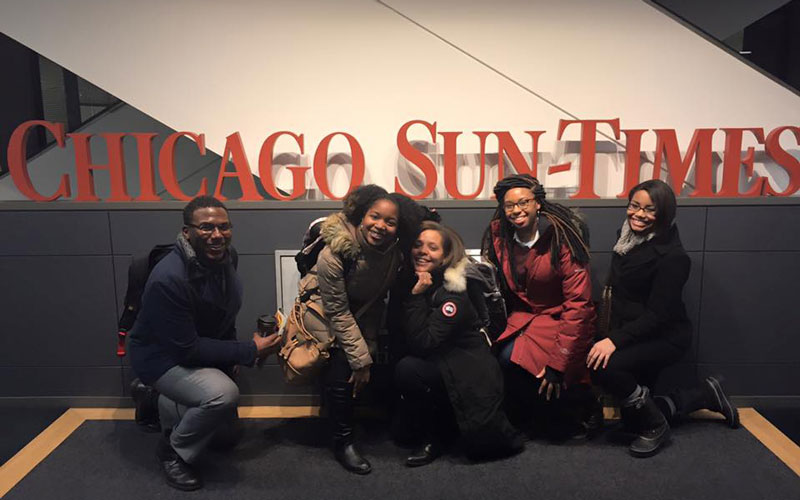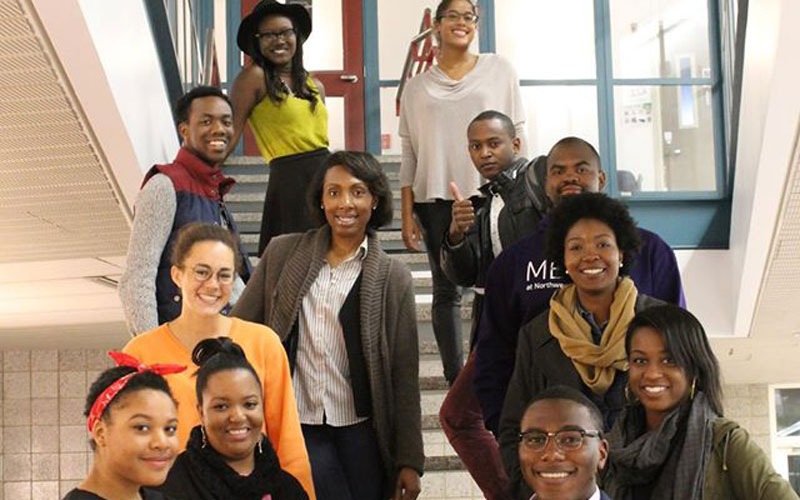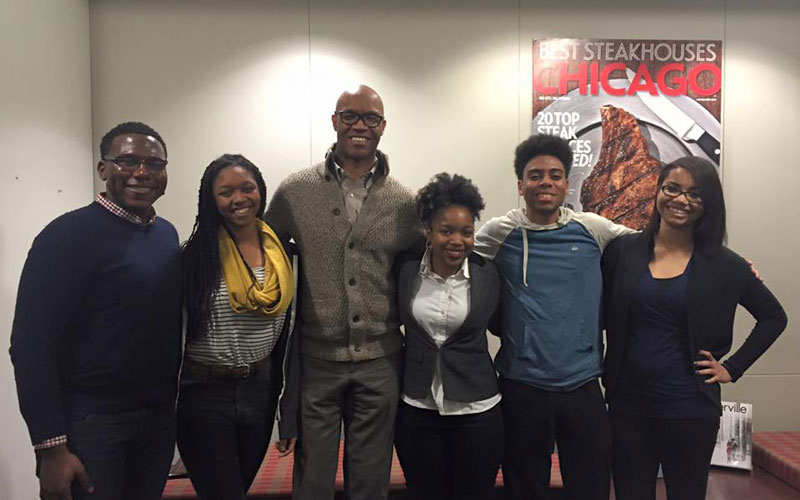 Northwestern University's chapter of the National Association of Black Journalists (NABJ-NU) will host this year's Midwest Journalism Summit, bringing local chapters together on campus April 22-24.
The chapter, who was recently recognized nationally as NABJ's Chapter of the Year in 2015, has been hard at work planning the weekend event.
"The last time we had the summit was in 2011, and we are still hearing a lot of good news about it," said NABJ-NU's President and Medill junior Sierra Boone. "We wanted to bring back the summit to Northwestern and try to do something more modern and try to bring a narrative that talks to millennials."
This year's theme is "Controlling Our Narrative" and will be keynoted by EBONY Magazine's Editor-in-Chief Kierna Mayo. Before working for EBONY, Mayo worked at The Source Magazine and Honey Magazine.
The event will also feature an array of innovative workshops and networking opportunities on topics like sports reporting, Adobe Suite, data-driven journalism and pitching, among others, with talented journalists like Medill alum Todd Johnson (NBC's The Grio), Eryn Rogers (7News WSPA-TV), Margena Christian (former EBONY senior editor).  
The students have even worked with a local partner hotel to sponsor the event, the Hilton Garden Inn in Evanston.
"We've recently become Associated Student Government (ASG) recognized so that helps with funding," Boone said. "We applied for a grant from NABJ nationals and we have one from them last year."
But how is the University assisting NABJ-NU? According to Boone, different faculty strategized the best way to maximize the gains of the occasion.
"Not only do we have support from our advisor, Medill Professor Charles Whitaker, but Associate Professor Mei-Ling Hopgood has also been getting involved," Boone said. "[In addition,] Associate Professor Susan Mango Curtis got us one of our biggest workshops."
The school has publicized the summit on listservs and hopes to get students from across the university to attend. The event doesn't require affiliation with the NABJ-NU to sign up. Register here today and learn more about our undergraduate program in journalism on our website.