IMC alumnus talks with students about coffee and digital marketing at McDonald's
Event held at Medill Chicago gives students an inside look at marketing inside this iconic fast food company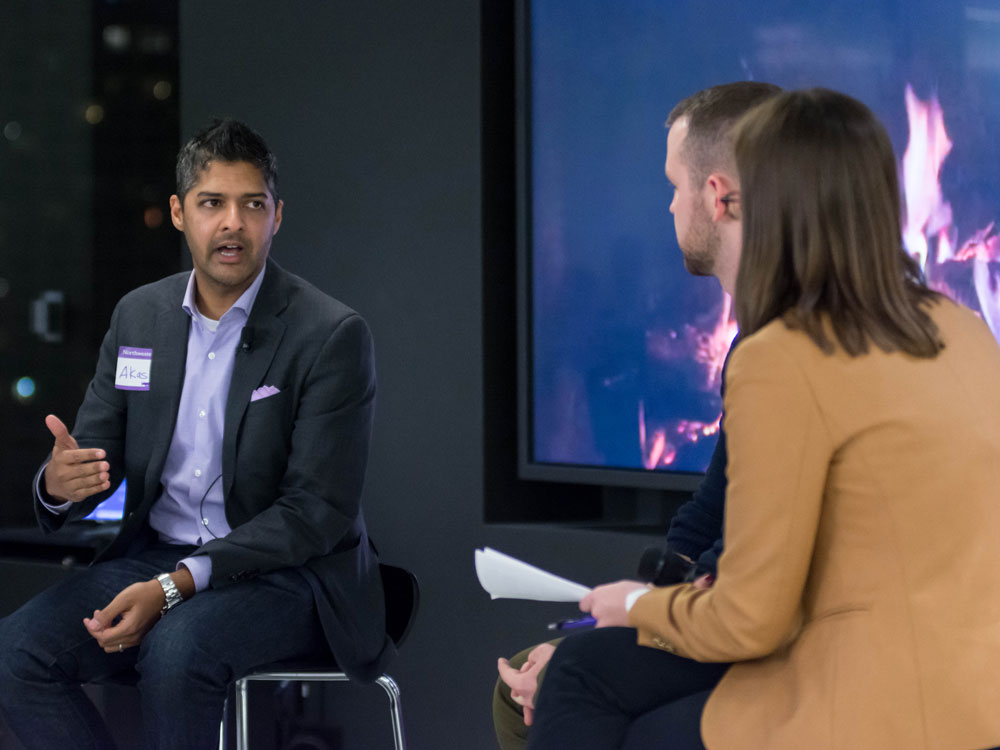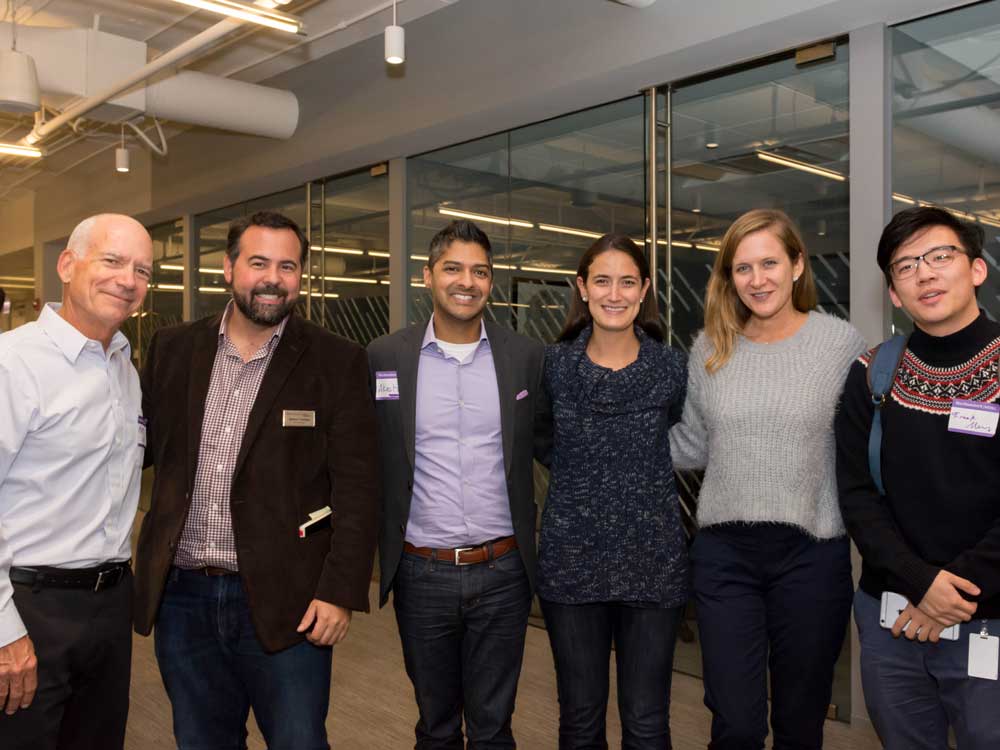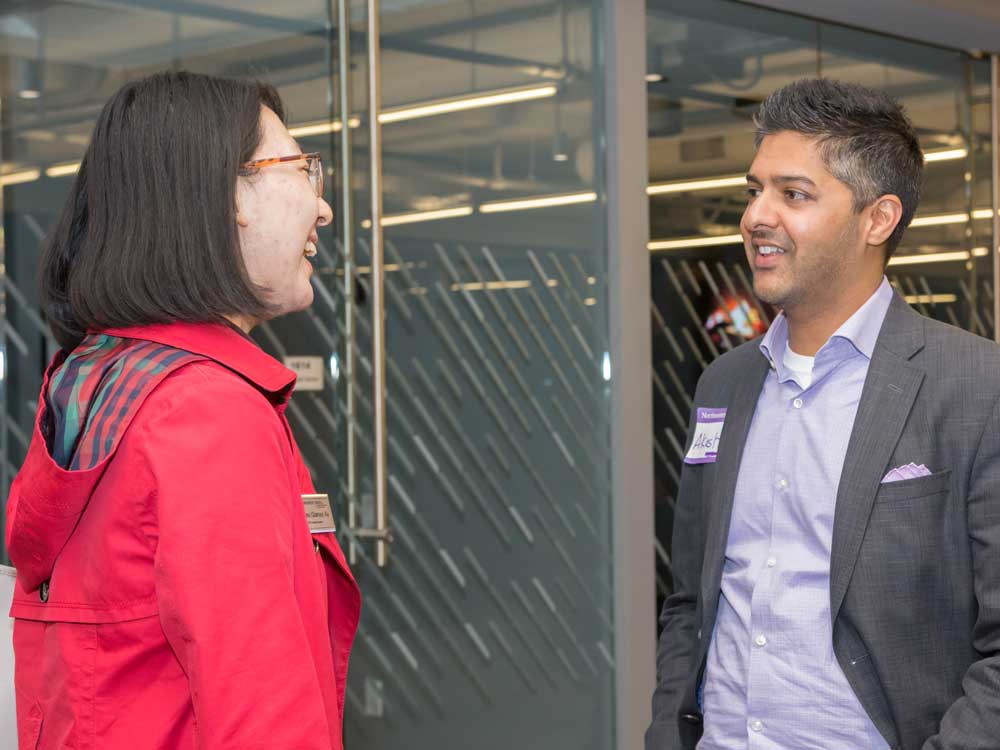 Coffee is top of mind for many people every morning, and it definitely is for Akash Pathak (IMC06), director of brand marketing and digital strategy at McDonald's.
"I feel like I'm a bit of a hacker inside this big company," Pathak told an audience of 130 students, alumni and professors from the Integrated Marketing Communications (IMC) program on Oct. 25. "The three things that I'm now responsible for are hacking digital marketing, hacking mobile and hacking coffee." With all three of these areas, Pathak said, "McDonald's is actually a challenger brand." 
Regarding coffee, Pathak shared the insights he hoped would better establish McDonald's as a top-of-mind competitor in the coffee category. Showing a video from the campaign, "Coffee Comes First," he summed up his team's challenge this way: "How do you make customers stop and take notice with a universal truth, led by customer insights and [...] the data that shows that this insight matters?"
At the event, which was hosted at Medill Chicago, Pathak also spoke about how the IMC program prepared him for his leadership position at McDonald's. During his time as a Medill student, Pathak took every digital marketing class he could to gain "skillsets that other people didn't have coming out of other types of schools." And that digitally-focused curriculum paid off.
"Today, we are inundated with data," Pathak said. "The IMC principles they were teaching us 10 years ago when I went here--how to mine the data to find real customer behaviors and business opportunities--were way ahead of their time."

Jameson Sanford (IMC18) attended Pathak's presentation. "To see alumni come back and say, '[Digital marketing has] changed so much, but I still learned it here,' is very telling about the type of curriculum we have," he said.

Sanford is one of 58 students enrolled in the part-time, evening program at Medill Chicago. Located at 303 East Wacker Drive, the campus was opened in 2016 and caters to working professionals like Sanford.

Also among those in attendance were prospective students. What advice does Pathak have for those considering a degree in IMC?

"You really need to figure out what your unique brand is, who you are, and how you can distinguish yourself," he says. "IMC helped me do that. It's different. It's ahead of its time in a lot of ways. [And] it's got a great reputation because it's Northwestern Medill."