Medill junior Nicolas Rivero places first in Hearst Foundation Journalism Awards Competition for feature writing
Junior Nicolás Rivero places first in Hearst Foundation Journalism Awards Competition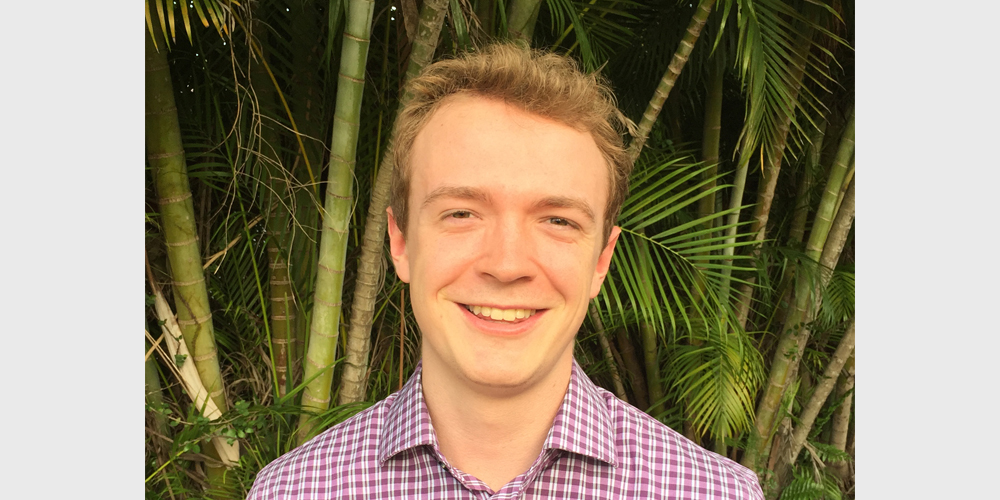 Medill junior Nicolás Rivero placed first nationally in the Hearst Foundation's Journalism Awards Competition for feature writing. Hearst received 141 entries for this award.
Rivero will receive a $2,600 scholarship, and Medill will receive a matching grant. In addition, he will be one of eight writing students to compete in the Hearst National Championships in San Francisco in May.
Rivero's award-winning story, "Rony Abovitz's Magic Leap May Reshape Your Reality," was published in the Miami New Times.
Medill junior Drew Gerber placed 19th in the same competition with his story called "Transplanting for Tay-Sachs, It's a Decision to Have Hope."