Poynter president will join Medill in June
Tim Franklin to focus on partnerships across Medill's multiple sites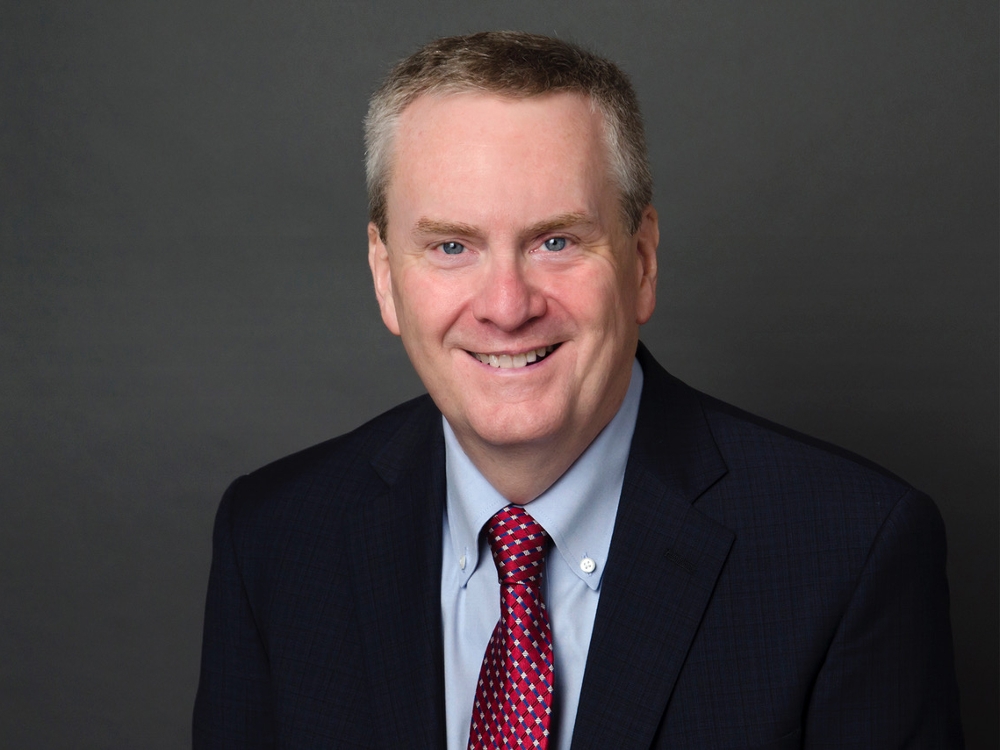 Tim Franklin, president of The Poynter Institute, a global leader in journalism, was today named senior associate dean at Northwestern University's Medill School of Journalism, Media, Integrated Marketing Communications.
"Tim has a remarkable ability to create partnerships throughout the country and world to focus on crucial topics and training in our field," said Dr. Bradley J. Hamm, dean of Medill. "He will have a unique opportunity at Medill for important work across our sites in Chicago, San Francisco, Washington and Evanston, along with our affiliated program in Qatar." 
As president of the St. Petersburg, Florida-based nonprofit school and media strategy center, Franklin helped establish partnerships with Gannett, Google, Univision, The Associated Press, Facebook, National Geographic, McClatchy and more. Under his leadership, Poynter became the international home of fact-checking organizations in 2015, and this summer will organize its fourth annual Global Fact-Checking Summit in Madrid.   
Last year, Poynter taught more than 100,000 journalists, educators and students from 92 countries and all 50 states. Its e-learning division has the world's largest online journalism curriculum with more than 400 interactive courses in seven languages.
"This is an incredible opportunity to play a leadership role at one of the premier schools in the world," Franklin said. "Medill has a renowned legacy of excellence, and I'm looking forward to working with faculty, staff and students to build on the already inspiring work being done there."
In his role at Medill, Franklin will focus on partnerships across the school's four sites plus ties with the Northwestern Qatar program. He will oversee the sites in Chicago, Washington and San Francisco; lead Medill's efforts to forge partnerships with major media companies and non-profits; and work on strategic initiatives with foundations.
Franklin has been the editor of the Baltimore Sun, the Orlando Sentinel and the Indianapolis Star, plus managing editor of Bloomberg News in Washington, D.C. He began his career at the Chicago Tribune as a reporter and editor.
At Indiana University, Franklin was the founding director of the National Sports Journalism Center and the Louis A. Weil, Jr., endowed chair in the School of Journalism.
He has served as a Pulitzer Prize jurist and co-chaired the American Society of News Editors Freedom of Information Committee. He's a recipient of the Distinguished Alumni Award at the IU School of Journalism.
Coming to Medill offers Franklin the chance to return to the Chicago area where he spent the first 17 years of his professional career.
"My wife, Alison, and I lived in the Chicago area for many years, and we have deep roots there," Franklin said. "Alison is from Illinois, her twin brother lives there and her job is there -- she works for a Chicago area law firm. Our twins were born there. For us, this move is returning to an area that we love. We couldn't be more excited about this opportunity."
Franklin will start at Medill June 12.