Six alumni inducted into Medill Hall of Achievement
Recipients to visit campus for panel discussion May 18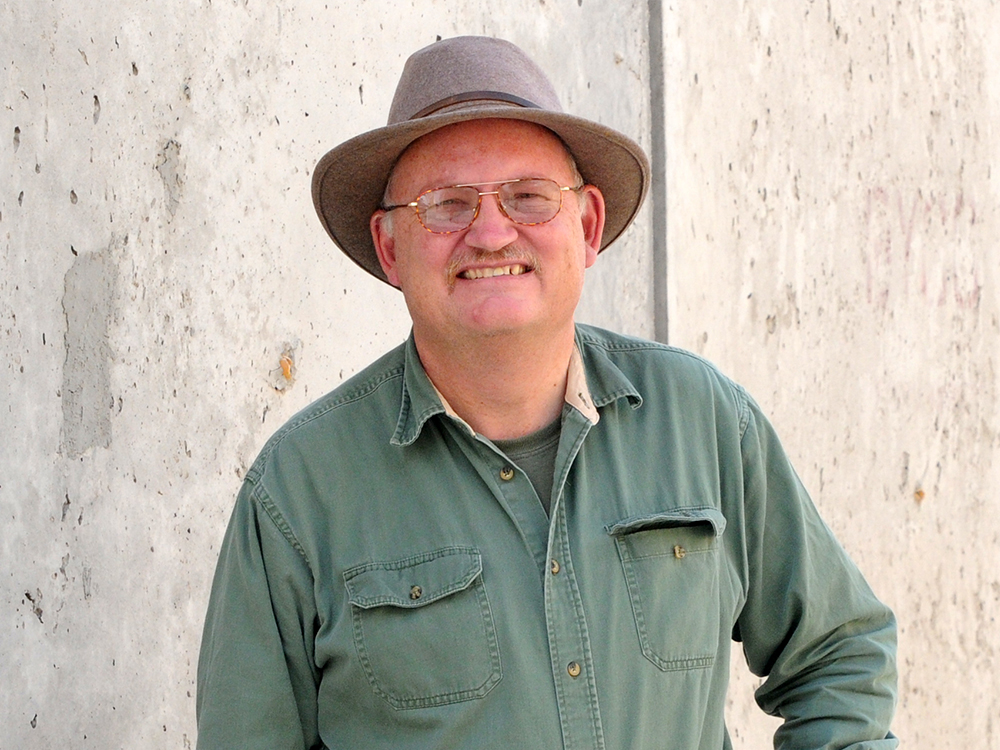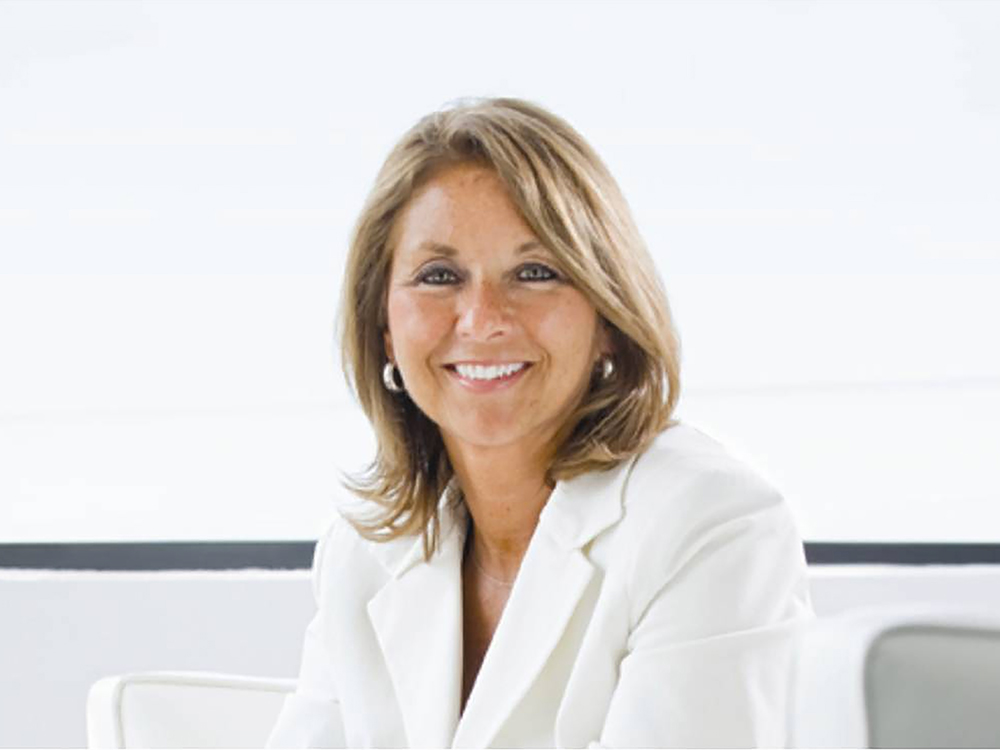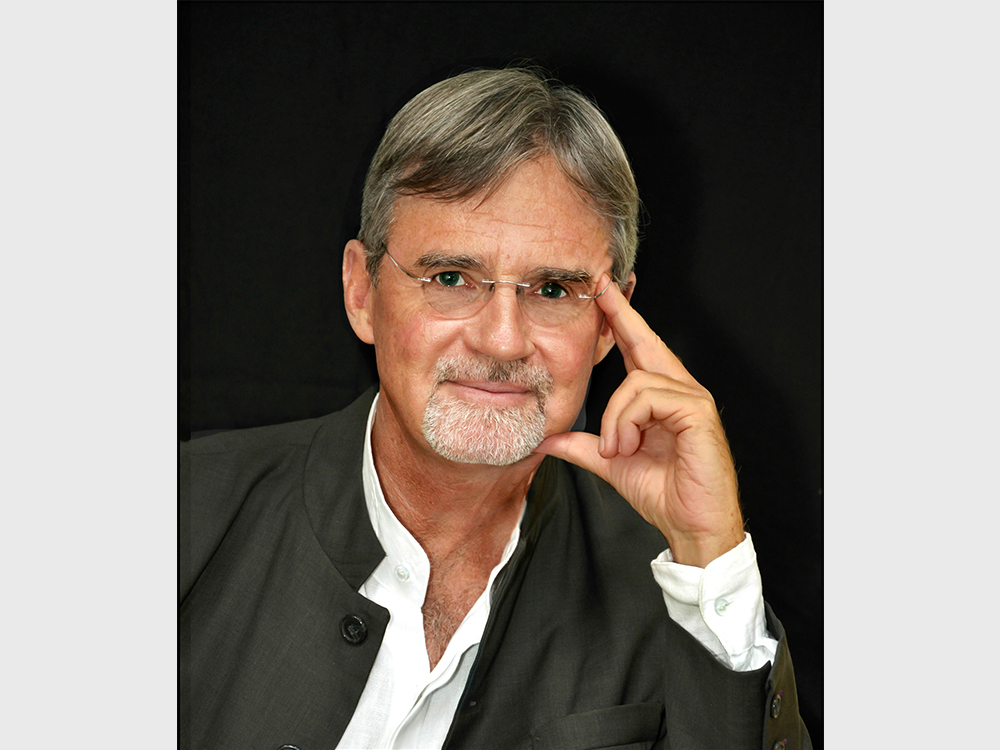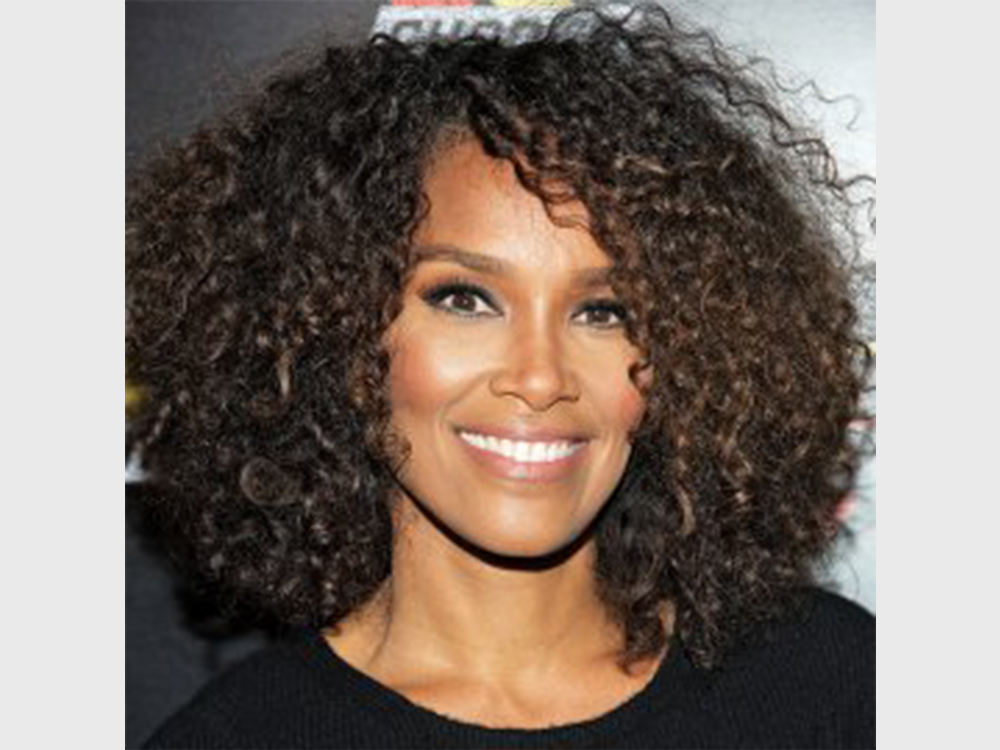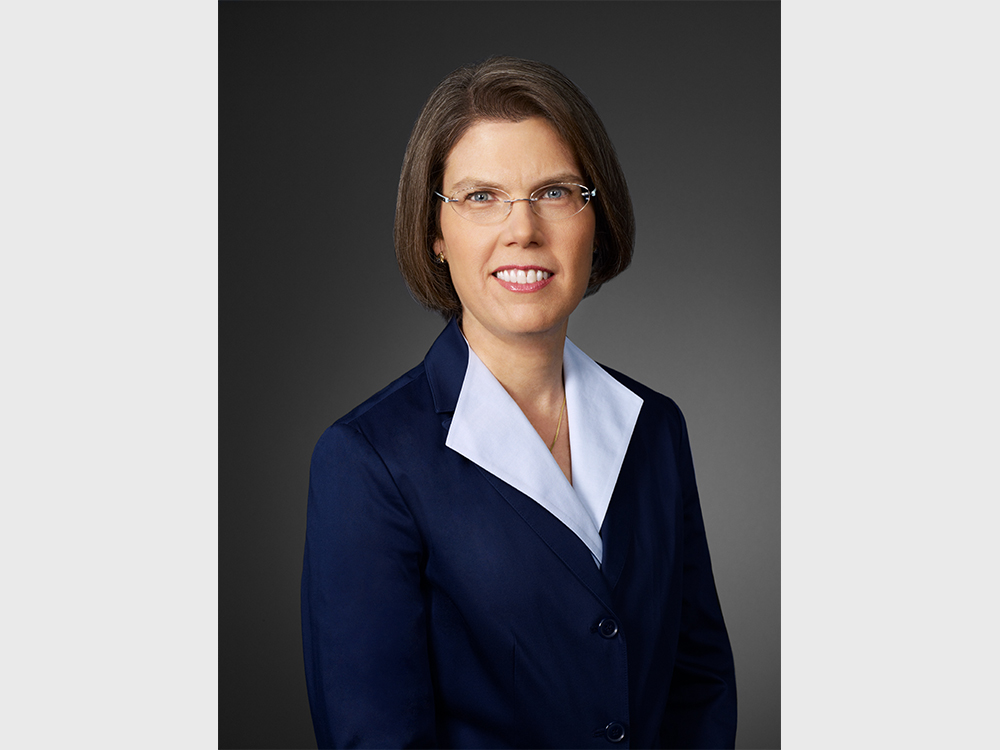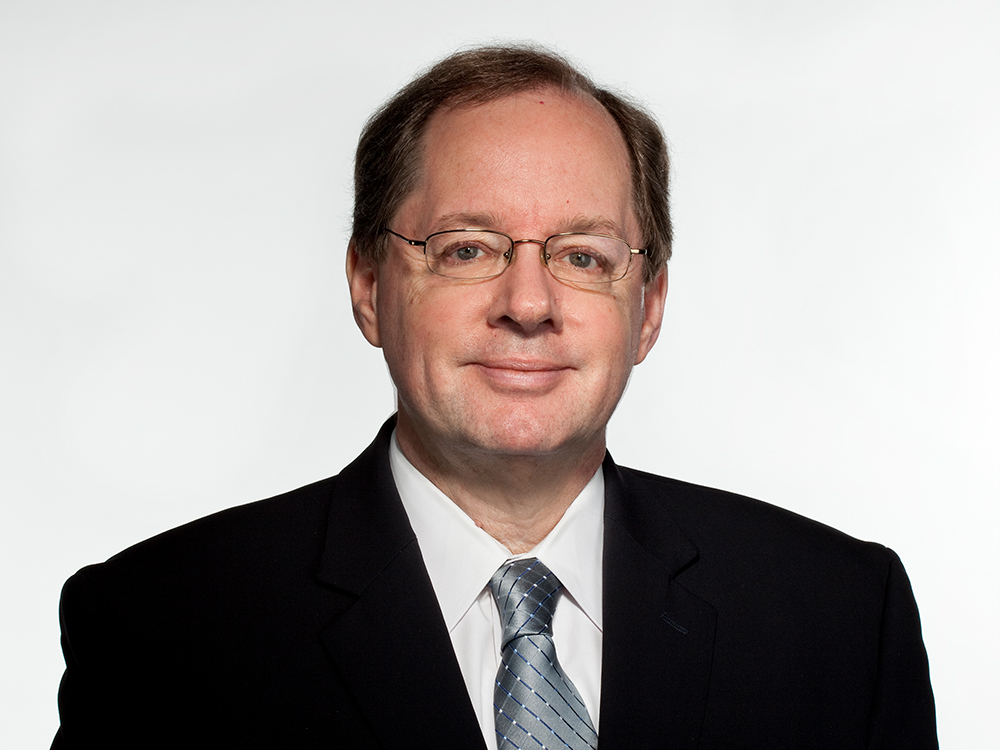 Medill inducted six alumni into its Hall of Achievement at a ceremony May 18.
Honorees include two Pulitzer Prize-winners, a U.S. ambassador, the executive editor of NPR, a top marketing executive and the creator of the hit television shows "Girlfriends," "The Game" and "Being Mary Jane."
"These alumni truly represent the best of Medill," said Dean Bradley J. Hamm, "They have distinguished themselves in their fields and are a credit to their alma mater. We are proud to recognize their outstanding achievements."
The Hall of Achievement was established in 1997 to honor Medill alumni whose distinctive careers have had positive effects on their fields.
Jonathan S. Addleton (BSJ79)
Addleton served as U.S. Ambassador to Mongolia as part of a 32-year career in the Foreign Service. After graduation, he worked at the World Bank and Carnegie Endowment for International Peace. He went on to earn his master's and doctorate from the Fletcher School of Law and Diplomacy at Tufts University.
His early assignments for the U.S. Agency for International Development included serving as program officer in Yemen, Jordan and South Africa. In these positions, he worked to end poverty, promote economic growth and encourage democracy. Later he led USAID missions in Mongolia, Cambodia, Pakistan, Kazakhstan and India. He was serving as USAID Representative to the European Union in Brussels, Belgium when President Barack Obama nominated him to be ambassador to Mongolia. After that assignment, he served as the State Department's Senior Civilian Representative to southern Afghanistan, inspiring his most recent book, "The Dust of Kandahar: A Diplomat Among Warriors in Afghanistan."
Addleton also is the author of three other books.
Mary L. Baglivo (MSJ81)
Baglivo has spent her career leading marketing communications for top global brands and has brought her skill and talent home to her alma mater. She is now chief marketing officer and vice president of global marketing at Northwestern.
Before joining Northwestern, Baglivo was CEO of the Americas for Saatchi & Saatchi, a global advertising agency. While there, Baglivo turned the company into a creative force winning new business from companies such as Ameriprise, JCPenney, Lenovo, Wendy's, MillerCoors and Kraft. Saatchi & Saatchi New York was named Agency of the Year at the Cannes International Advertising Festival in 2007. That same year, Advertising Women of New York named Baglivo "Advertising Woman of the Year."
Earlier in her career Baglivo had been CEO of Tatham-Laird & Kudner in Chicago, North America COO of J. Walter Thompson, CEO at Panoramic Communications, and president of Arnold Worldwide, an integrated creative communications agency.
Kai Bird (MSJ75)
Bird is a Pulitzer Prize-winning biographer who is the author of five books. Bird and co-author Martin J. Sherwin won the 2005 National Book Critics Circle Award, the 2006 Pulitzer Prize for Biography or Autobiography, and the 2008 Duff Cooper Prize for "American Prometheus: The Triumph and Tragedy of J. Robert Oppenheimer." Oppenheimer is considered "the father of the atomic bomb."
Bird's other books have received critical acclaim and popular success as well. "The Good Spy: The Life and Death of Robert Ames," was a New York Times best-seller. His memoir, "Crossing Mandelbaum Gate: Coming of Age Between the Arabs and Israelis," was a finalist for the National Book Critics Circle Award and the Dayton Literary Peace Prize.
In January, Bird accepted a position as executive director and distinguished lecturer at CUNY Graduate Center's Leon Levy Center for Biography in New York City. He is currently working on a biography of President Jimmy Carter.
Mara Brock Akil (BSJ92)
Brock Akil is writer, creator and producer of several hit television series including "Being Mary Jane," starring Gabrielle Union; "Girlfriends," which ran for eight years on UPN and The CW; and the "Girlfriends" spinoff "The Game," which finished its history-making run with 147 episodes and nine seasons on The CW and BET. She is credited with adding an authentic African-American female voice to television offerings. Brock Akil has been a consulting producer for ABC's sitcom "Cougar Town," supervising producer and writer on "The Jamie Foxx Show" and writer on "Moesha."
Brock Akil and her husband Salim run Akil Productions. She wrote and co-produced and he directed the movie "Sparkle," which featured Whitney Houston in her final big screen performance. Brock Akil is currently developing a show with Warner Bros. called "Documenting Love."
Brock Akil will receive her award at a campus event in October. 
Edith C. Chapin (BSJ87)
Edith Chapin is the executive editor of NPR News. Name a significant news event in the last few decades and Chapin's probably been there -- either on the ground, producing, reporting or directing coverage as an executive or manager.
After graduating from Medill, Chapin worked her way up the ranks at CNN from intern to vice president and deputy bureau chief of CNN's Washington bureau.
She served as CNN's New York Bureau chief and managing editor during the time of the September 11 terrorist attacks. Before that, in the early '90s, she produced groundbreaking reports across Europe, the Middle East and Africa.
Chapin's coverage of Hurricane Katrina for CNN in 2005 earned her a George Foster Peabody Award. That same year, she also won an Alfred I. DuPont Columbia University Award for CNN's reporting on the catastrophic tsunami in South Asia.
She is a member of the Council on Foreign Relations. 
R. Bruce Dold (BSJ77, MSJ78)
Dold is a Pulitzer Prize winner and publisher and editor-in-chief of the Chicago Tribune. After graduating from Medill, he joined the Chicago Tribune as a reporter for the Suburban Trib. He then spent 12 years as a reporter, primarily covering city, state and national politics. After joining the Tribune's editorial board, he wrote a series of editorials that called attention to grave problems in the Illinois child welfare system. The editorials focused on the tragic case of Joseph Wallace, a three-year-old boy who was killed by his mother. Dold was awarded the Pulitzer Prize for Editorial Writing in 1994.
Dold served as a Tribune columnist for five years and was named editorial page editor in 2000. Under his direction, the Tribune editorial board won a dozen national awards including a Pulitzer in 2003 and finalist honors in 2009, 2010 and 2011. He was named editor-in-chief and publisher in 2016. In his first year leading the paper, it won the Pulitzer Prize for feature photography and was named as a Pulitzer finalist for public service, investigative reporting and commentary.