Northwestern Medill announces new scholarships for Integrated Marketing Communications full-time program
Awards up to $35,000 to be given to top students admitted to master's program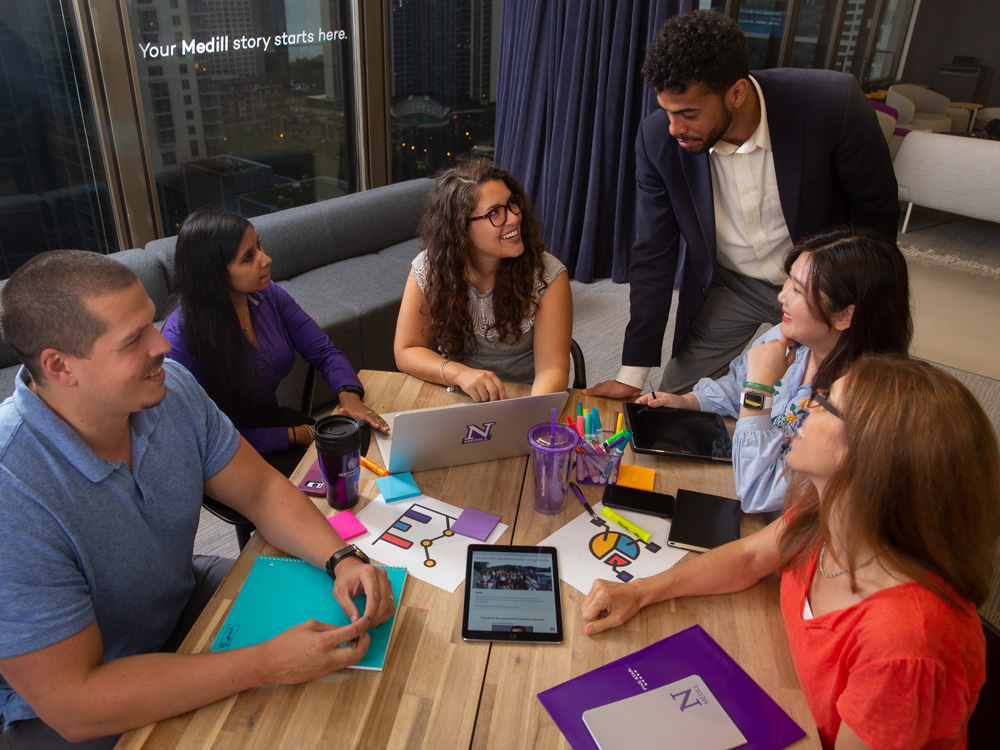 Top students admitted to the full time Integrated Marketing Communications master's program will be eligible to receive "Dean's Scholarships of Excellence" for the 2019-2020 school year. The awards were announced today by Northwestern University's Medill School of Journalism, Media, Integrated Marketing Communications.
The scholarships are for up to $35,000 and will benefit students seeking a Master of Science Integrated Marketing Communications degree through the full-time program. Medill's unparalleled program teaches future marketers how to blend the science of data with the art of creative communications, resulting in marketing strategies that effectively engage consumers.   
"We see time and again that employers are looking for the types of graduates Northwestern Medill IMC produces – marketers who can create consumer insights from data to build strong brands in the digital age," said Charles Whitaker, Medill interim dean. "These Dean's Scholarships of Excellence will honor promising students who have a passion for marketing and communications."
Those interested in the scholarships should complete their admission application for the full-time integrated marketing communications master's program. The recipients will be informed of the award when they are admitted to Medill. Those interested should apply by Jan. 3, 2019. Classes for the full-time IMC program begin in September.