Thanks to Medill students, Florida inmate to be released and receive new trial
Judge's ruling to vacate murder conviction comes after key eyewitness found by Medill Justice Project testified that Andre Gonzales didn't commit the crime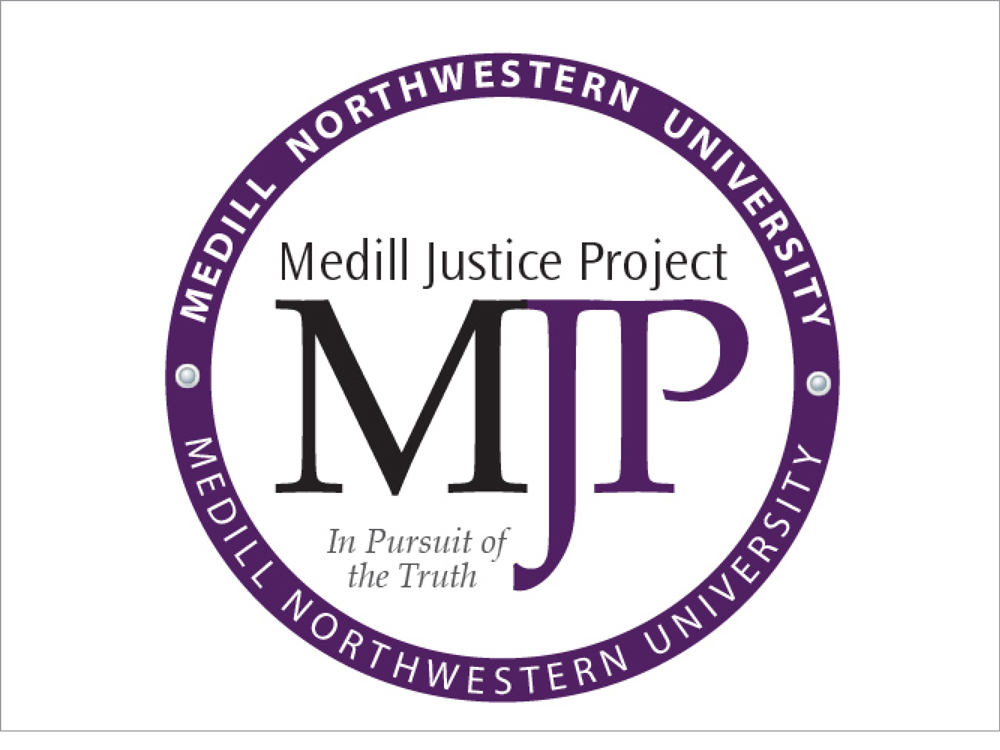 A Miami-Dade Circuit Court judge today vacated Andre Gonzales' 13-year-old murder conviction and ordered he be given a new trial in the murder of Nigel Whatley. This happened thanks to new evidence that came to light after an investigation by the Medill Justice Project at Northwestern.
"I'm honored," Gonzales, who also goes by Tony Brown, told The Medill Justice Project. "[The judge] did what was right. He made an excellent ruling. I'm very thankful for that judge."

The order from Judge Miguel M de la O, who declined to comment, follows a November evidentiary hearing where a key eyewitness, Arnold "Maniac" Clark, testified that he witnessed the 2005 murder and that Gonzales, now 46, was not the killer. Clark first told his account to MJP in 2015 and previously said he would not testify because he was fearful of retribution.
Twenty Northwestern students working for the MJP in 2015 investigated Gonzales' murder conviction, researching and conducting extensive interviews with people involved in the case. MJP, part of the Medill School of Journalism, Media, Integrated Marketing Communications, has since 1999 investigated potentially wrongful convictions, probed criminal justice issues and conducted groundbreaking research.
"Given the weakness of the original case against [Gonzales], it would not take much to weaken it so as to warrant granting him a new trial," wrote the judge in his order. "Clark's testimony, in conjunction with the evidence adduced at the original trial, makes it obvious that Clarks' [sic] testimony would 'substantially undermine confidence in the outcome of the prior proceedings.'"
"Having done this now for 32 years, this was the type of case that has the elements built in for success," Philip Reizenstein, an attorney for Gonzales told MJP on Friday. "You need real evidence to convince a judge… that you've got real serious reasons why something that a jury did is suspect."
In 2005, Gonzales was convicted of second-degree murder, attempted first-degree murder, armed robbery and attempted armed robbery after a shooting that took place outside of a nightclub in Miami's Liberty City neighborhood. Almost 10 years later, MJP identified and tracked down Clark, who said he witnessed the armed robbery and vouched he is certain authorities got the wrong man.
Clark, the former bouncer and floor manager at the Players Club, located behind where the shooting occurred, signed an affidavit as part of Gonzales' motion, saying Gonzales "was definitely not the man who shot the victim" outside of the nightclub.
In an interview with MJP in 2015, Clark said he did not know anyone had been accused of the crime until he was approached by MJP. Clark said he never spoke to authorities about what he saw because he would have been a "sitting duck" in a crime-riddled neighborhood where a code of silence prevails.
MJP learned Clark's legal name by tracking down a childhood friend and found him in prison on unrelated charges.
Gonzales' next court date is Sept. 14, when prosecutors are expected to respond to the judge's ruling.
The Miami-Dade State Attorney's Office declined to comment.