Medill Justice Project investigation leads to release of Miami man convicted of murder
Investigation conducted by 20 Northwestern students found new witness who cast doubt on the conviction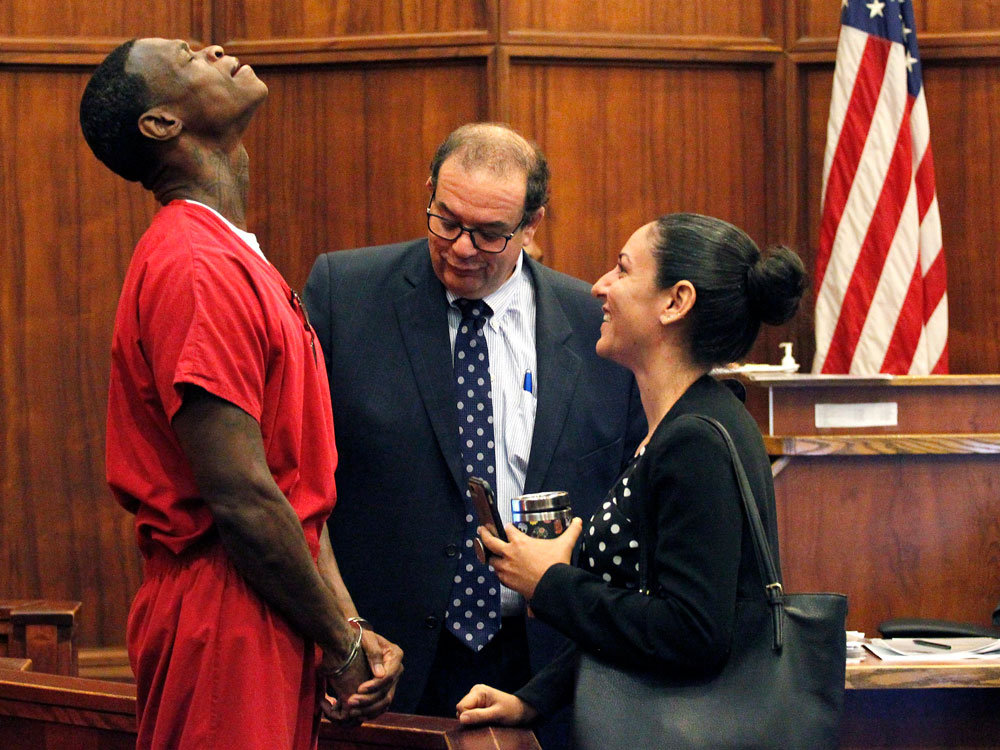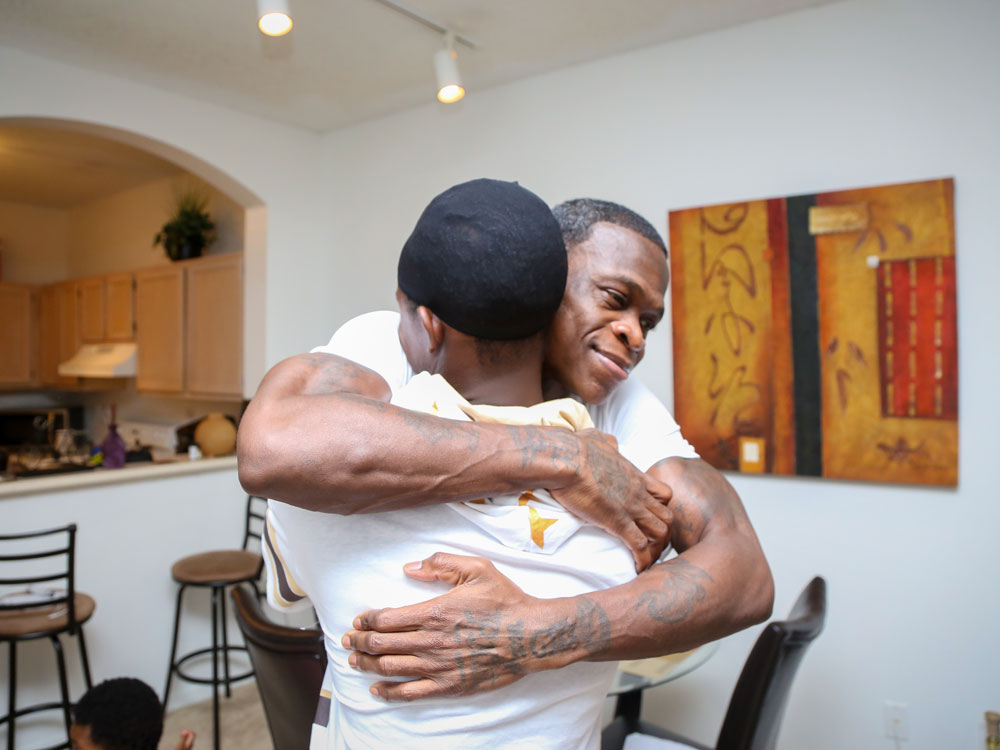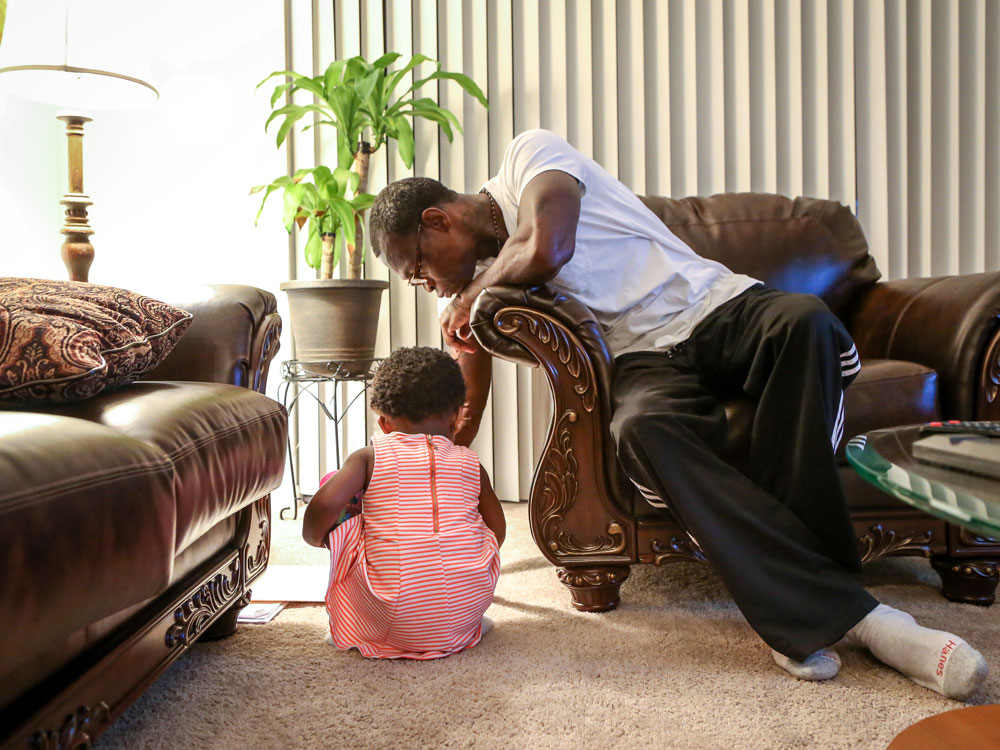 A Medill Justice Project investigation led by Northwestern University students in 2015 resulted in overturning a murder conviction for a Miami man. 
Andre Gonzales, who spent 12 years in prison for a murder he said he did not commit, was freed from prison Tuesday.
"I'm feeling outrageous right now," Gonzales, who also goes by Tony Brown, told The Medill Justice Project. "I'm just so happy, thrilled."
Twenty NU students working for MJP investigated Gonzales's murder conviction, researching and conducting extensive interviews with people involved in the case. The project, part of the Medill School of Journalism, Media, Integrated Marketing Communications, has investigated potentially wrongful convictions, probed criminal justice issues and conducted groundbreaking research since 1999.
"We are pleased that the Medill Justice Project is able to shine a light on cases that merit additional consideration to ensure that justice is truly served," said Medill Interim Dean Charles Whitaker. "The Medill students who work myriad hours on these cases learn the tenets of investigative journalism, which they use throughout their careers. We remain committed to this very important work."
This week, Florida prosecutors dropped all charges against Gonzales a month after a Miami circuit court judge vacated his 2005 murder conviction and ordered a new trial.
The September order from Judge Miguel M de la O followed a November 2017 evidentiary hearing where a key eyewitness, Arnold "Maniac" Clark, testified that he witnessed the murder and that Gonzales, now 46, was not the killer. Clark first told his account to The Medill Justice Project in 2015 and said then that he would not testify at the original trial because he was fearful of retribution.
Gonzales credits MJP and the work of the students with his release.
"Let's not forget now that Medill is the most important thing that happened for me because Medill and the students did such an excellent investigation and it really helped," he said.
"The Medill Justice Project receives hundreds of letters and tips every year from attorneys, inmates and their families," said Medill Associate Dean Beth Bennett. "MJP looks at all requests and then carefully selects cases where there are questionable circumstances around the conviction. The Andre Gonzalez case is exemplary because what the students found was so revealing."
Philip Reizenstein, Gonzales' attorney, called Gonzales' release "one of the highlights" of his career.
"This is why you do public interest law, when you can help somebody and free [people] who've been wrongly convicted," Reizenstein said.
In 2005, Gonzales was convicted of second-degree murder, attempted first-degree murder, armed robbery and attempted armed robbery after a shooting that took place outside of a nightclub in Miami's Liberty City neighborhood. Almost 10 years later, MJP identified and tracked down Clark, who said he witnessed the armed robbery and vouched he is certain authorities got the wrong man.