Medill announces Cecilia Vaisman Award with National Association of Hispanic Journalists
Award to recognize Latinx and Hispanic audio and video journalists
March 20, 2018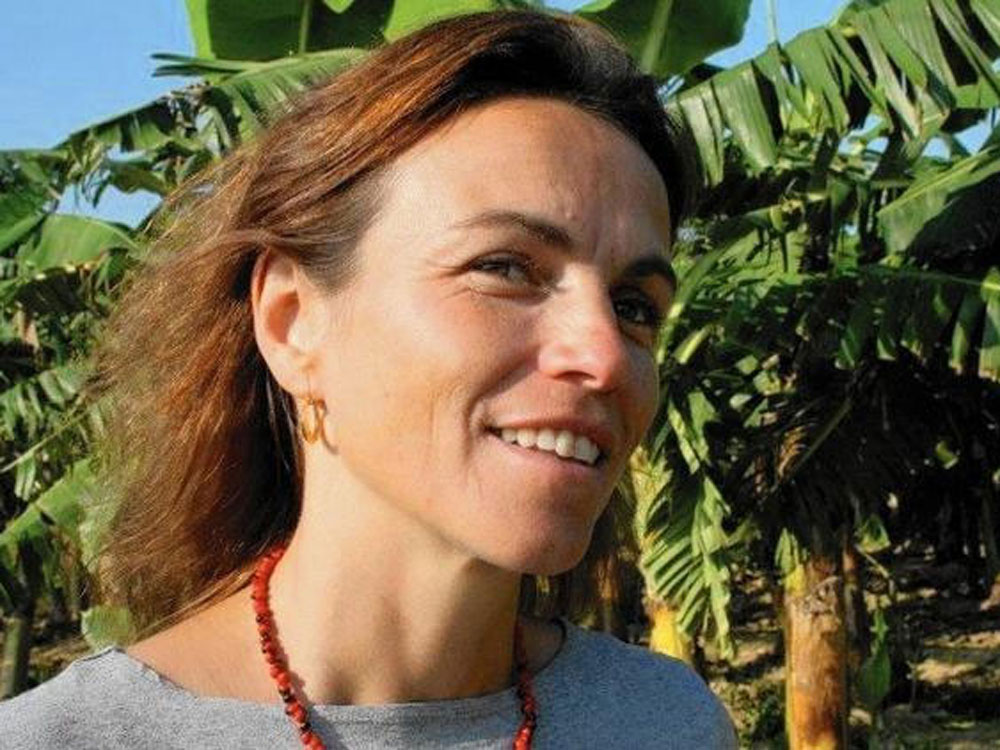 Northwestern University's Medill School of Journalism, Media, Integrated Marketing Communications is announcing the Cecilia Vaisman Award for Multimedia Reporters in partnership with the National Association of Hispanic Journalists.
The award is named in memory of Vaisman, a Medill associate professor who was a leader in audio journalism and a member of NAHJ. The award will recognize Latinx and Hispanic audio and video journalists who bring light to the issues that affect the Latinx and Hispanic communities in the U.S. and around the world.
"Cecilia inspired countless journalism students and professionals, along with her colleagues at Medill," said Dean Bradley J. Hamm. "I'm proud to establish this award with NAHJ in her honor and know it will serve to highlight the very reporting she prized and taught her students."
The award will be given annually and the winner will be selected by a jury with Medill representatives, including a student, and NAHJ representatives, including a member of the Chicago NAHJ chapter. The award recipient will receive his/her award in person at Medill. Award criteria will be determined by the jury.
"Cecilia Vaisman stood for everything the National Association of Hispanic Journalists represents and works to support each day," said Brandon Benavides, NAHJ president. "In partnership with Medill, this opportunity continues her legacy by recognizing two of Cecilia's greatest passions: inspiring Latinx and Hispanic journalists and upholding our responsibility to cover and report on the issues that affect our communities."
Vaisman, who died in 2015, earned two Robert F. Kennedy Journalism Awards for reporting on the disadvantaged, among other honors. Her work was featured on WBEZ's "This American Life," and National Public Radio's "All Things Considered" and "Latino USA," and other media outlets.
"Professor Cecilia Vaisman was an exemplary journalist who was dedicated to telling the stories of the people who needed and deserved to be heard," said Medill Associate Professor Mei-Ling Hopgood. "As a teacher, she was devoted to helping students become great reporters and narrators. She mentored with stellar professionalism and with love. We miss Cecilia terribly, but know her legacy of compassion, excellence and commitment to empowering diverse voices continues." 
At Medill, Vaisman helped launch a bilingual reporting and storytelling course, as well as establish a Journalism Residency program in Argentina, allowing Medill students to gain hands-on experience reporting from there.